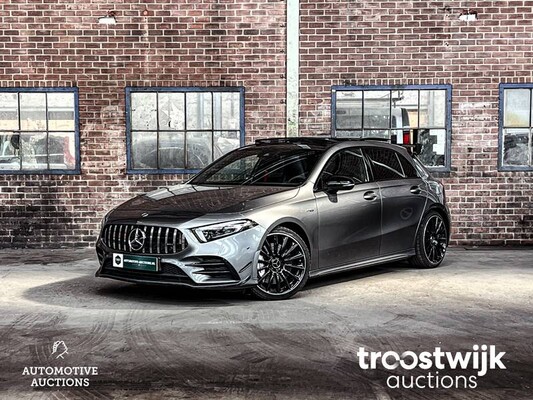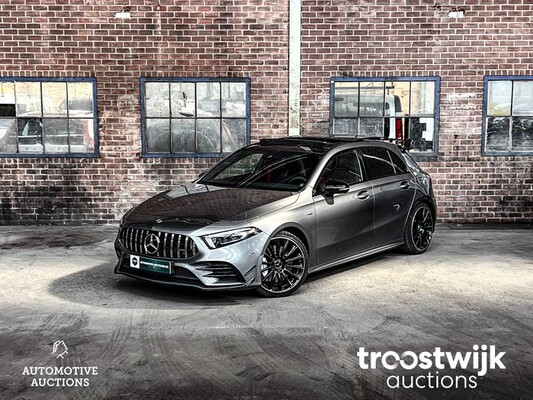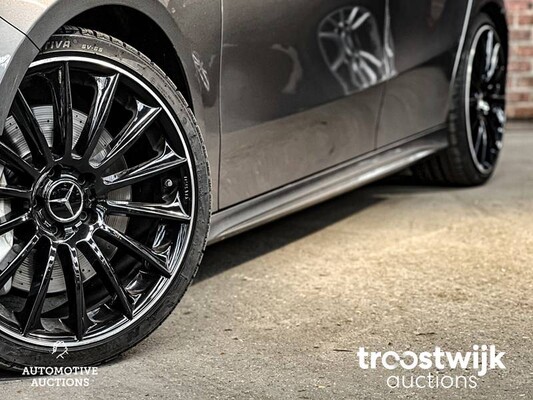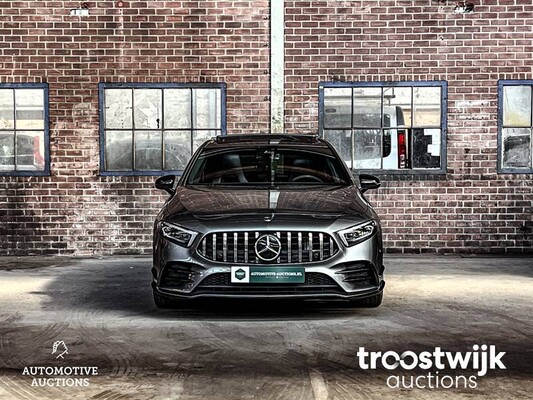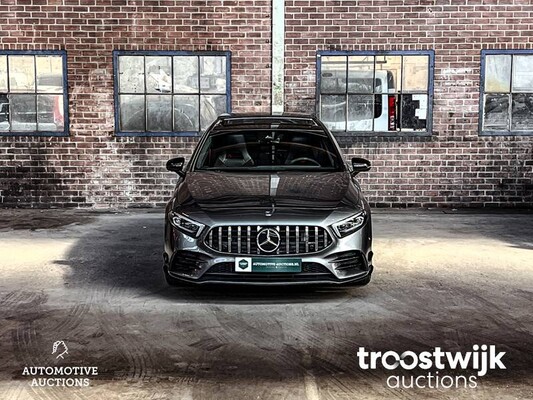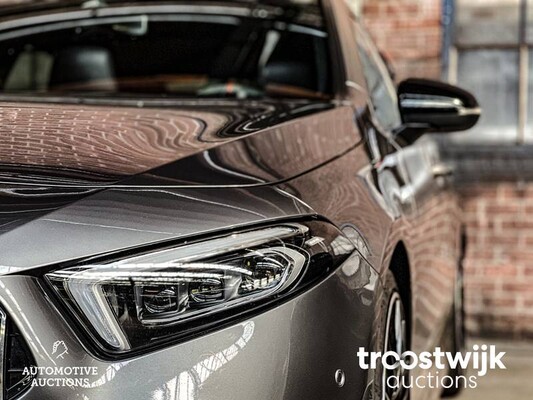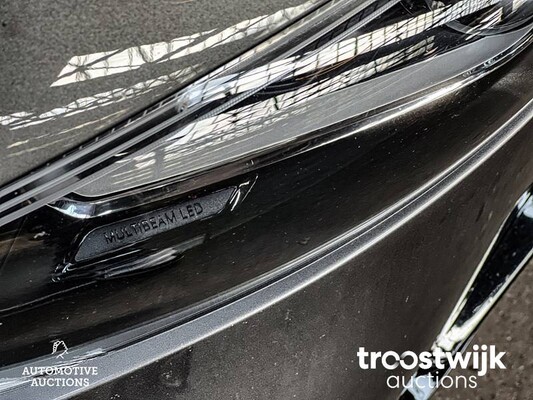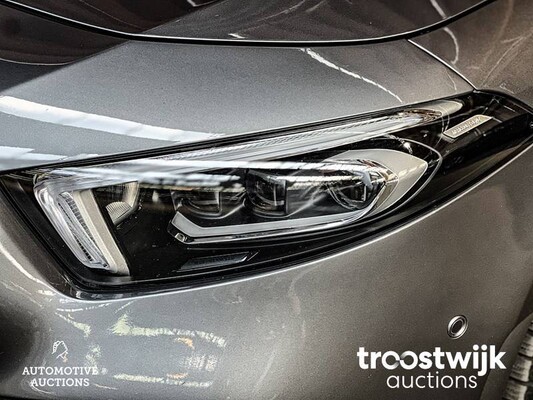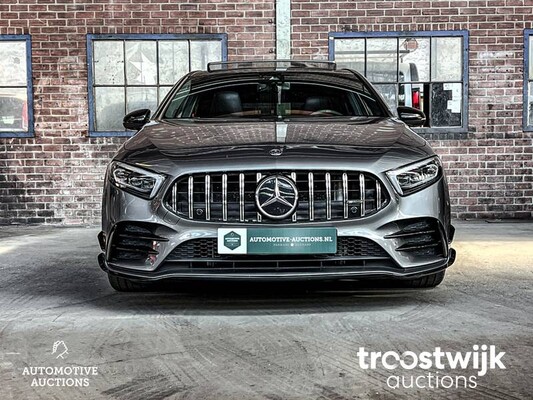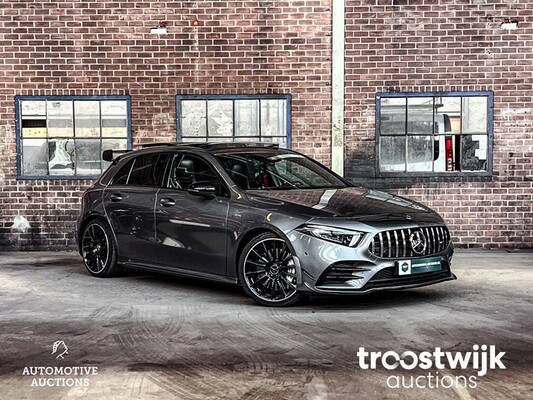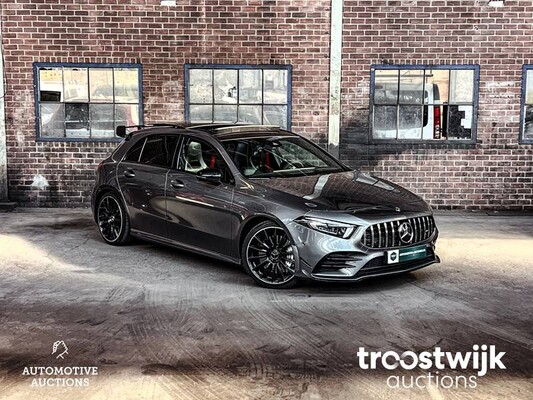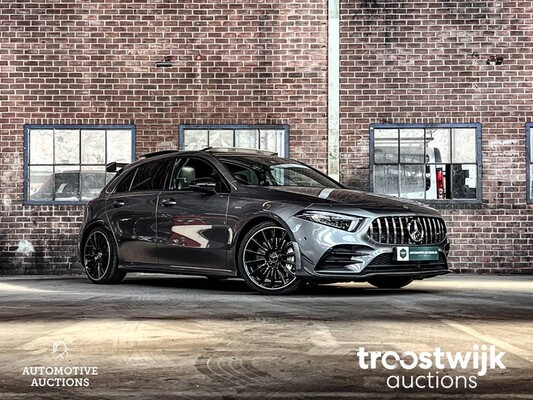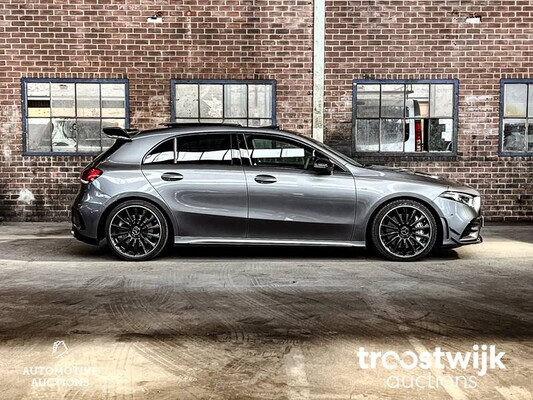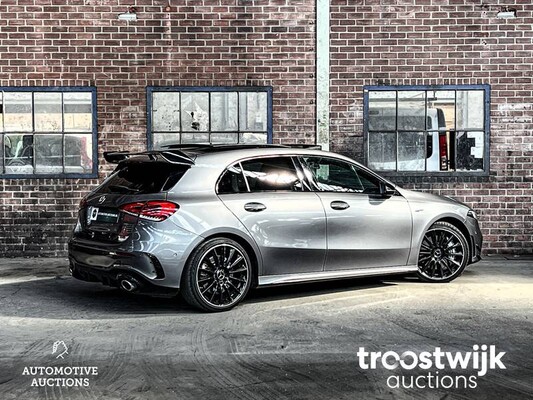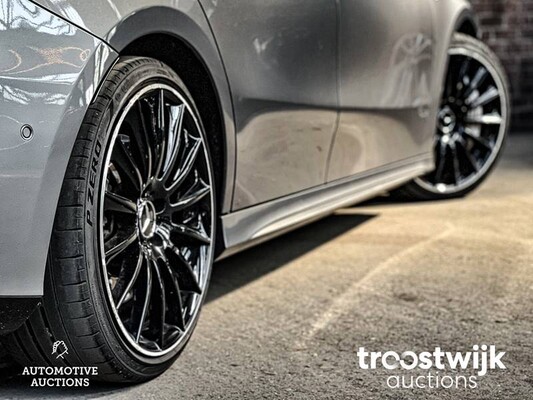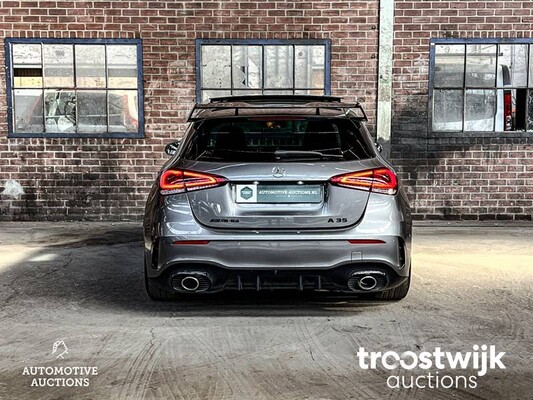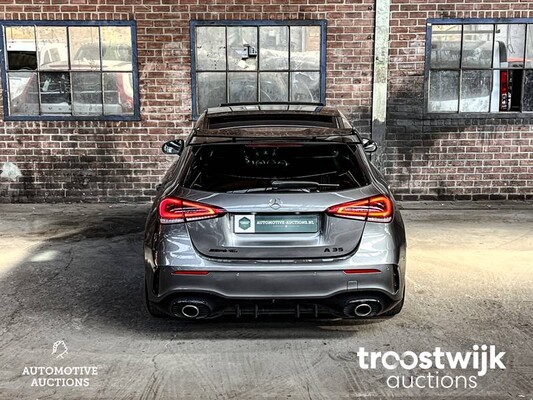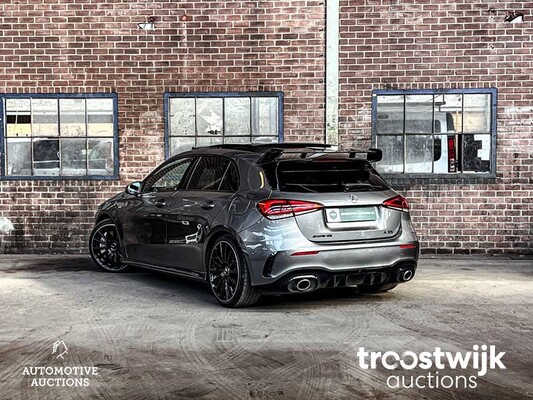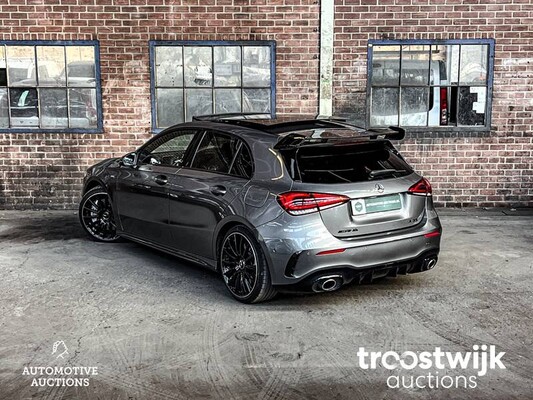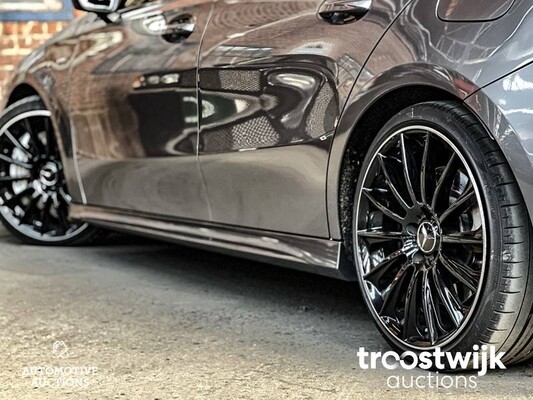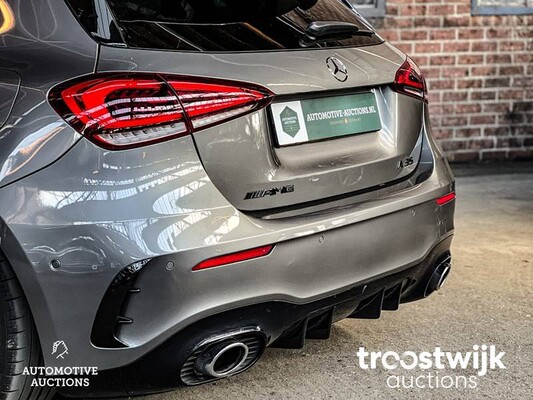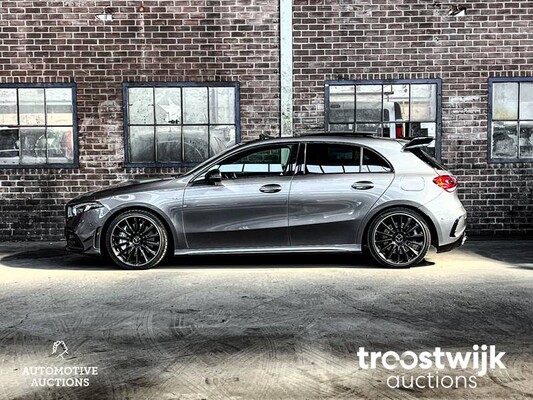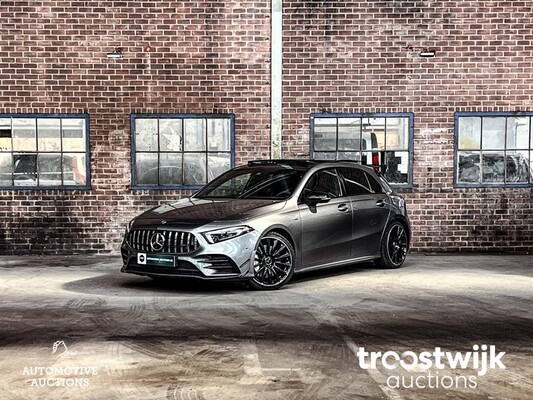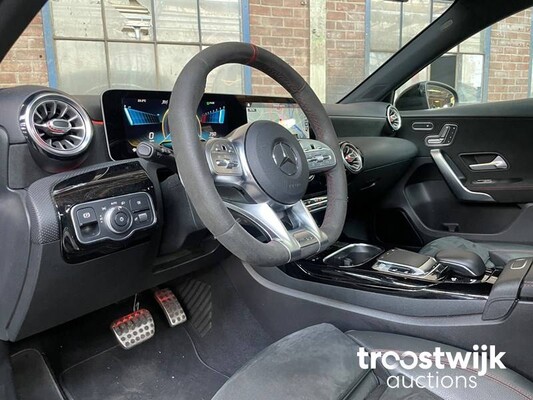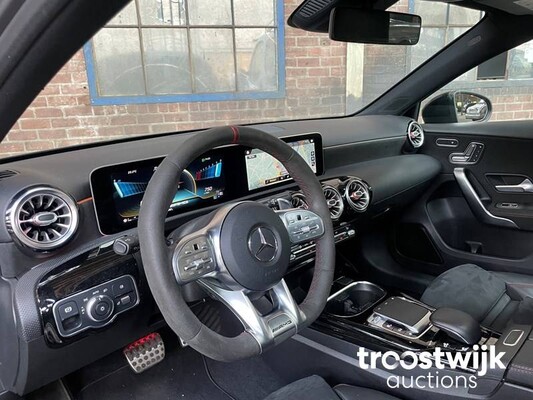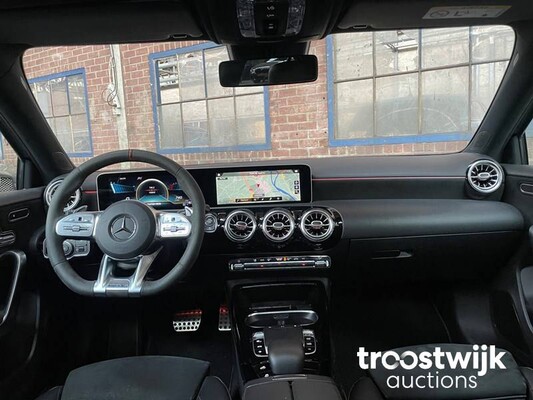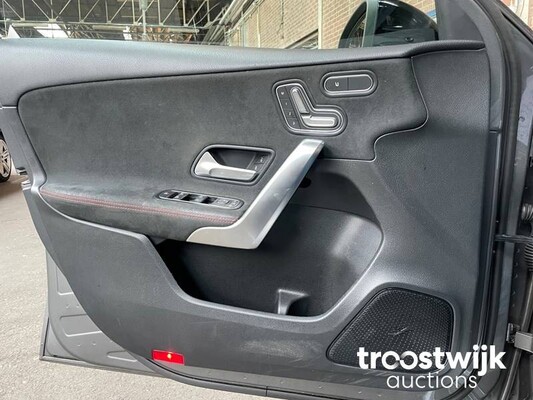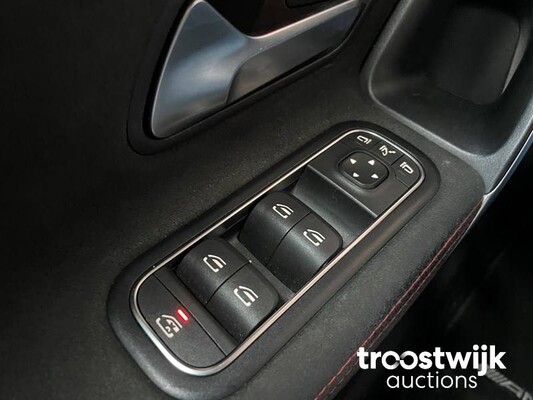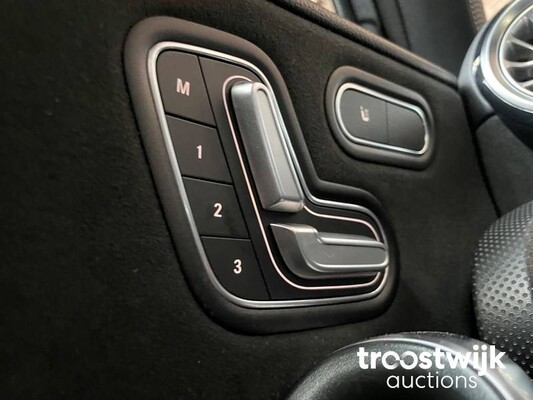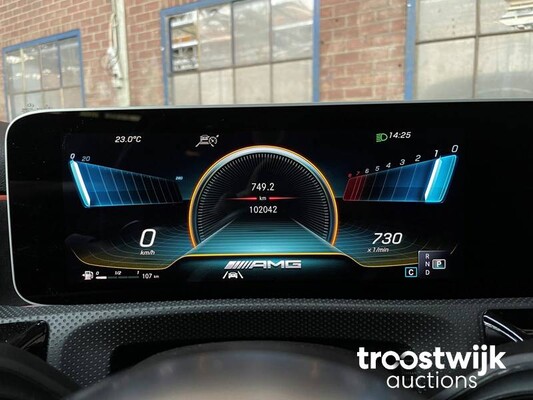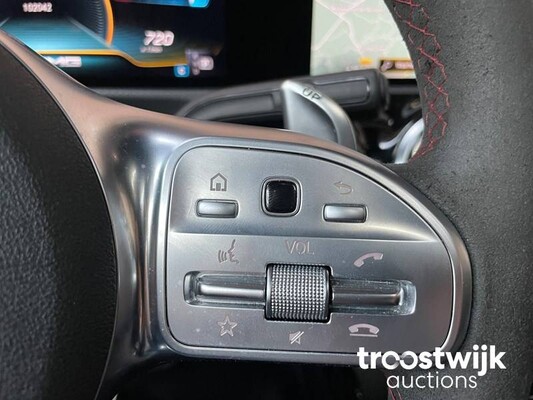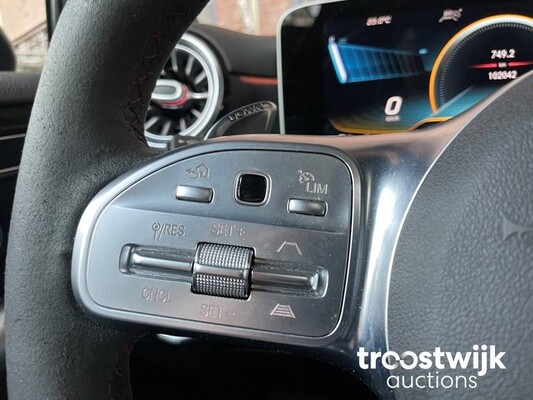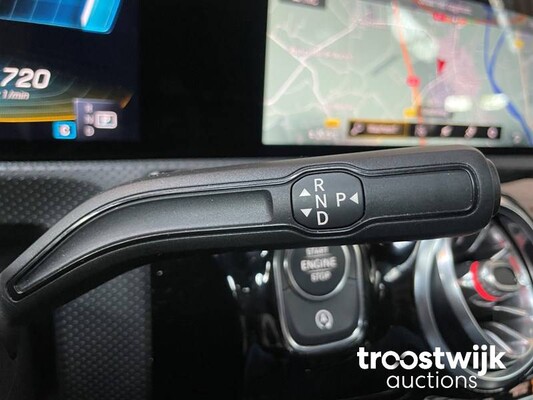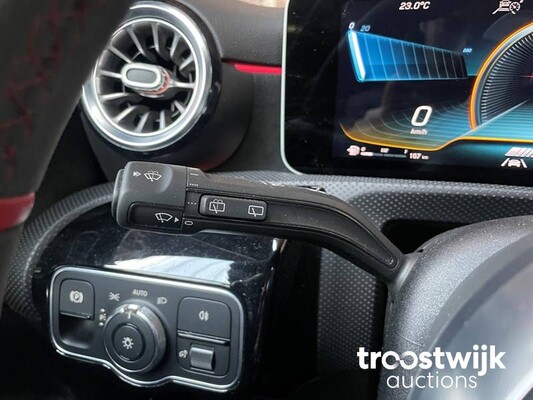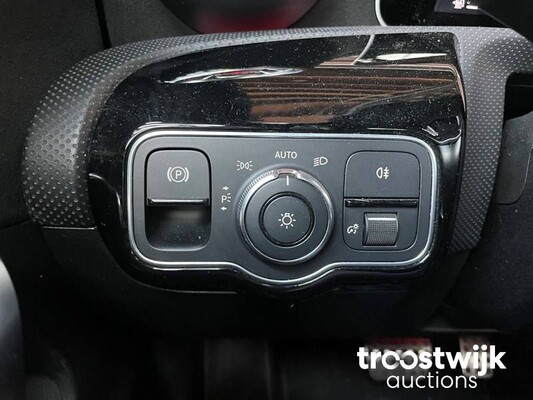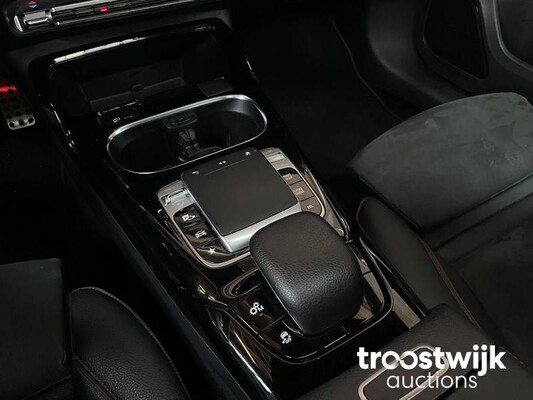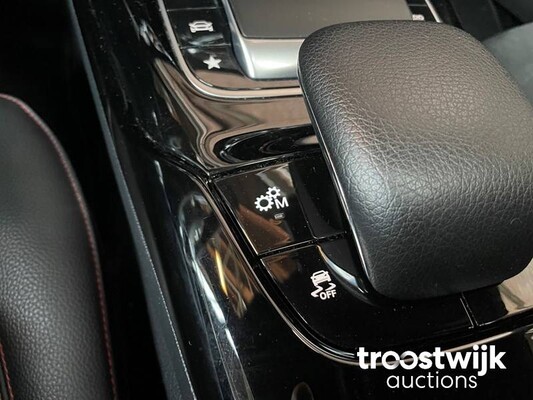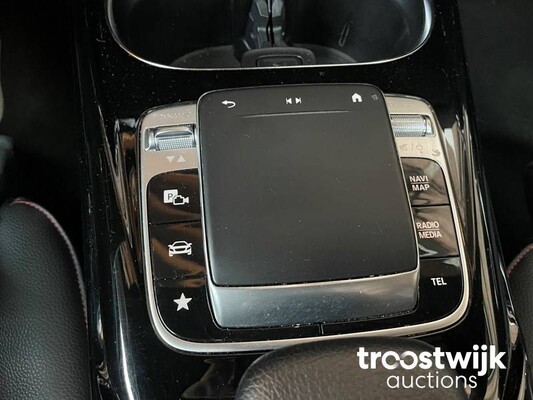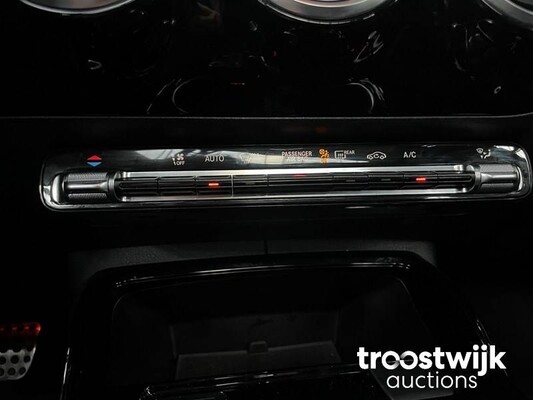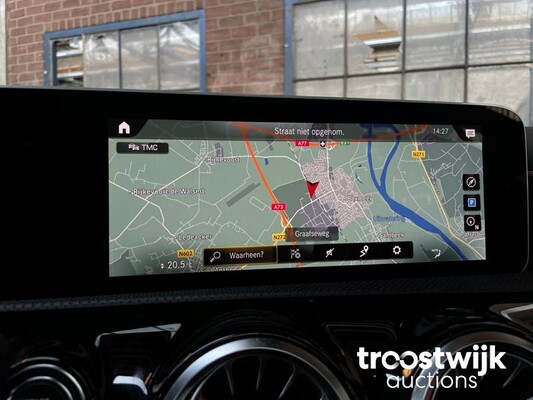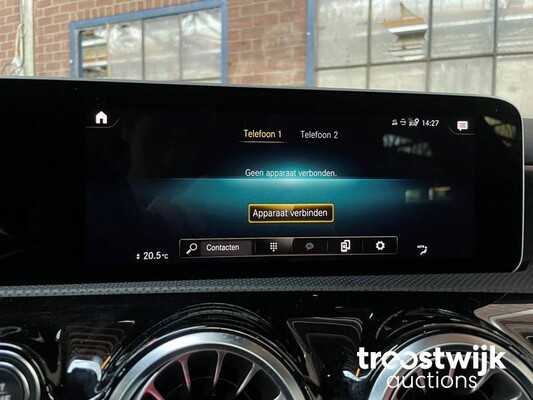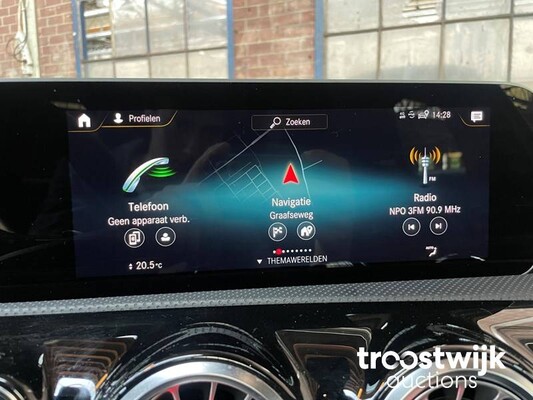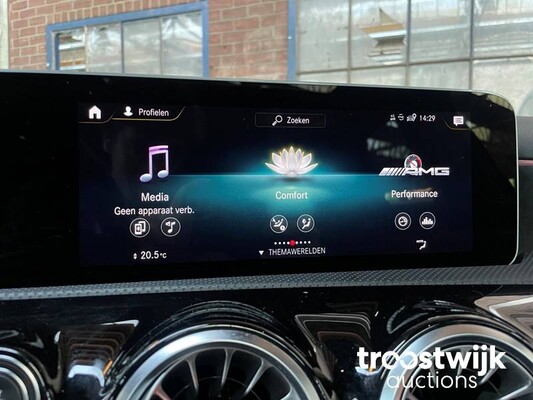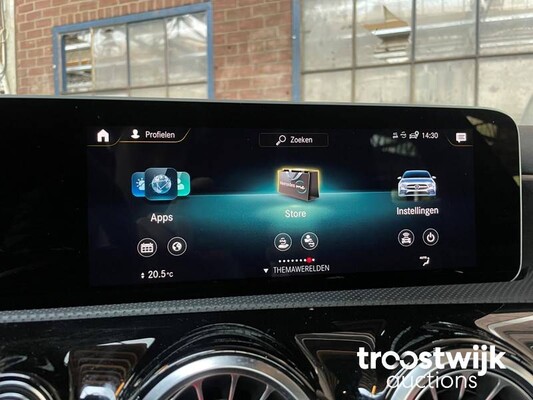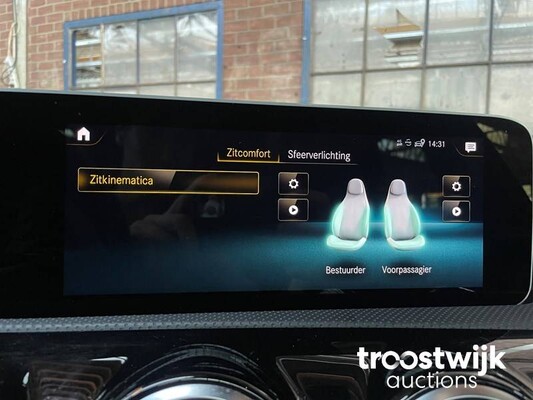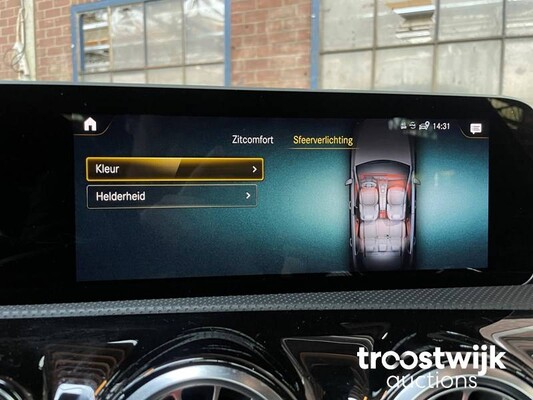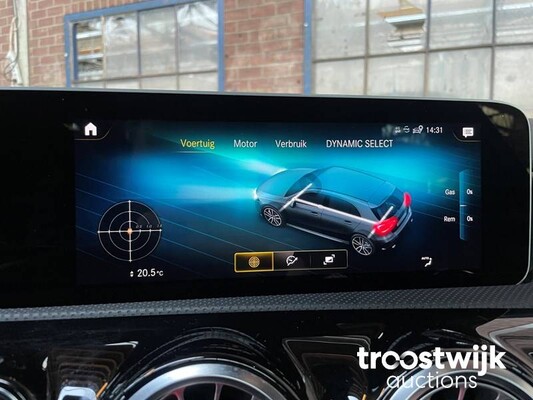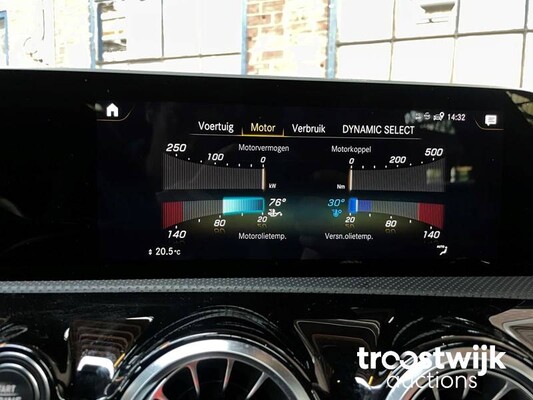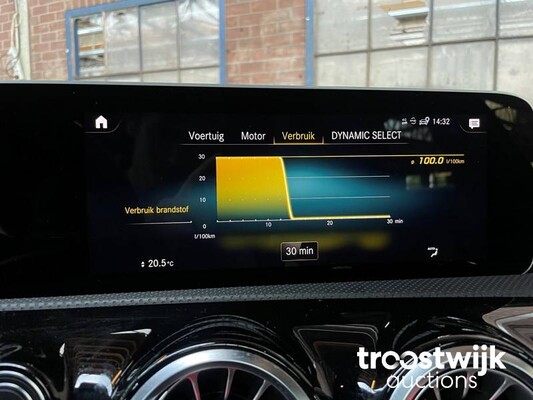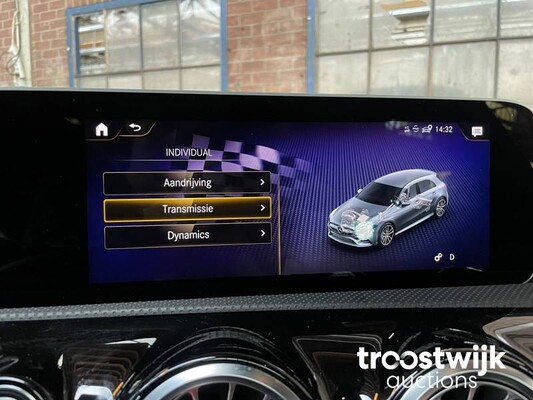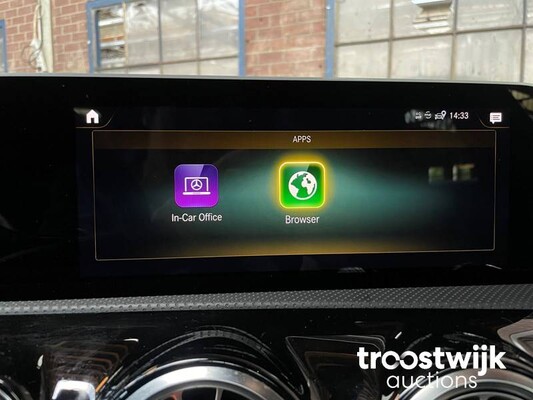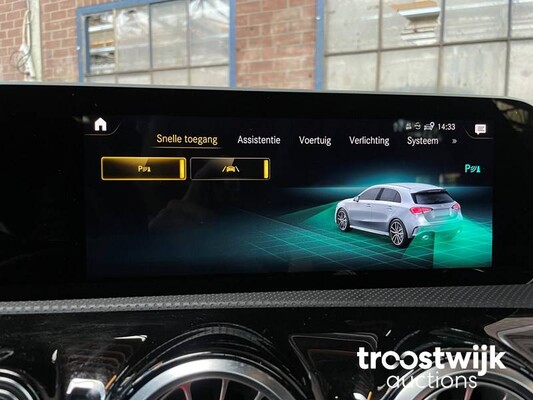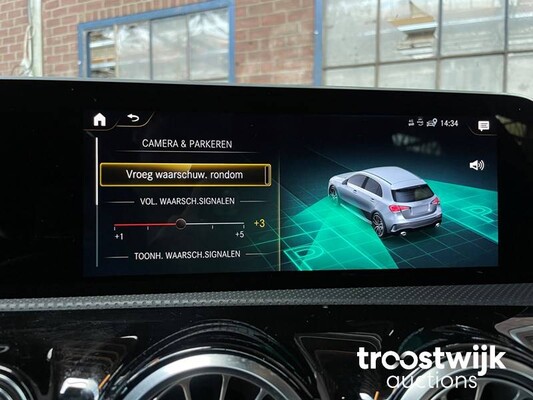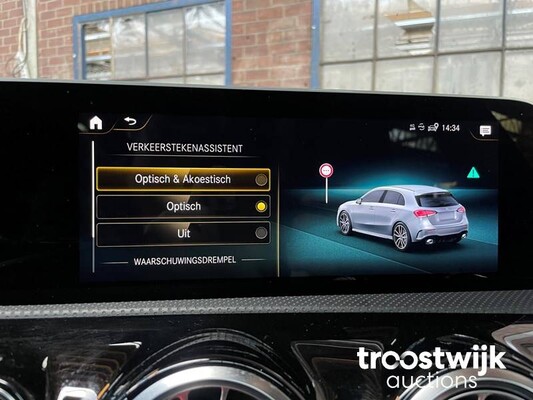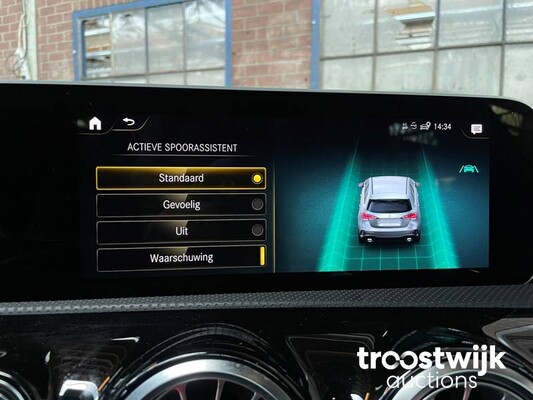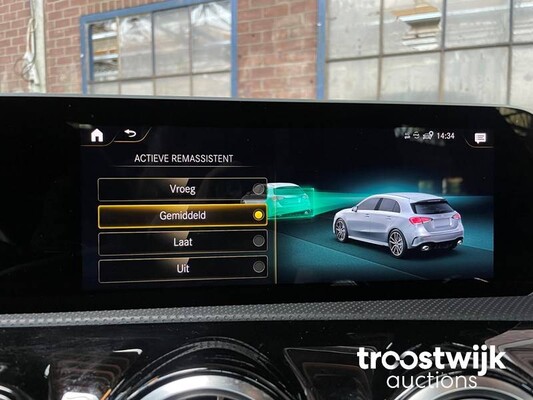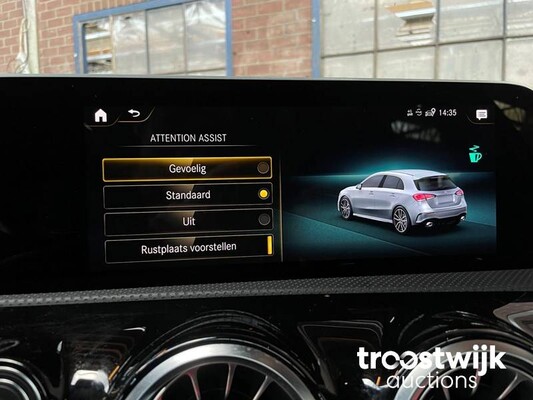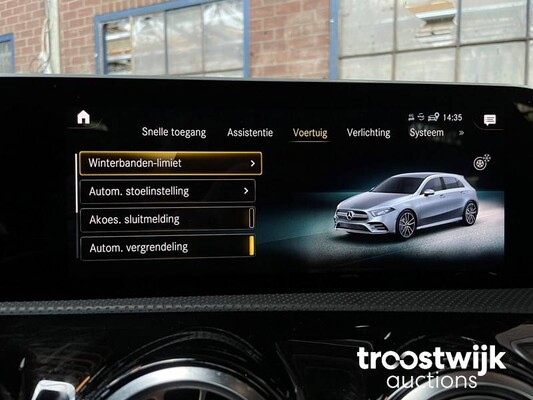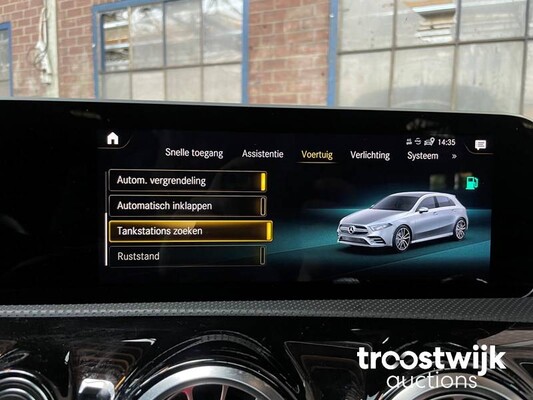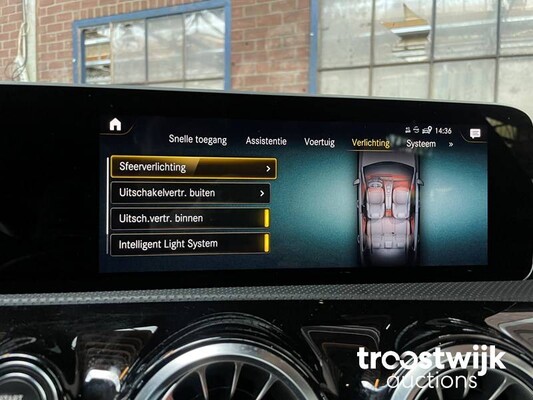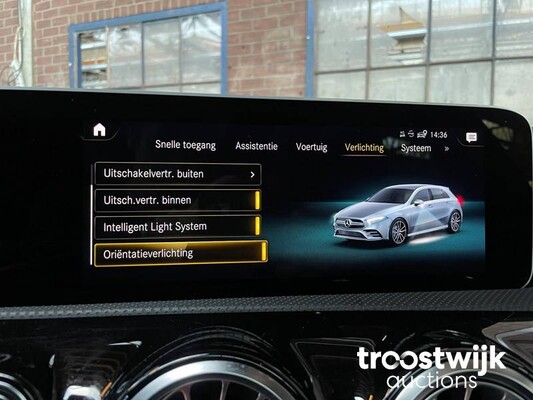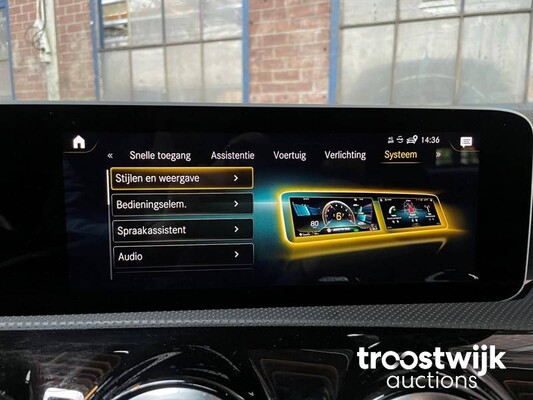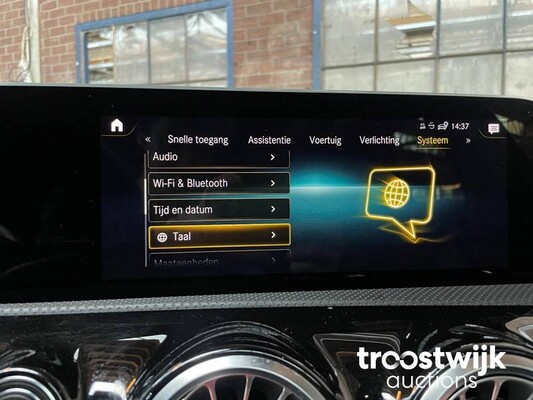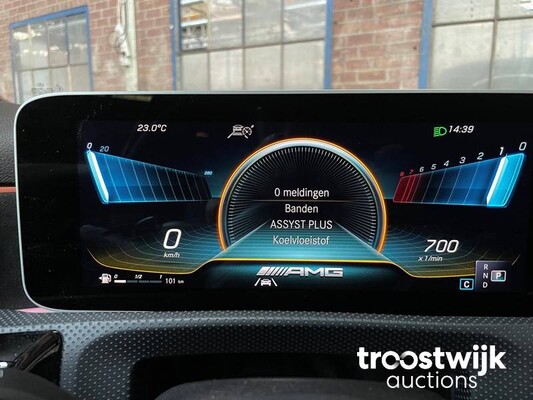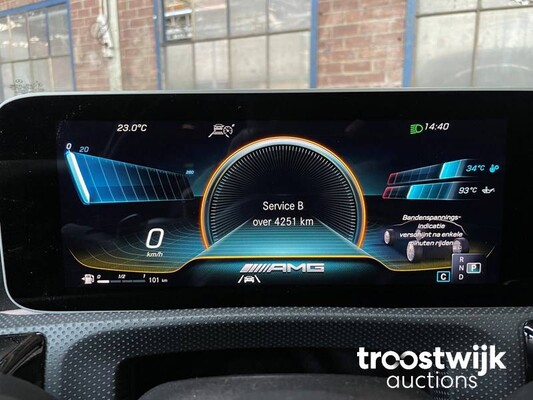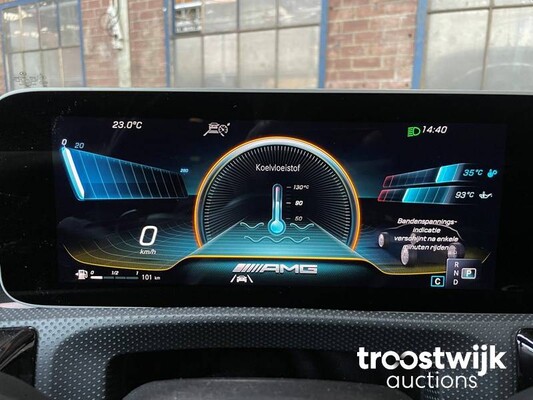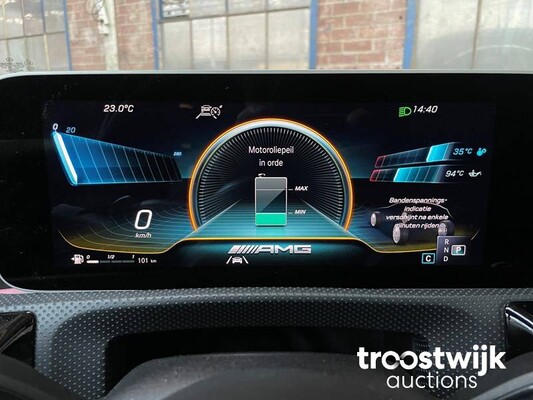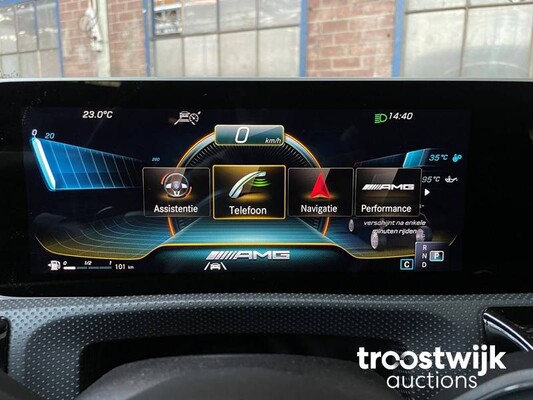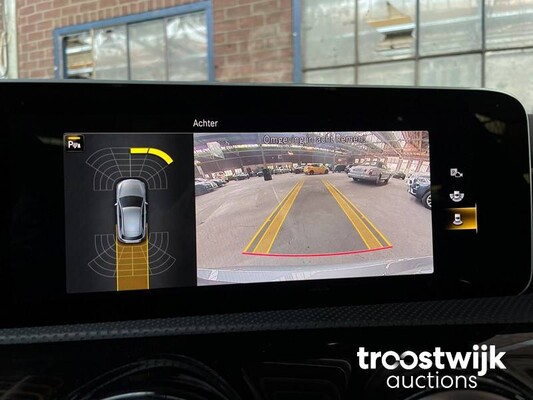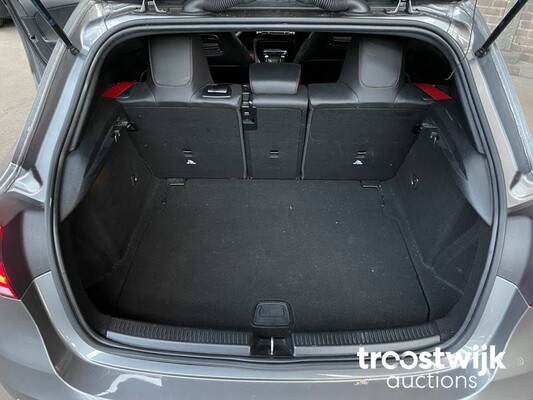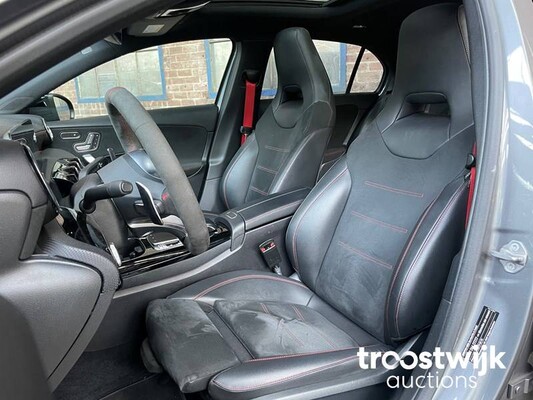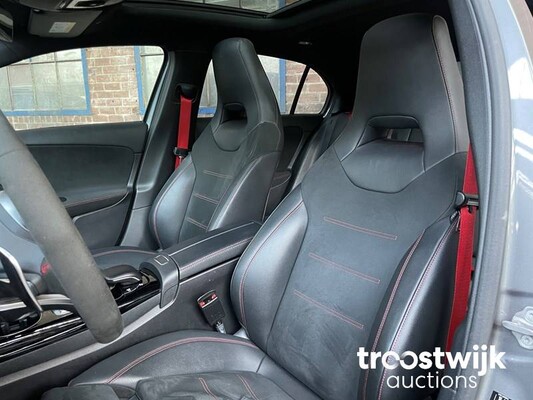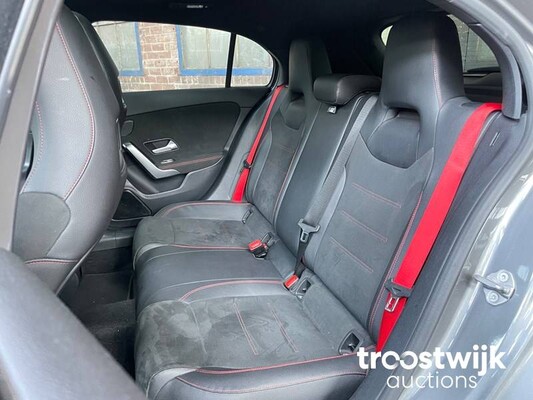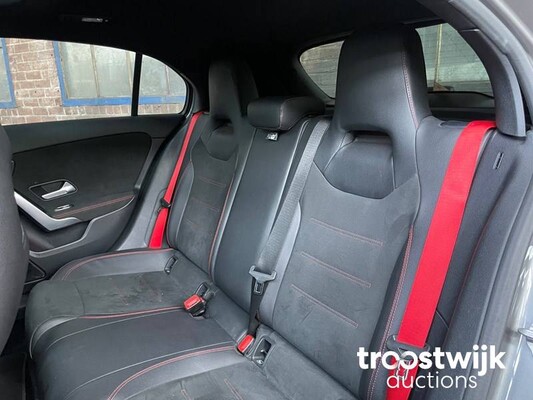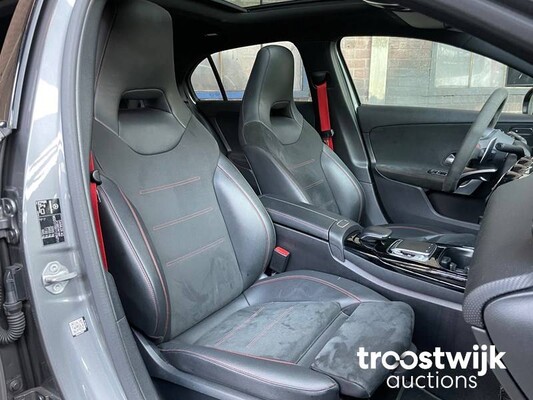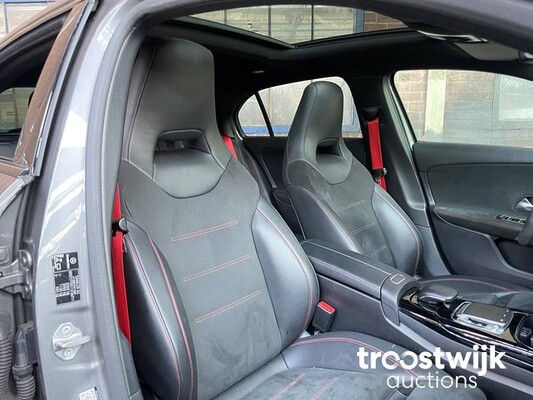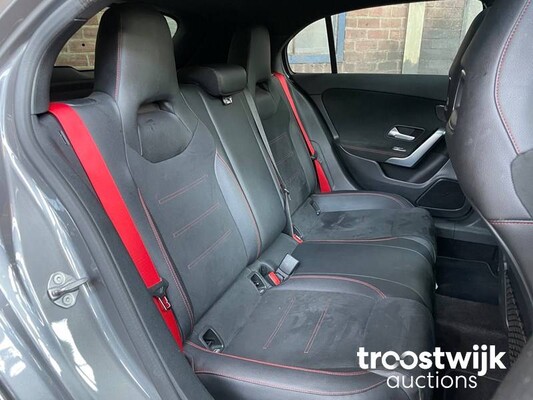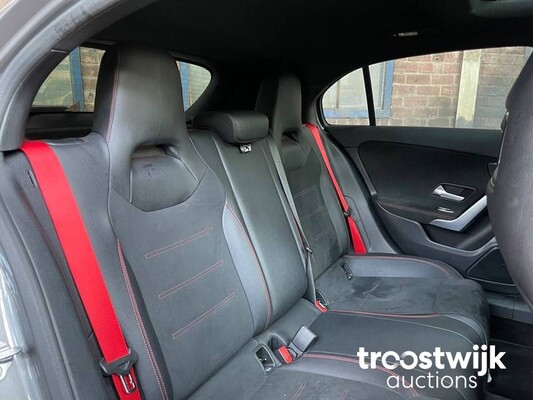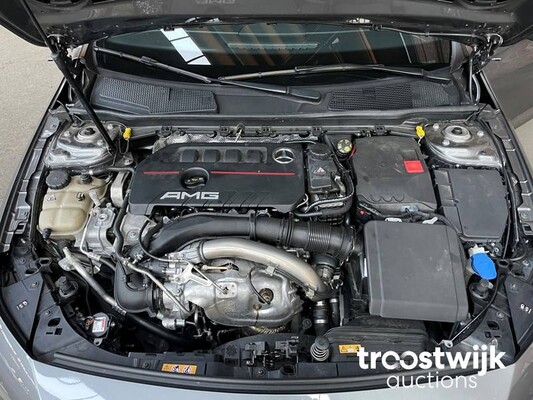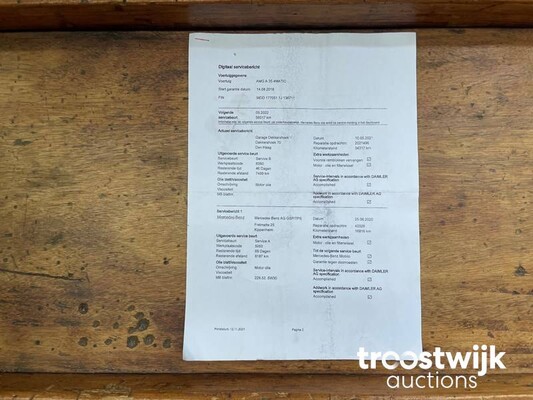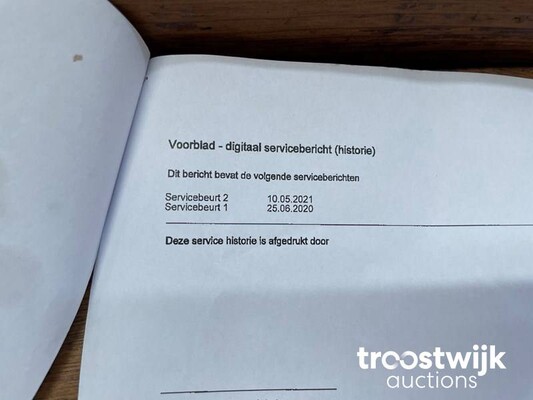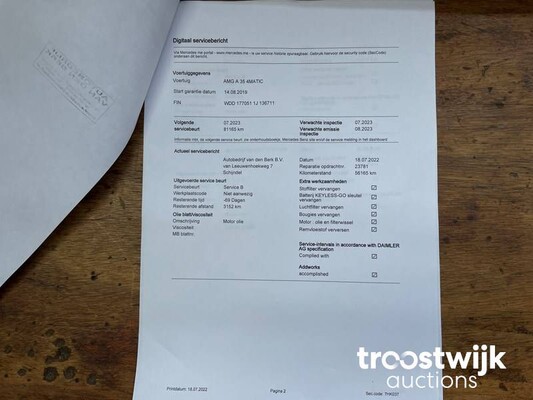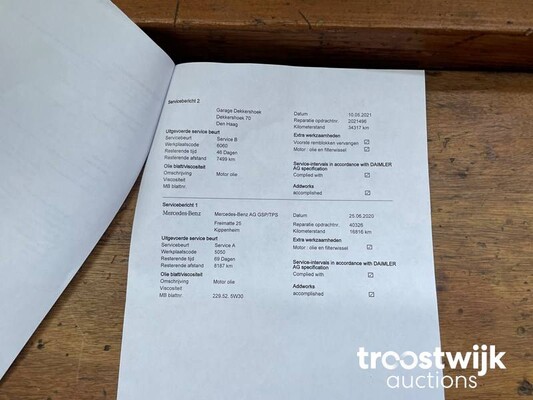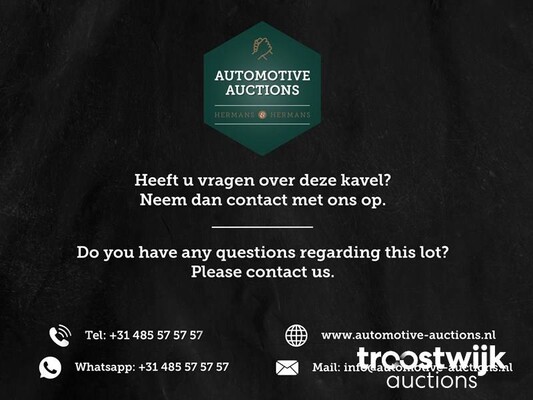 Item description
brand: Mercedes-Benz
type: A35 AMG 4Matic Premium Plus
Model: A-klasse
license plate: J-833-GL
inspection experation date: 18-07-2024
NAP status: Geen oordeel
Horsepower: 306
fuel type: benzine
color: grijs
empty weight: 1455
Chassis number: WDD1770511J136711
emission standard: 6
number of cylinders: 4
Key count: 1
Transmission: Automaat
First registration date (NL): 23-07-2020
Door count: 5
Cylinder capacity: 1991
KiloWs: 225
Odom: 102042
First registration date: 14-08-2019
Seat count: 5
Bodytype: Hatchback
Maintenance history: ja volledig
Driving: vierwielaandrijving
Nationality documentation: Nederlandse
Steering wheel: Links gestuurd
Maximum towing weight unbraked: 750
Maximum towing weight braked: 1800
description: LET OP! (Only for Dutch and non-EU buyers): voor Nederlandse kopers en kopers van buiten de EU komt de Rest-BPM er nog bij, deze verschijnt later op de factuur en bedraagt €1.174,-. Dus totale biedprijs + €1.174,-. De totaalprijs bij het bieden is dus excl. BPM!; Gebruikerssporen/-schades en slijtage rondom naar leeftijd/km-stand.

Betreft de Mercedes-Benz A35 AMG die wordt aangedreven door een krachtige 2,0-liter viercilinder turbomotor, die 306pk levert. Het beschikt ook over een 7-traps automatische transmissie en het 4Matic vierwielaandrijvingssysteem van Mercedes-Benz. Hierdoor kan de A35 AMG indrukwekkende acceleratie en grip op de weg bieden.

Opties;
- AMG Package
- Alcantara stuurwiel
- Burmester geluidssysteem
- Memory seats
- Elektrisch verstelbare stoelen
- Alcantara bekleding
- Camerazicht
- Actieve spoorassistent
- Actieve remassistent
- Attention assist
- Sfeerverlichting
- Parkeersensoren
- Half lederen sportstoelen
- Rode gordels
- Schuifdak
- Lichtmetalen velgen
- AMG stuurwiel
- Touchpad
- Navigatie
- Spoiler
- Etc.


Auction description
Online auction of luxury & sport cars in Boxmeer