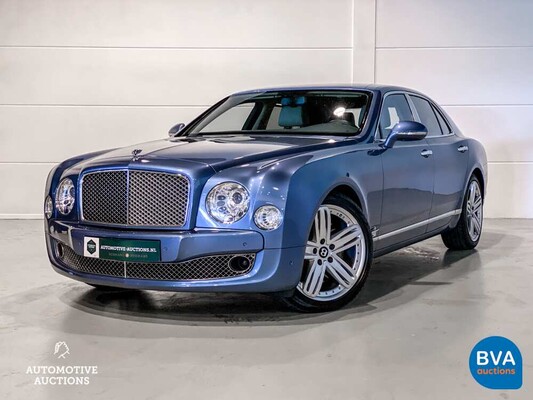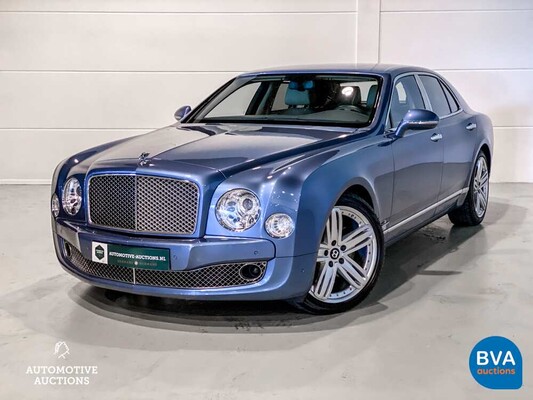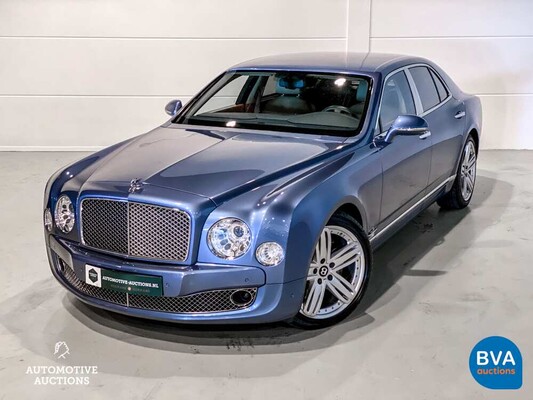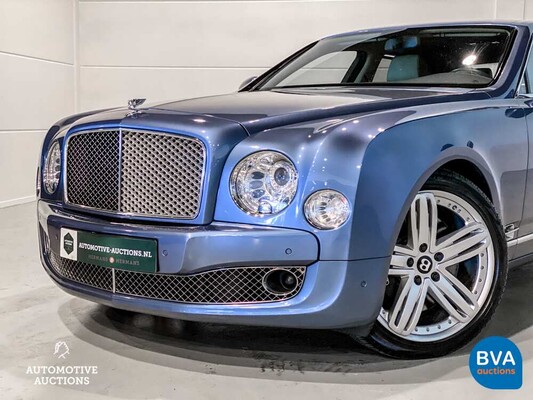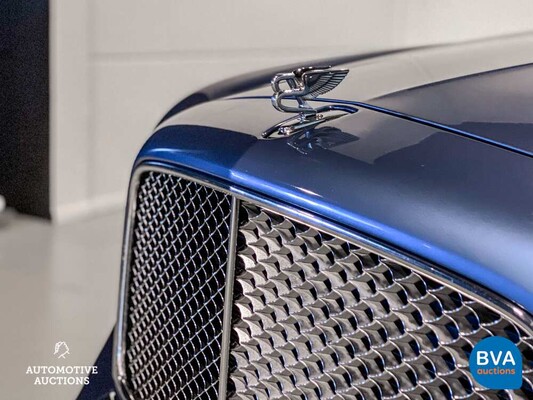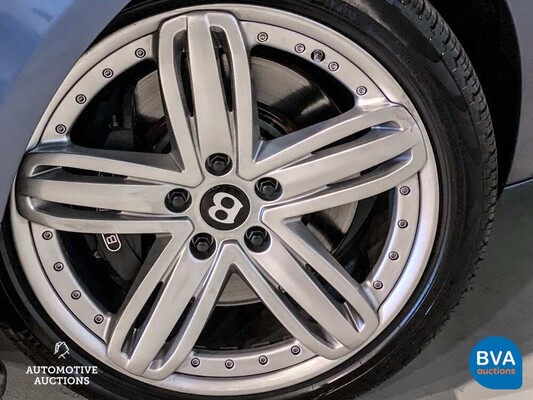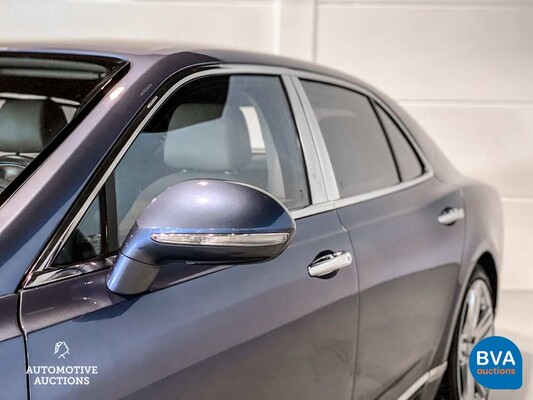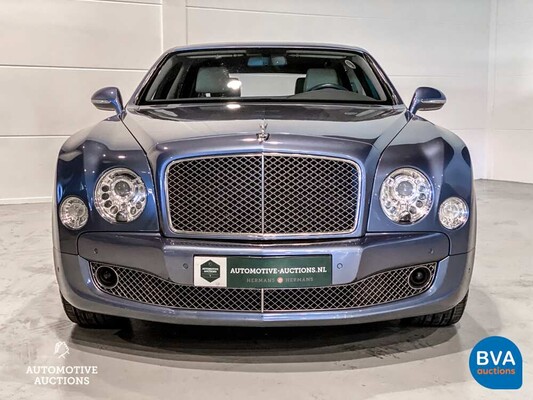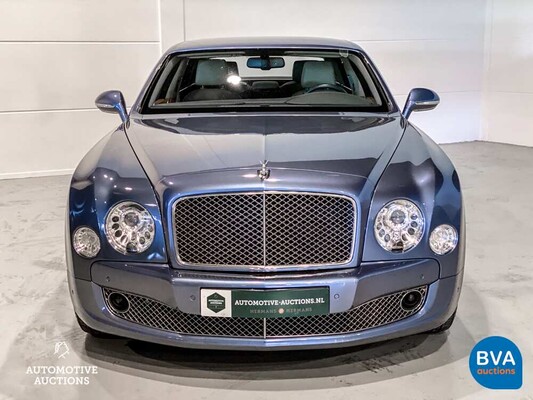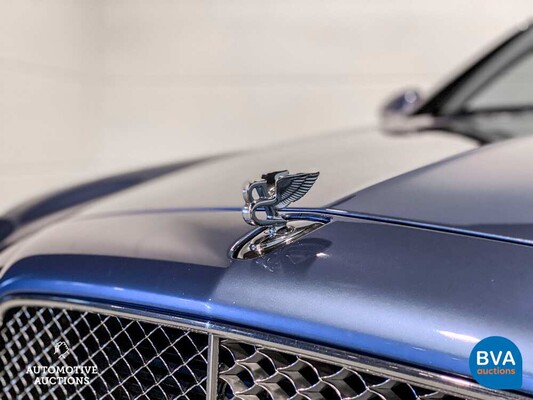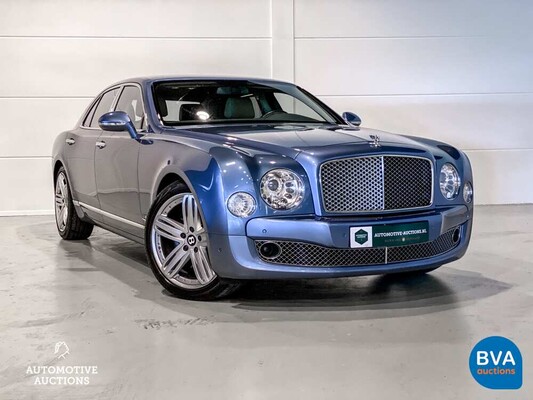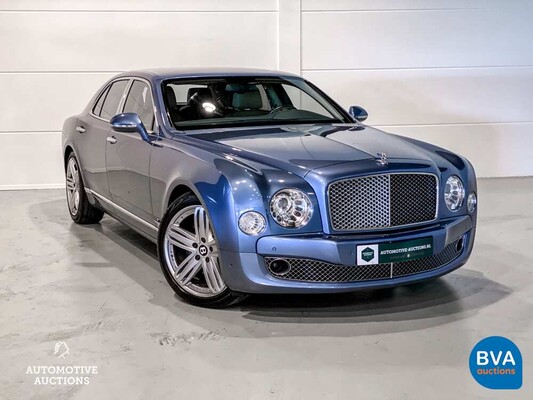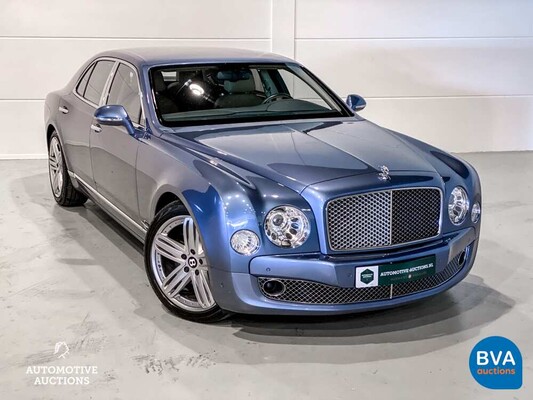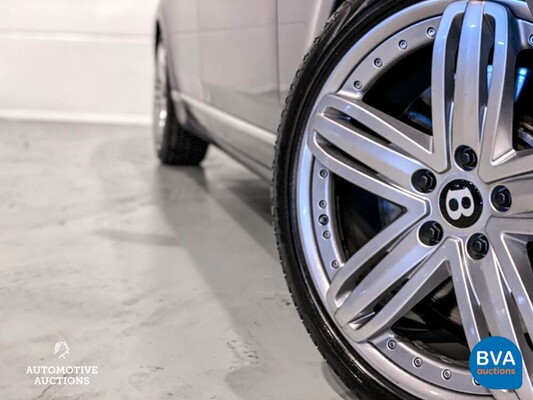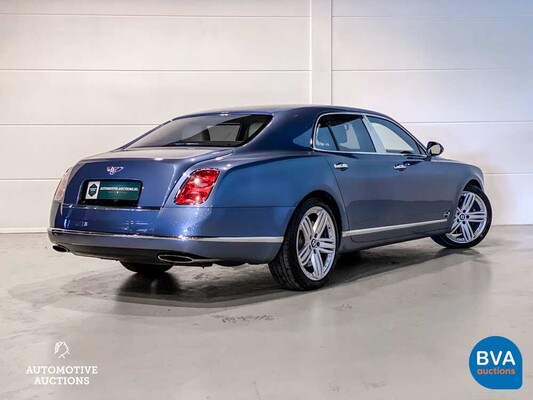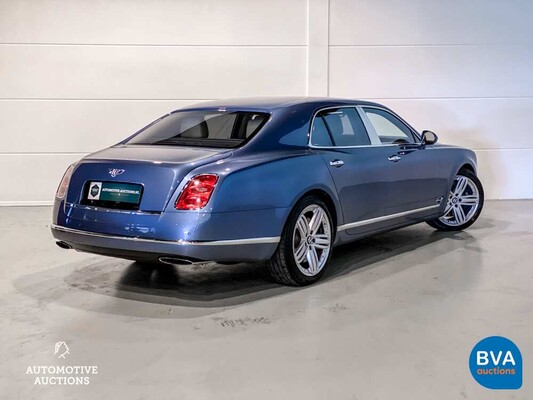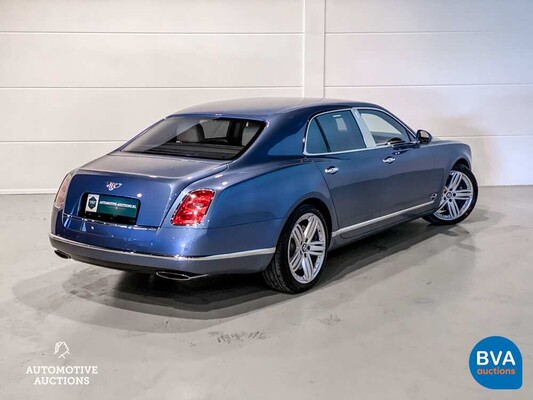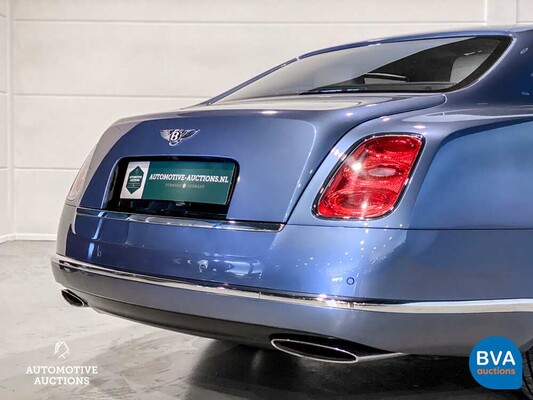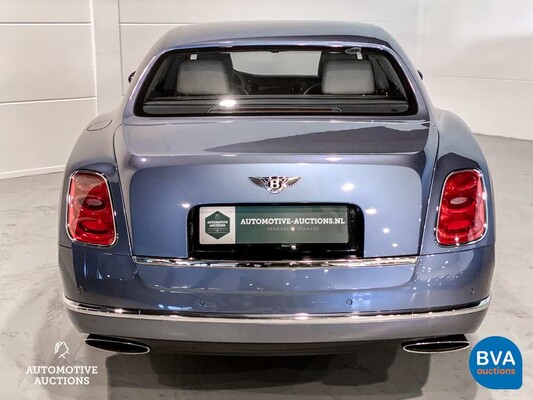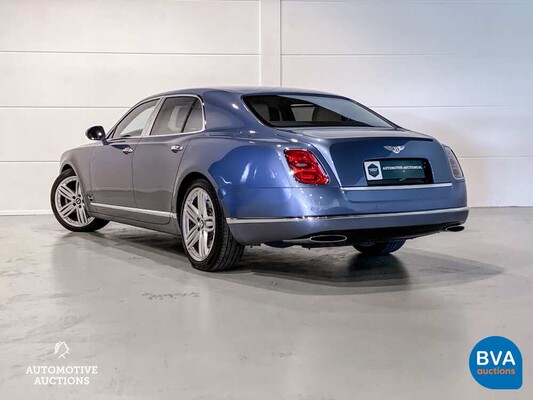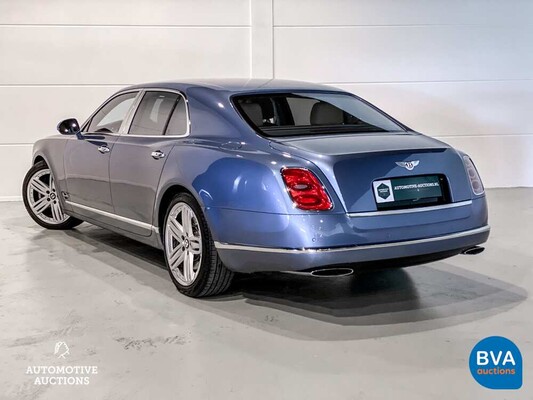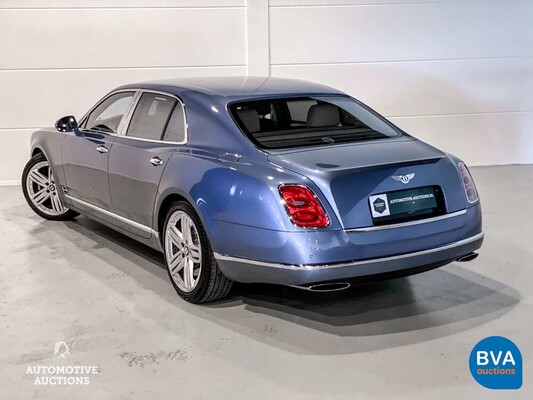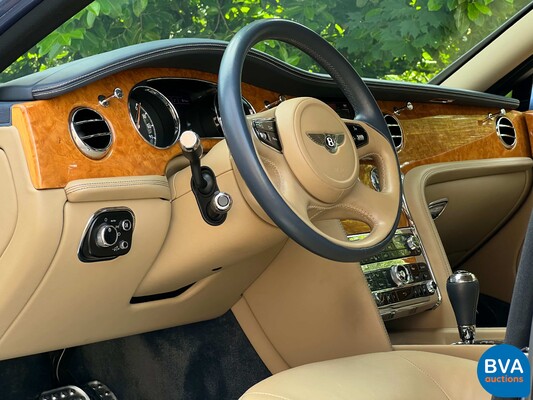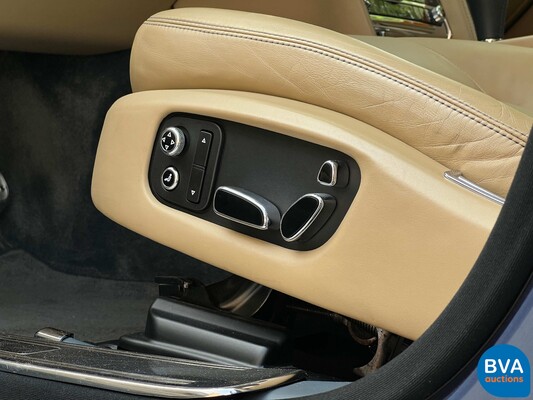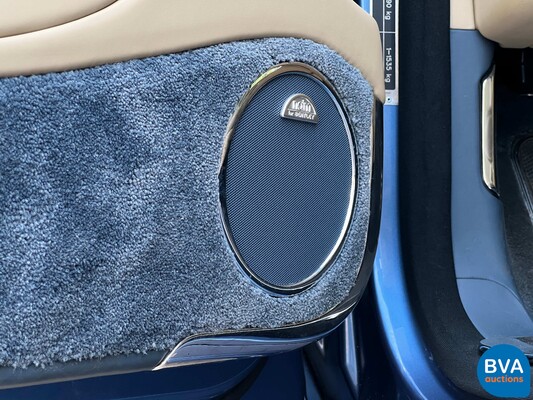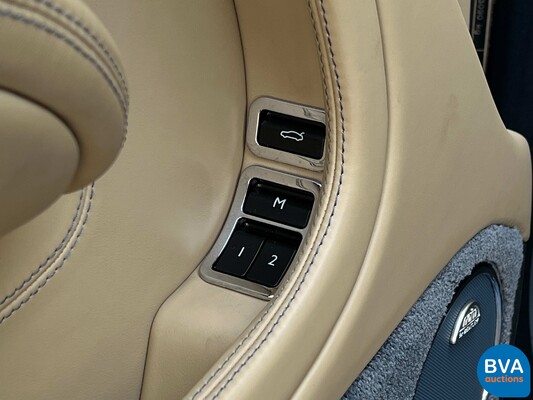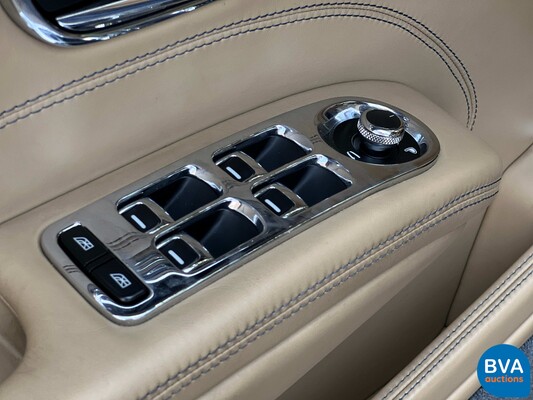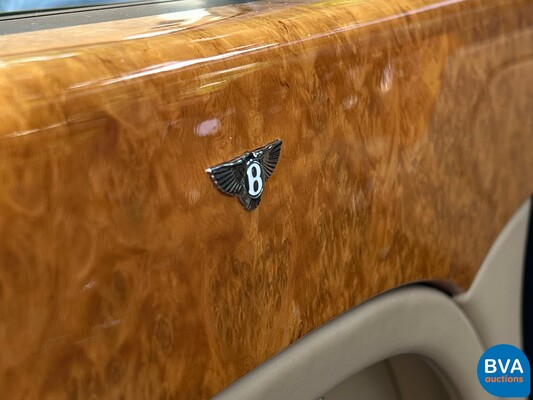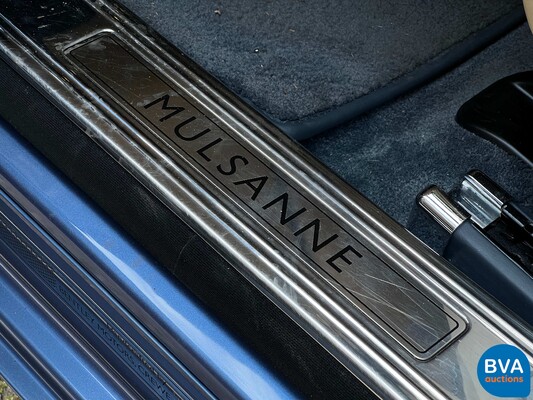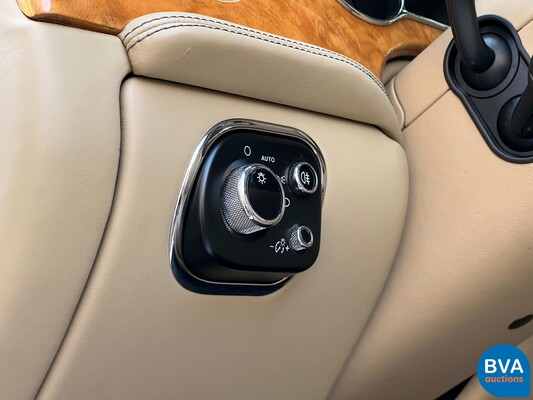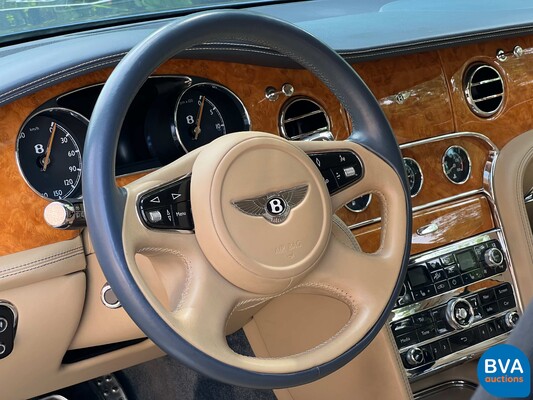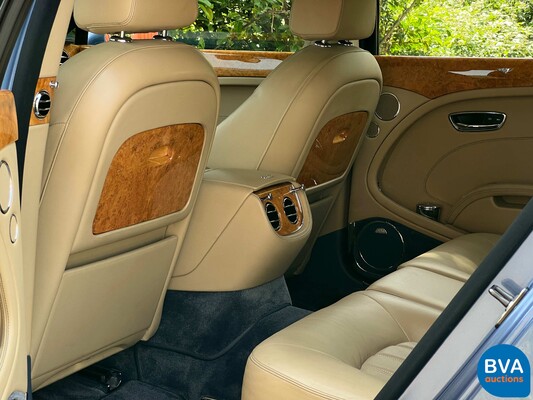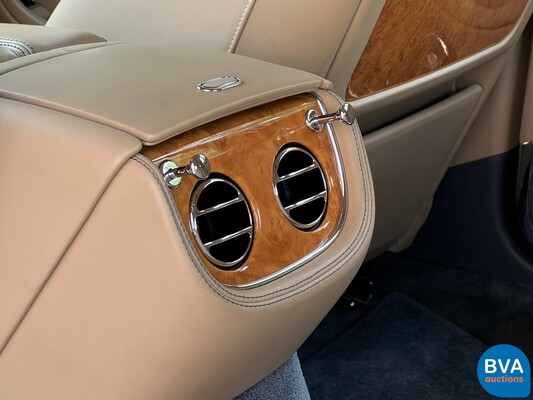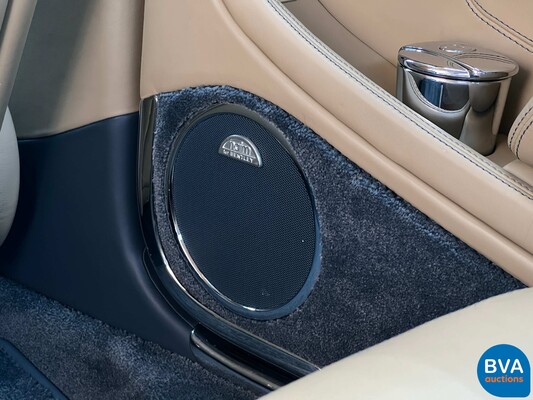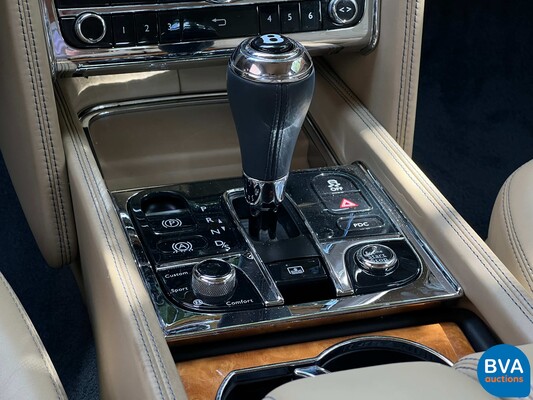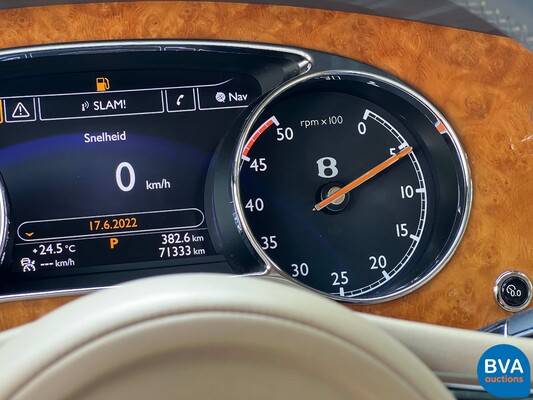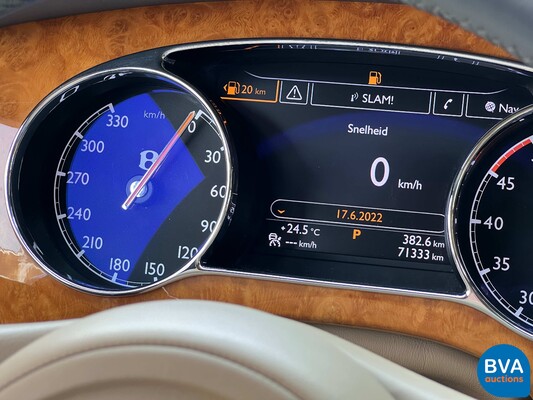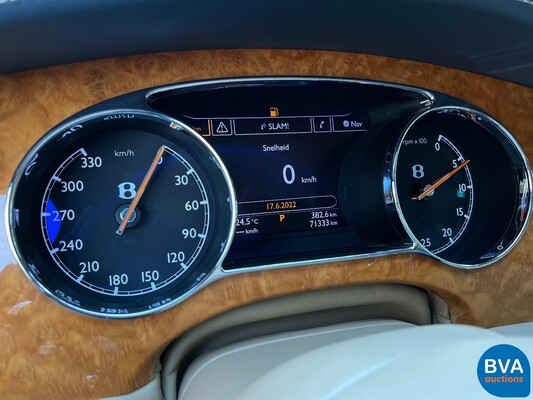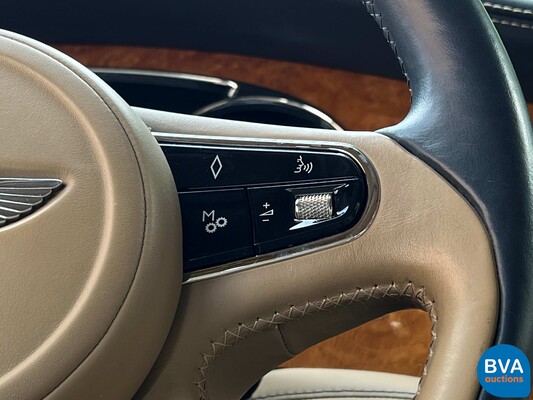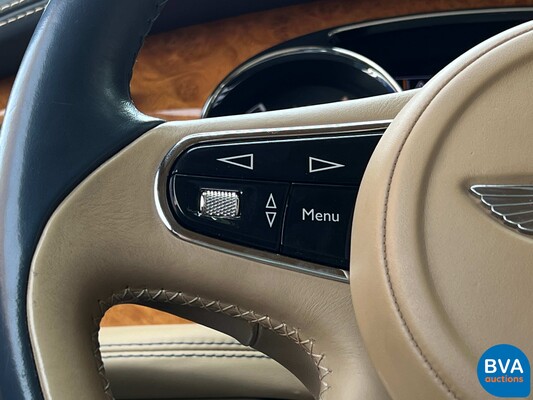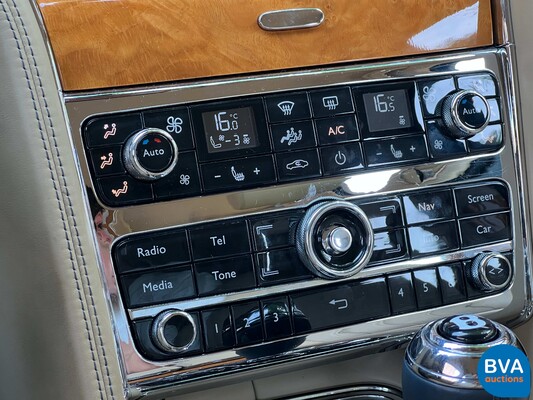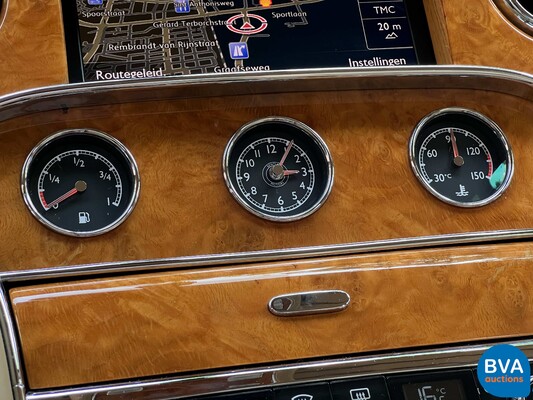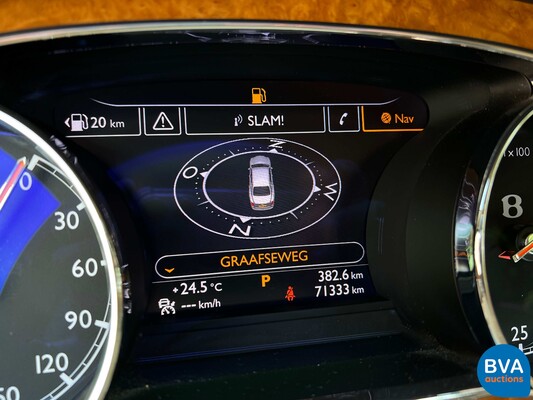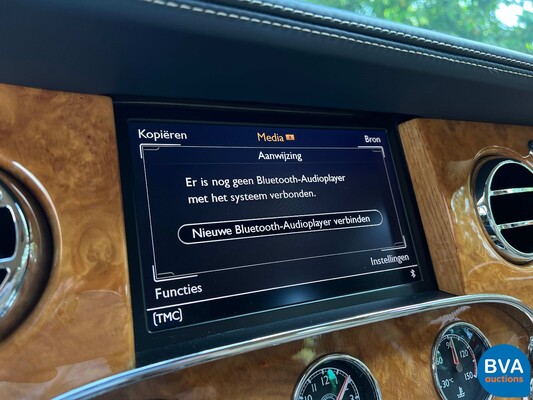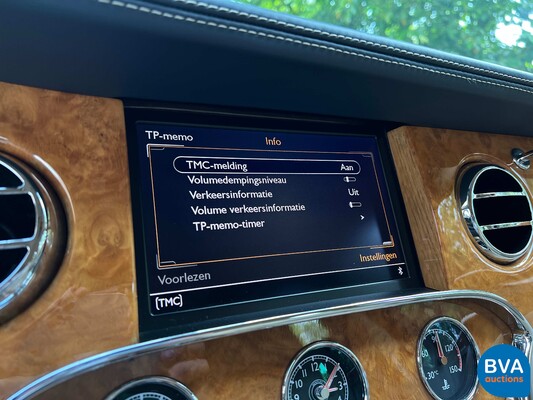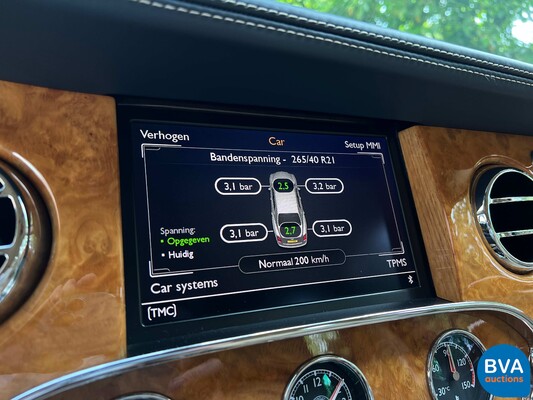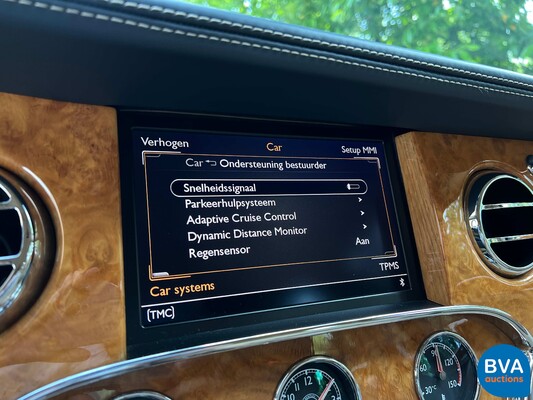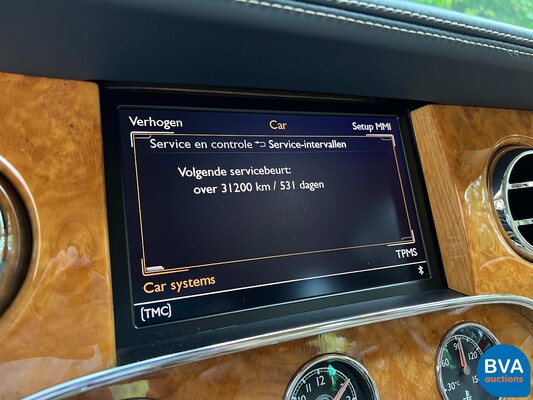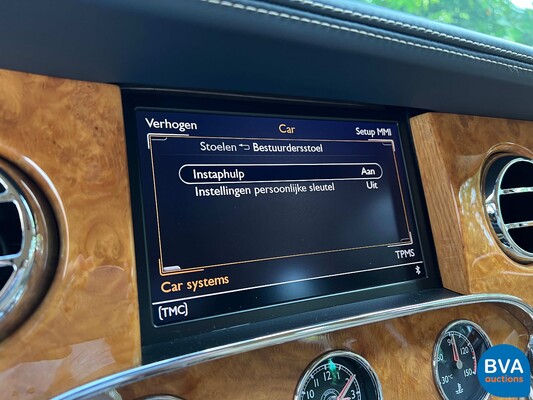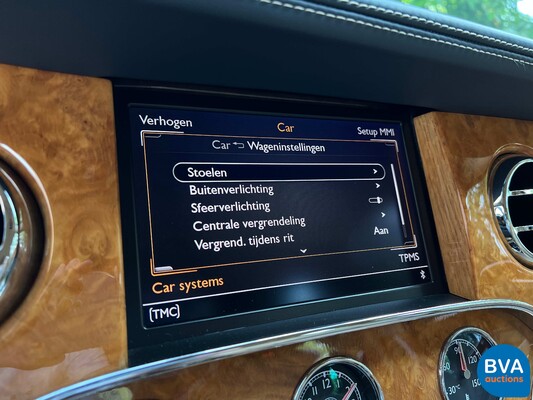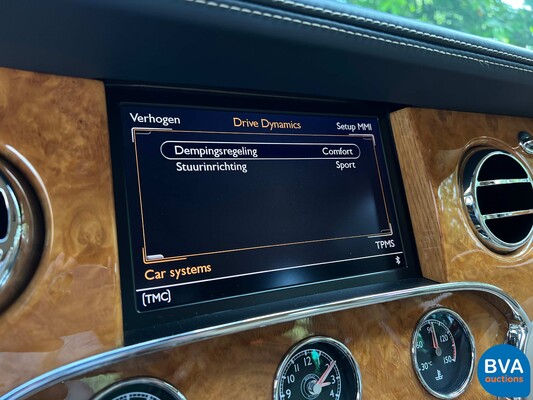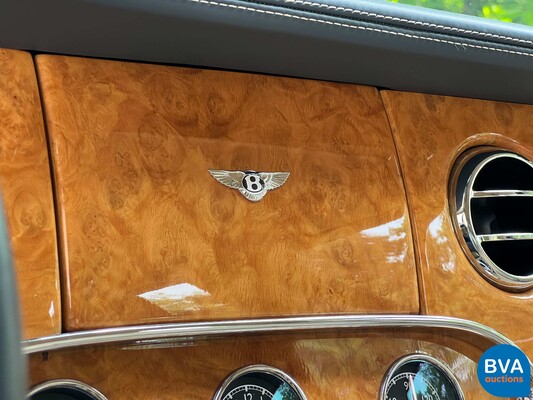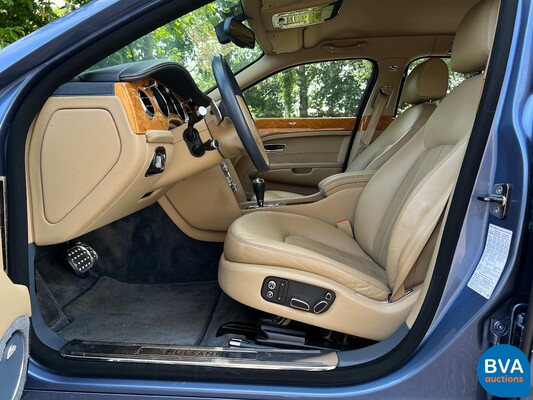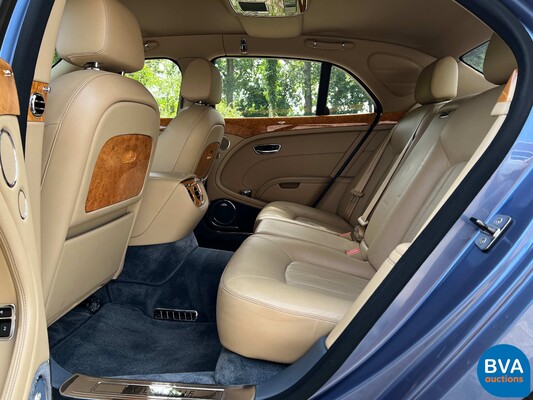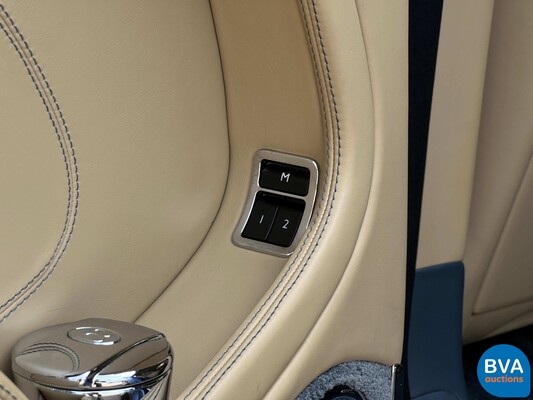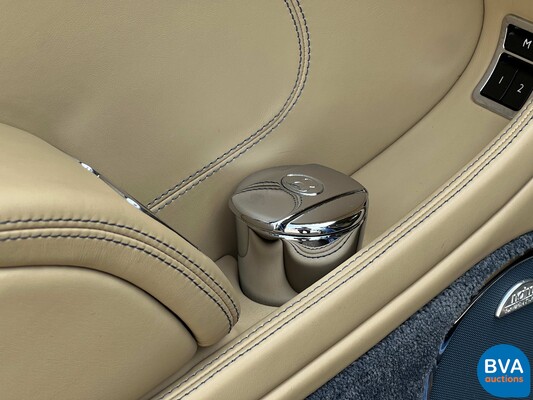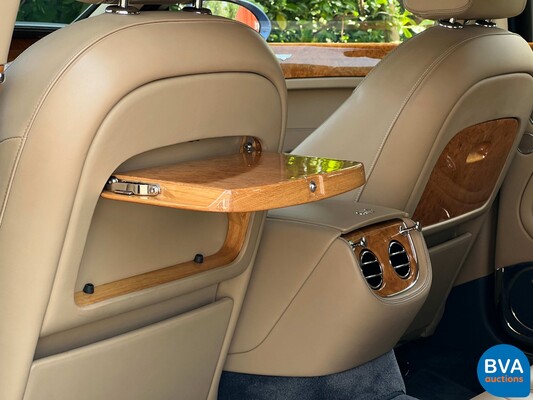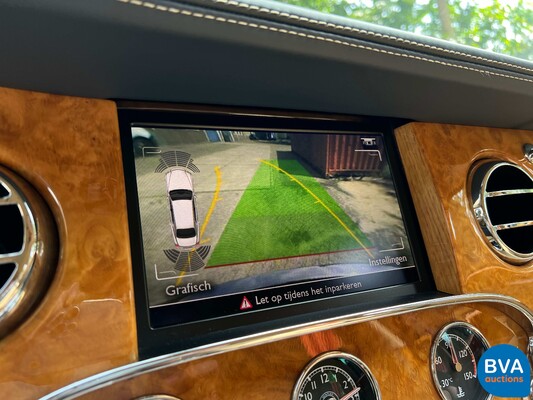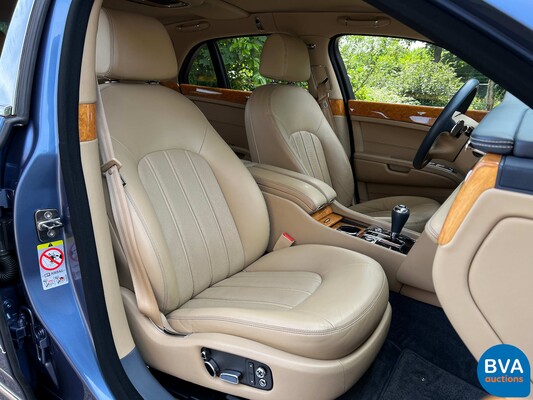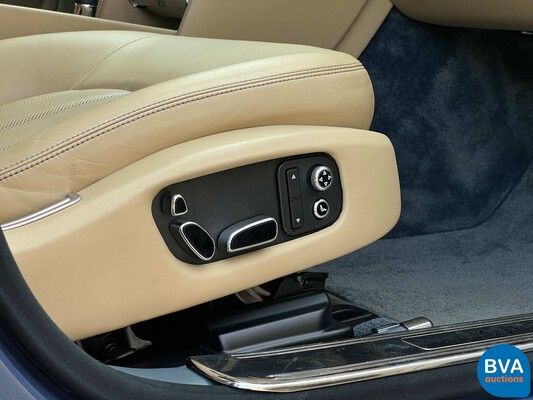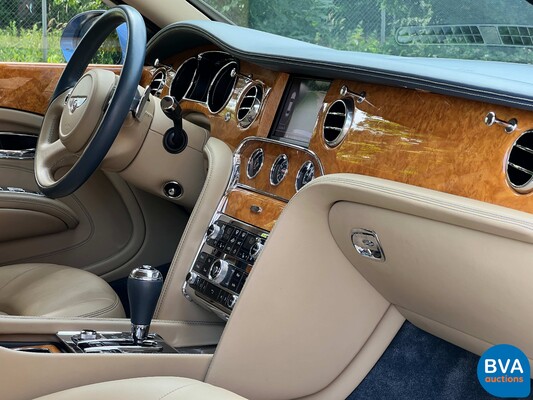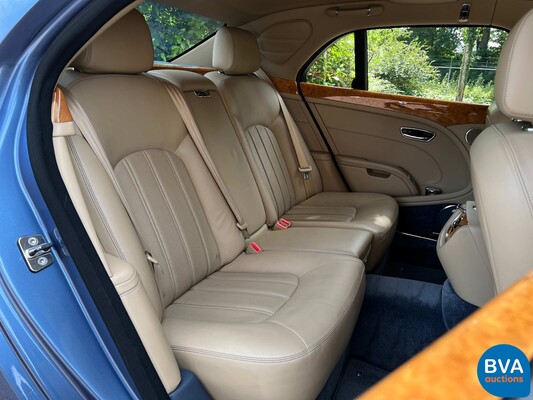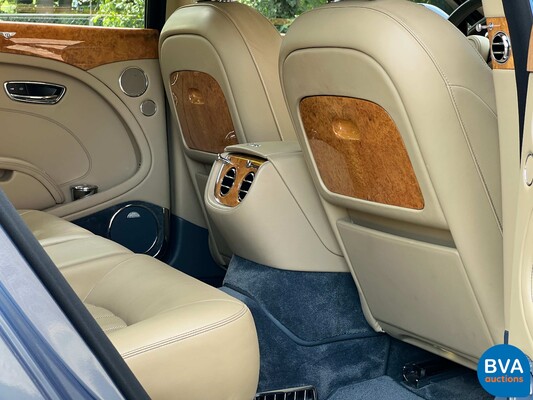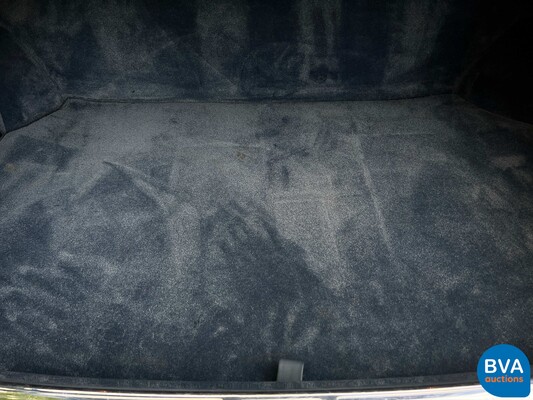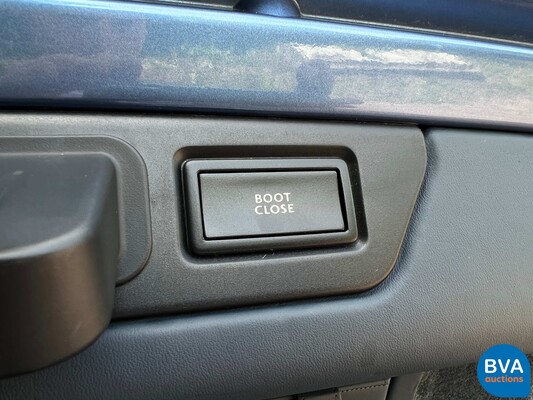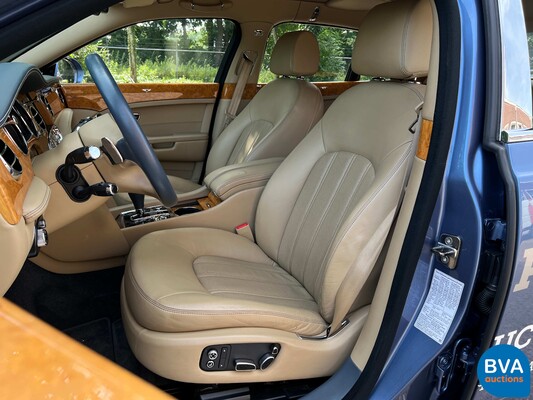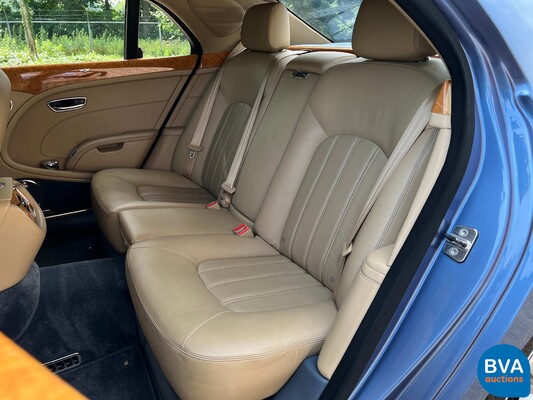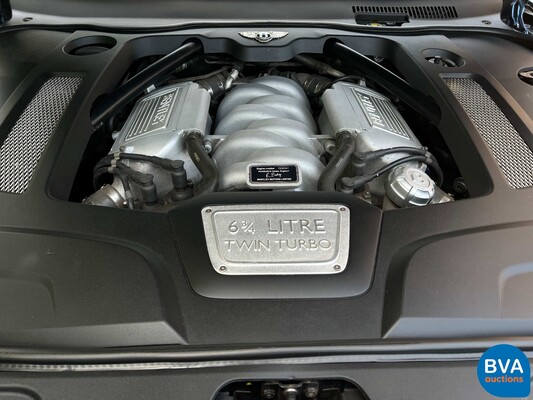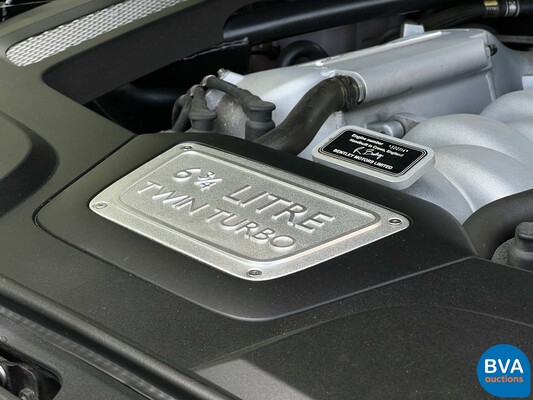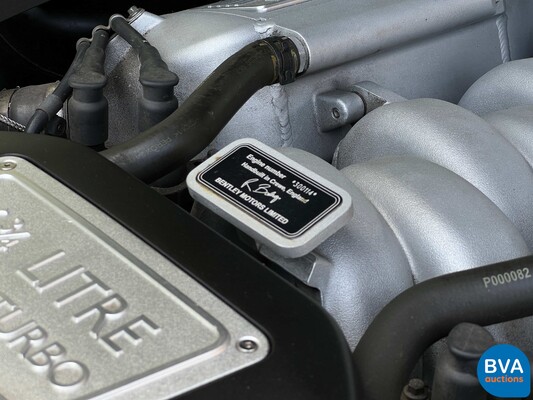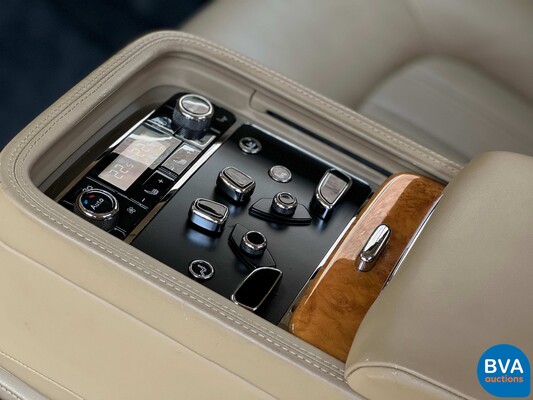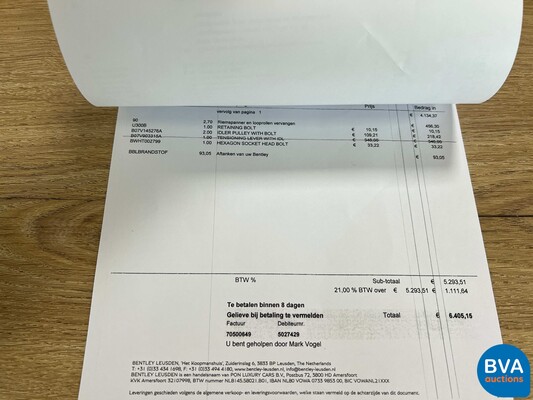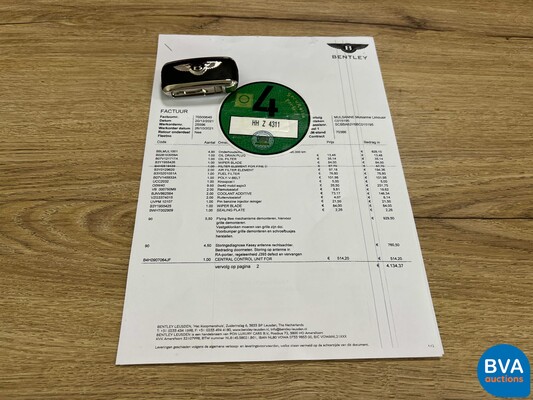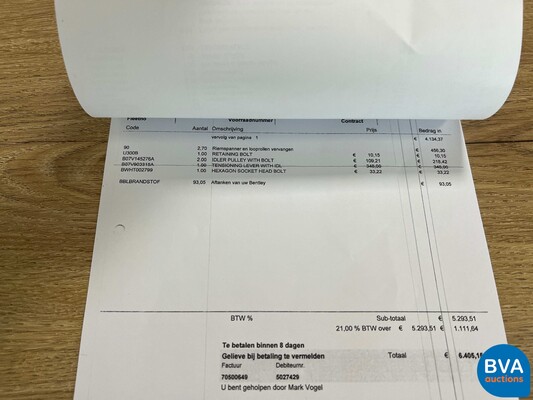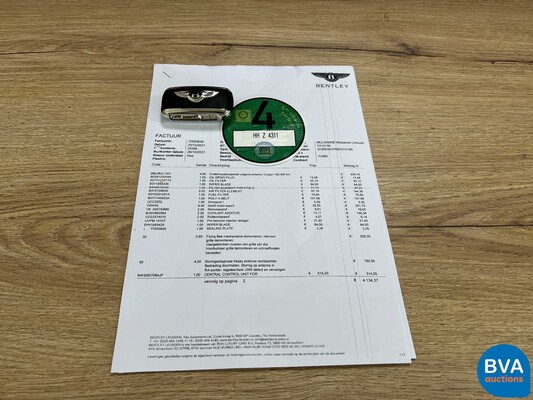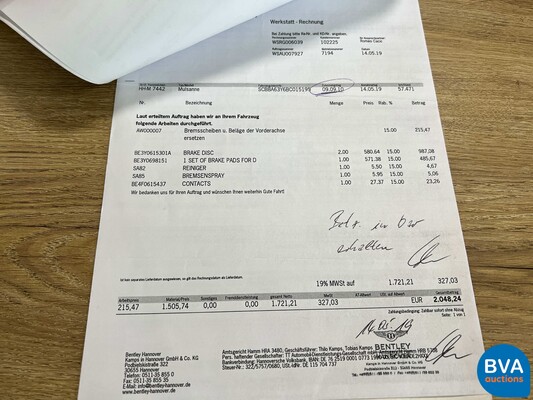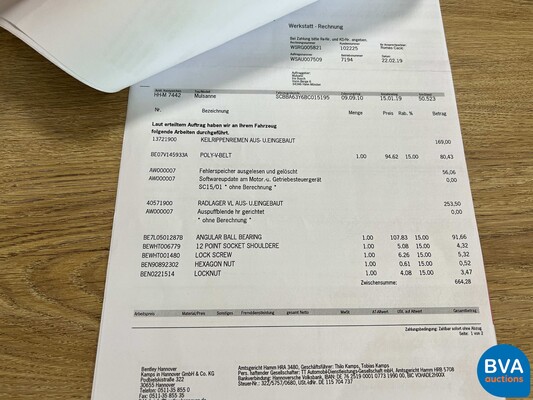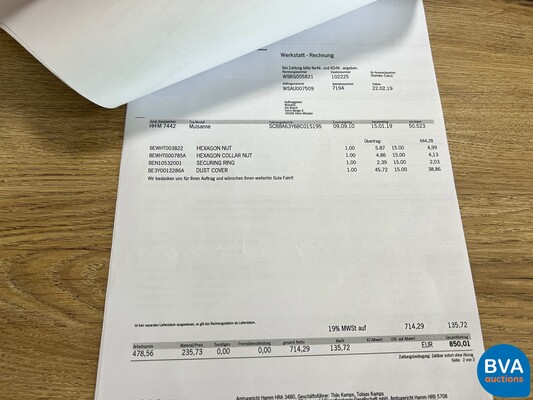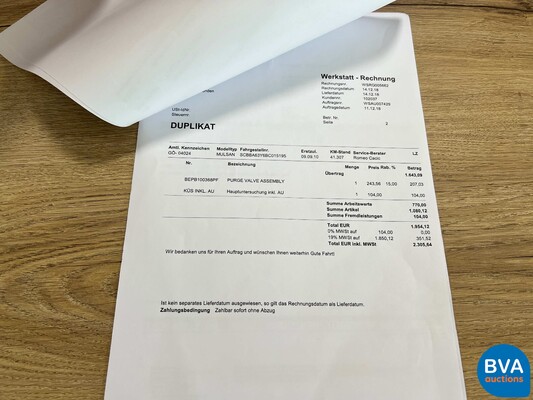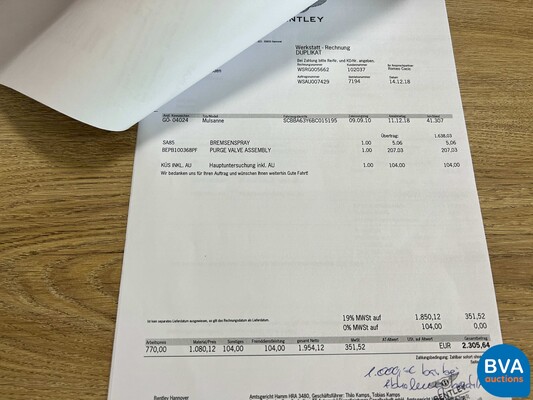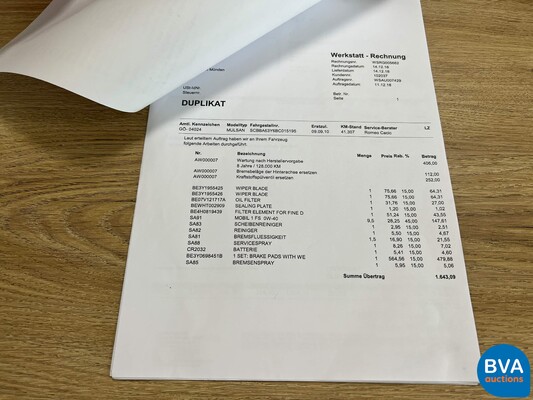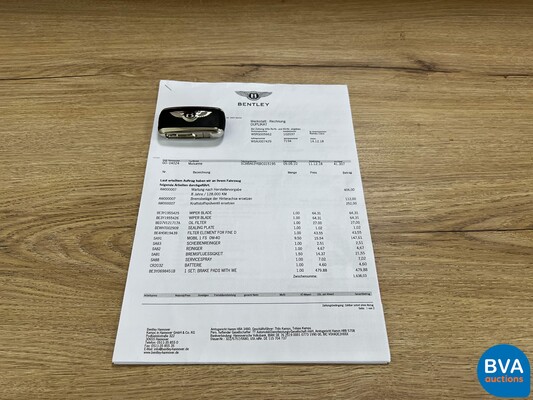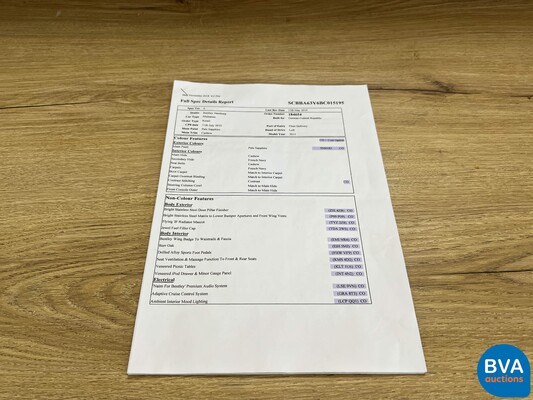 Item beschrijving
chassisnummer:
SCBBA63Y6BC015195
Merk:
Bentley
Model:
Mulsanne
Type:
6.7 513pk
Carrosserie:
Sedan
Brandstof:
Benzine
Transmissie:
Automaat
Afgelezen tellerstand:
71918
Teller eenheid:
KM
vermogen:
513
vermogen eenheid:
PK
Kleur:
Blauw
Aantal zitplaatsen:
5
Aantal deuren:
4-deurs
Stuurwiel:
Links gestuurd
Aandrijving:
4 Wiel
Ledig gewicht:
2660
Datum eerste toelating:
2012-01-10
NAP status:
Niet van toepassing
Schade:
Gebruikssporen naar leeftijd en kilometerstand.
Deze Bentley staat in Boxmeer, mail voor een bezichtigingsafspraak naar sam@automotive-auctions.nl
Onderhoudshistorie aanwezig:
Ja-gedeeltelijk
Boorddocumenten aanwezig:
Ja
Nationaliteit documenten en overige:
Origineel Duits geleverde auto. Duitse papieren.
Btw marge:
Marge
Accessoires:
airco automatisch,navigatie af fabriek,lederen bekleding,stoelen electrisch verstelbaar,cruise control,metallic lak,lichtmetalen velgen,stuurbekrachtiging,parkeersensoren voor en achter,stoelverwarming
Overige accessoires:
Fabrieksopties: LED-verlichting, Jewel Fuel Filler Cap, Tinted Windscreen, ISOFIX, Stoelventilatie en massage voor en achter, Naim for Bentley Premium Audio System, Adaptieve Cruise-Control System, Ambient Interior Mood Lightning, Car Phone Preparation, Keyless Entry Pakket, DAB Radio, Navigation System European with Colour Screen, Rear View Camera, Safety Steering Column, Easy Entry Function, Valet Key, 21" Bentley Polished Wheel, 4-corner Air Suspension with electronic Shock Absorption Control, etc.
Handlingsfee:
Op deze kavel is een Handling-Fee van 150 Euro van toepassing.
Aanvullende info:
Uitgebreide onderhoudshistorie bij Bentley Dealers bij 19.000km, 29.000km, 41.000km en 70.000km. Eind 2021 bij 70.600km groot onderhoud gehad bij de Bentley Dealer in Leusden. Tevens voor en achter nieuwe remblokken gemonteerd. Zeer veel onderhoudsrekeningen aanwezig!
Voor registratie NL-kenteken dient BPM afgedragen te worden (c.a. €5.000), JUST FOR DUTCH CUSTOMERS.
Waanzinnige Bentley in een unieke kleurencombinatie, pale sapphire exterieur met cashew french navy interieur.
Conditie:
Gebruikt
Carfax rapport:
Bekijk de voertuig historie
Veiling beschrijving