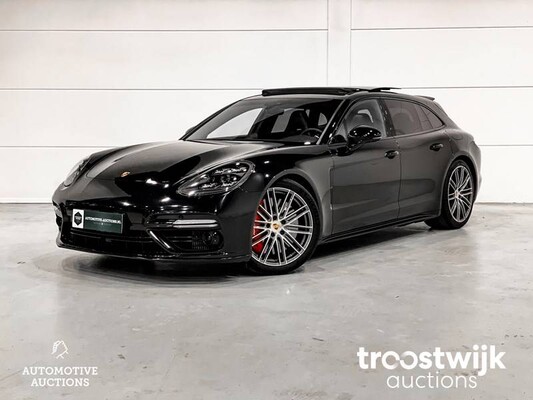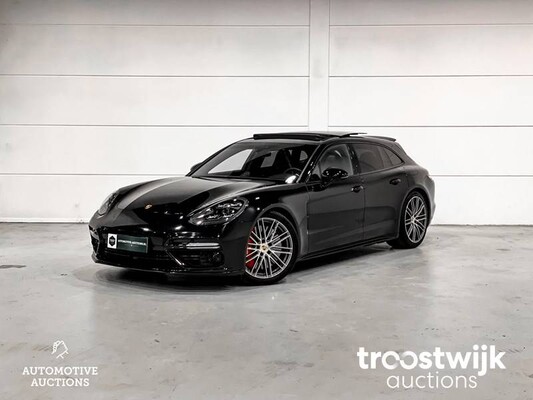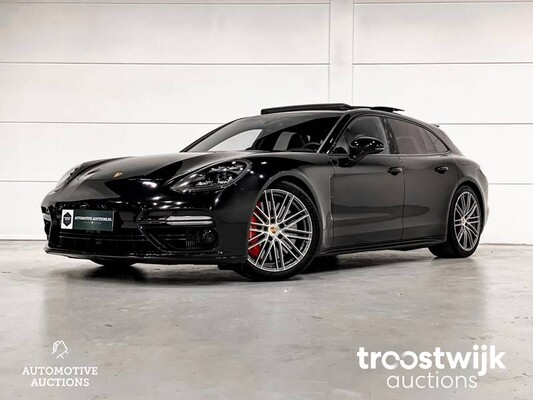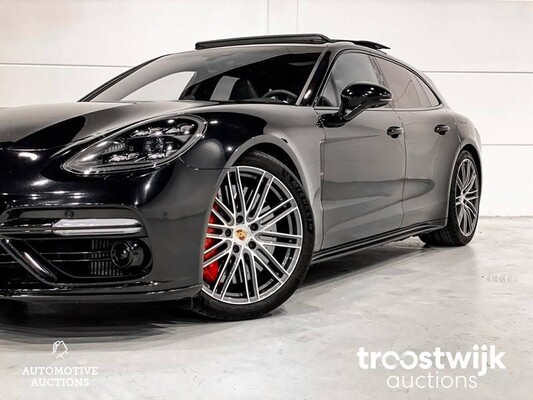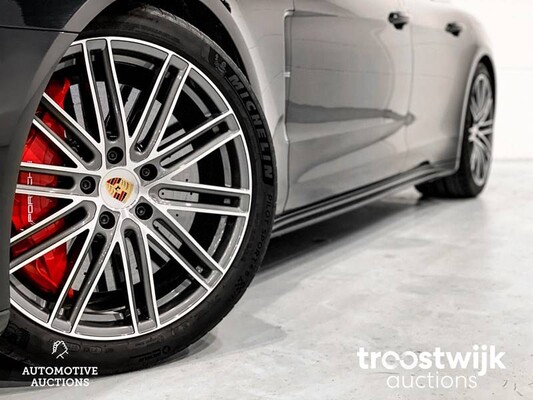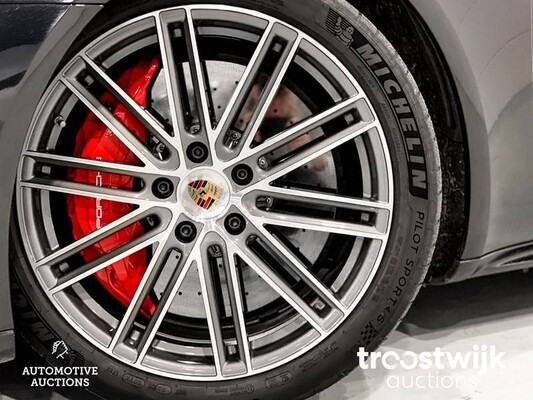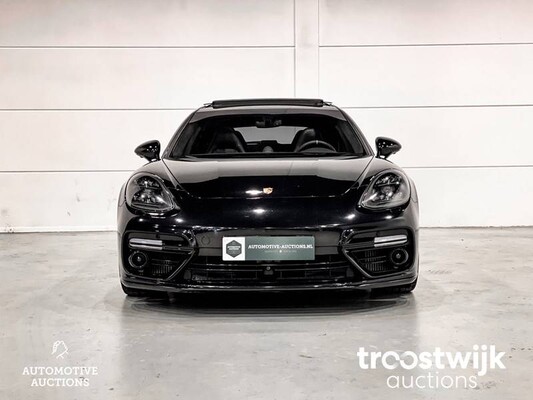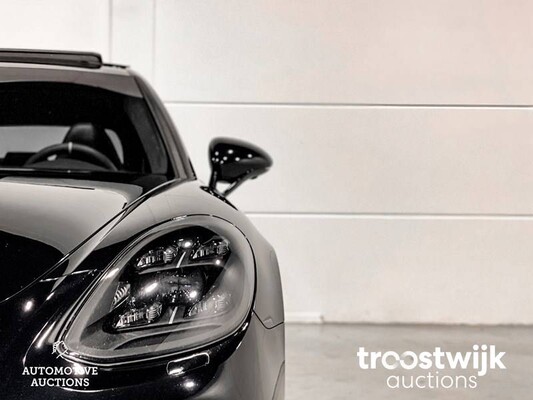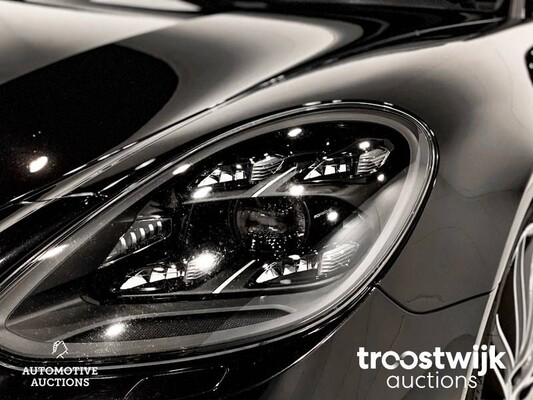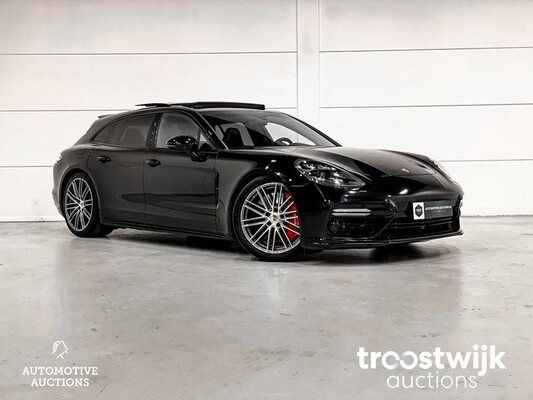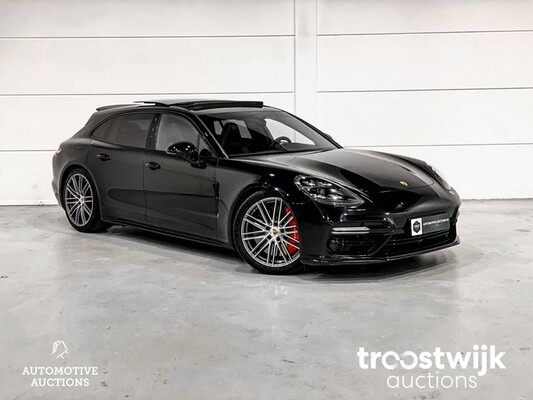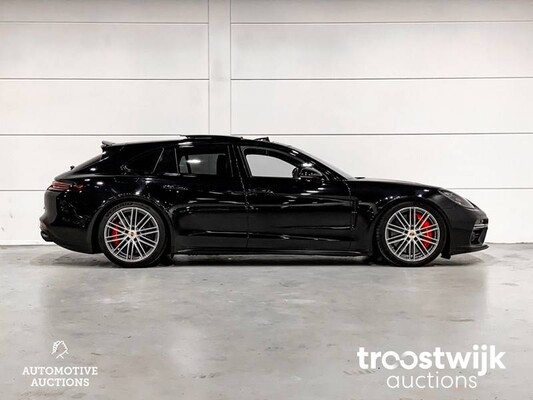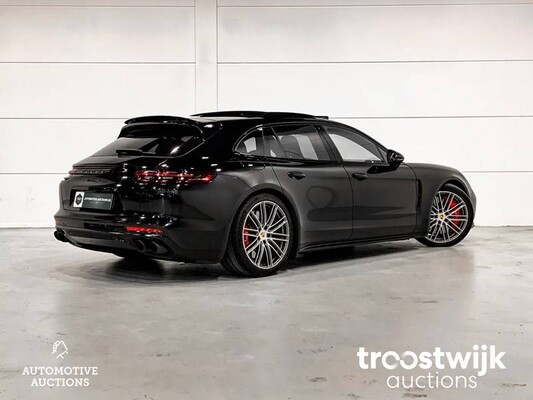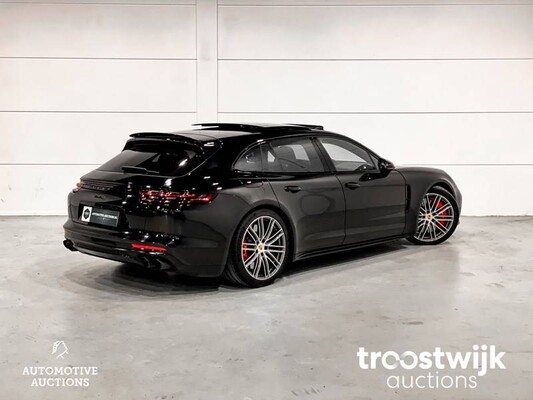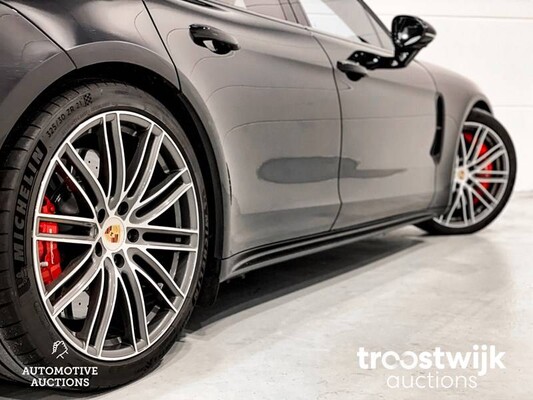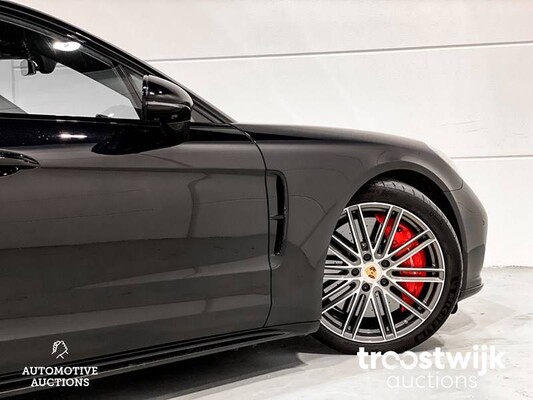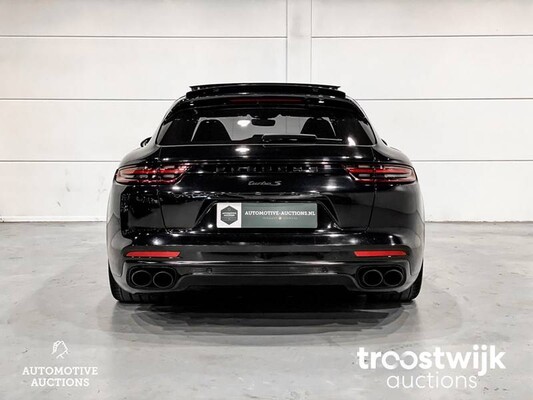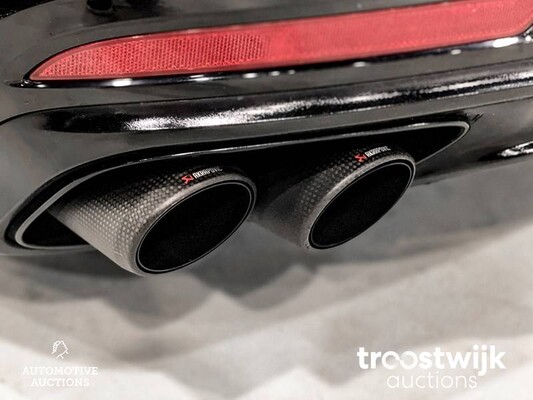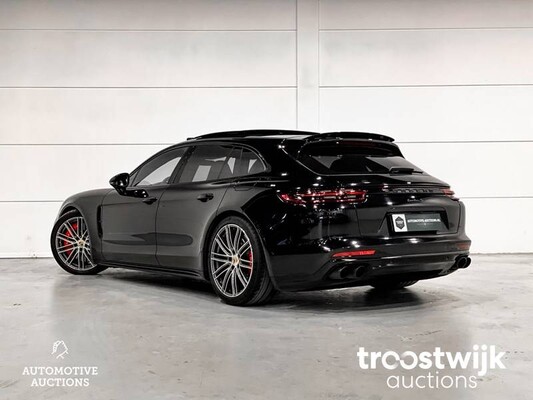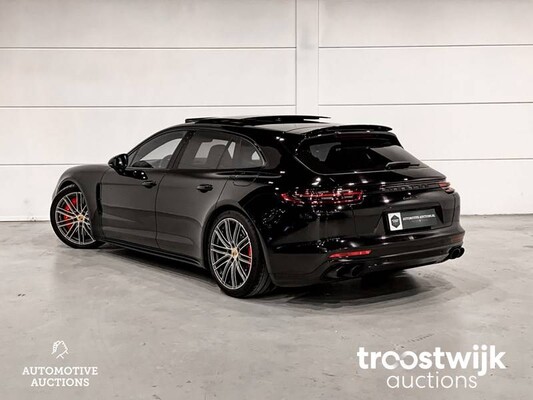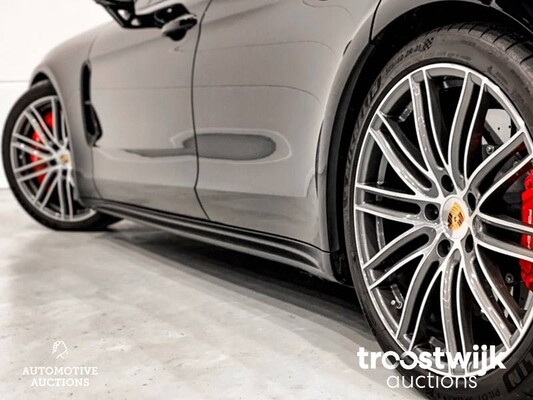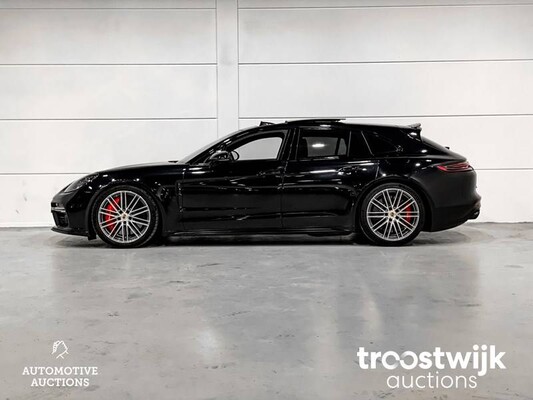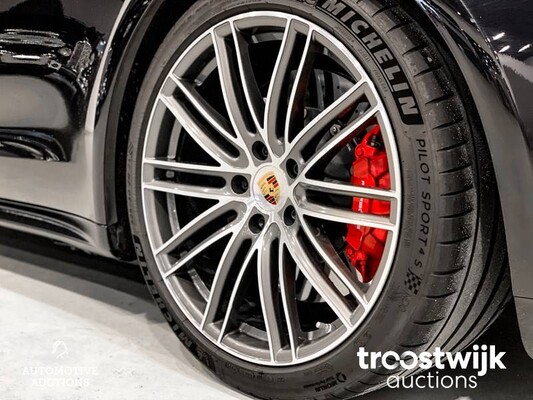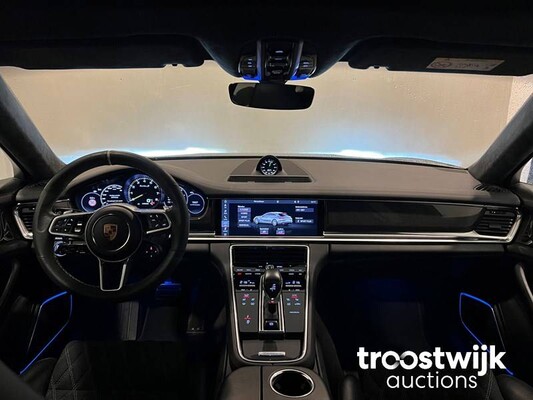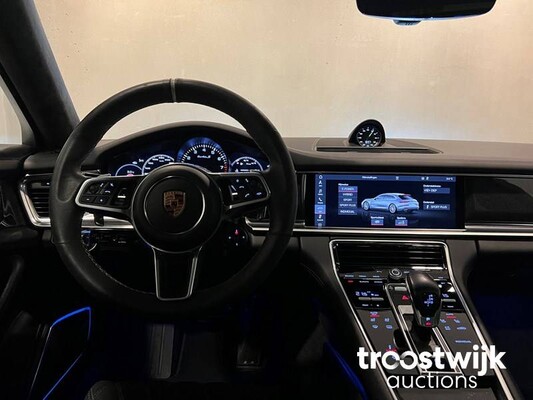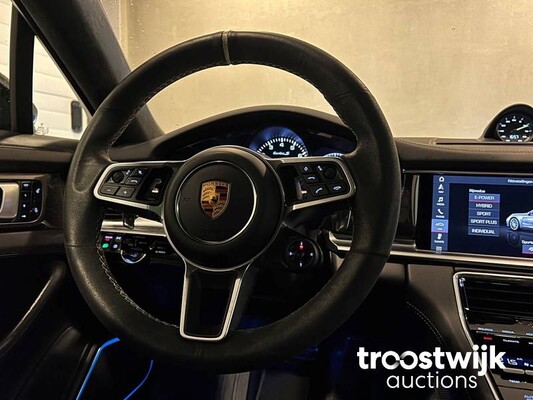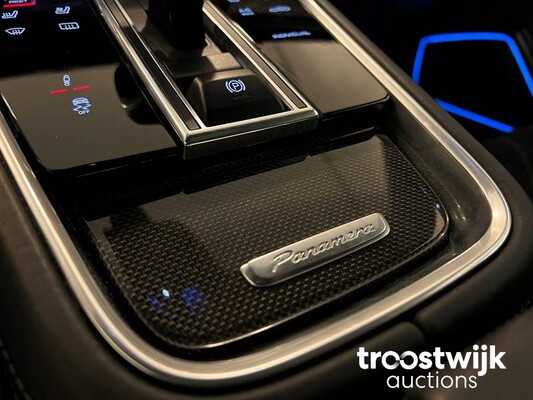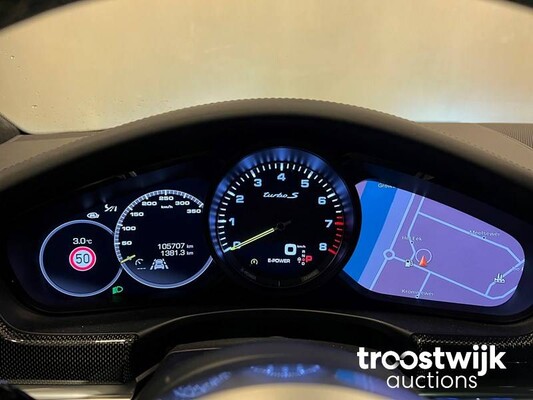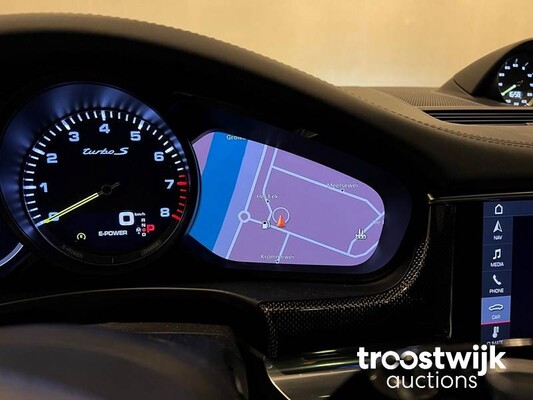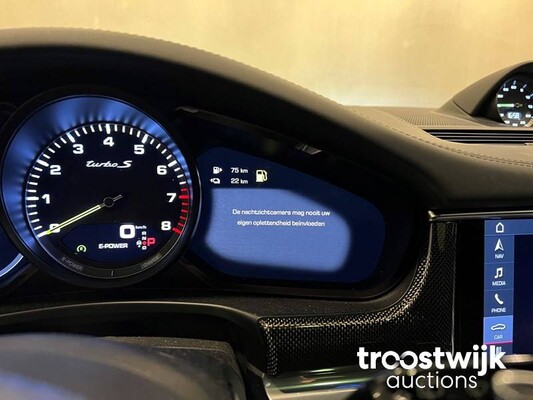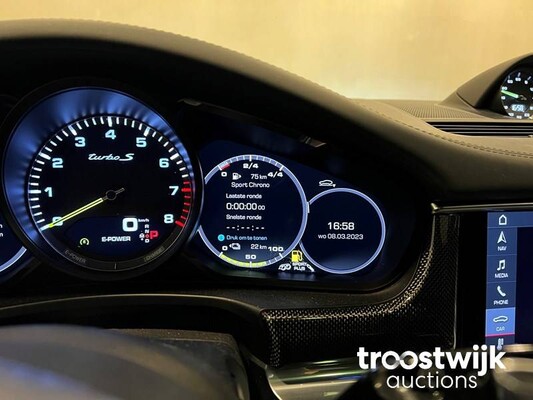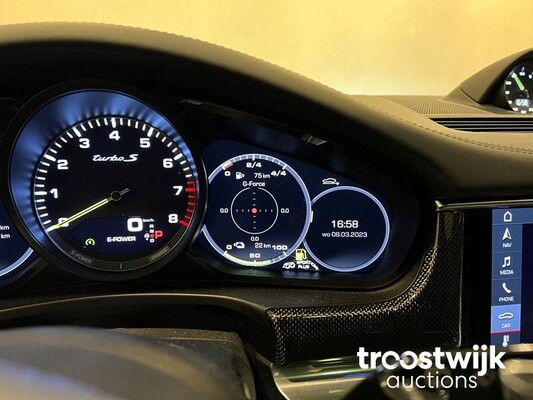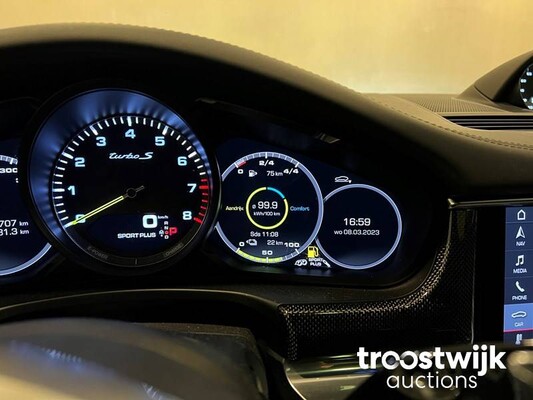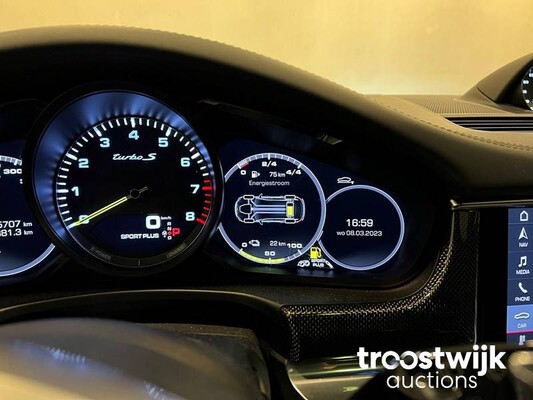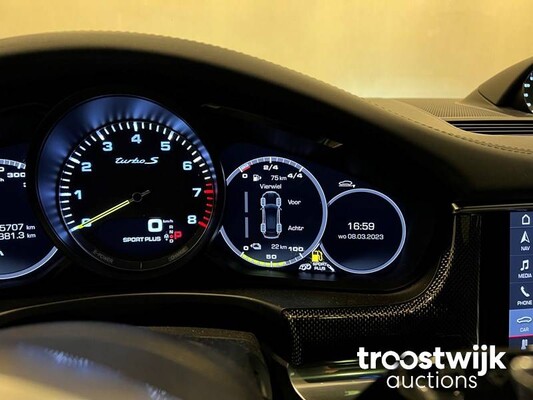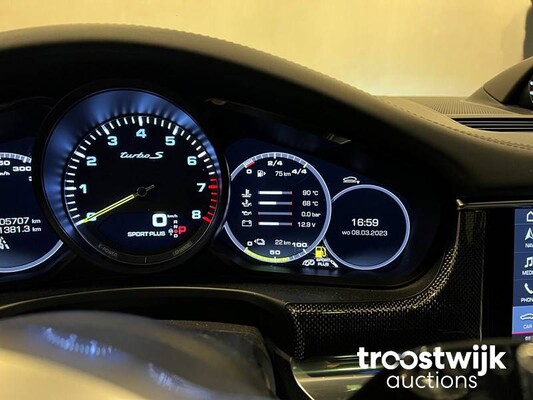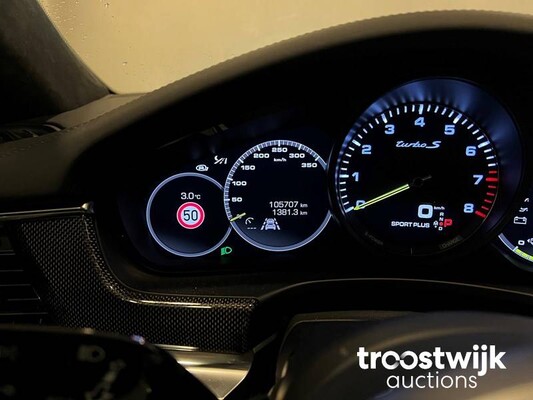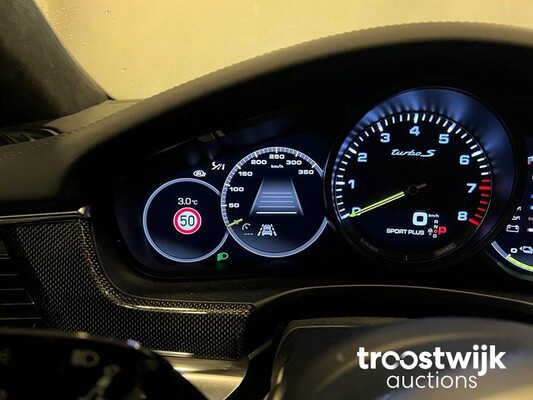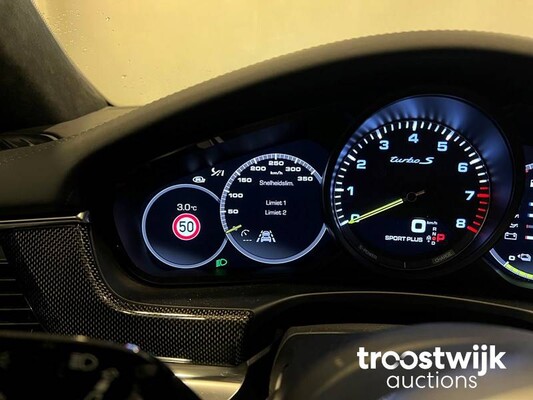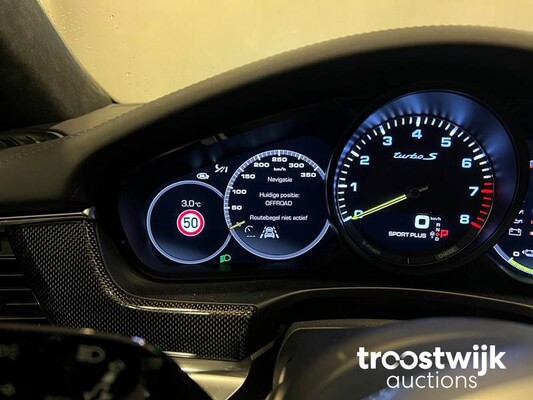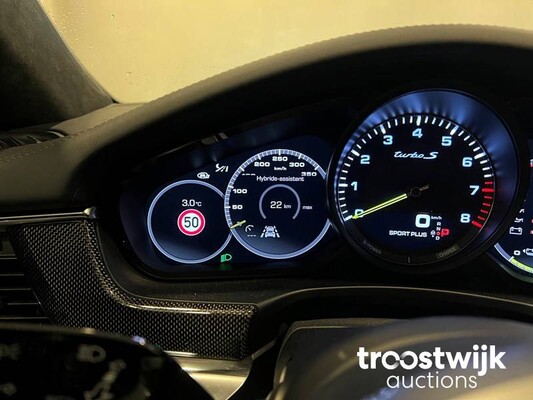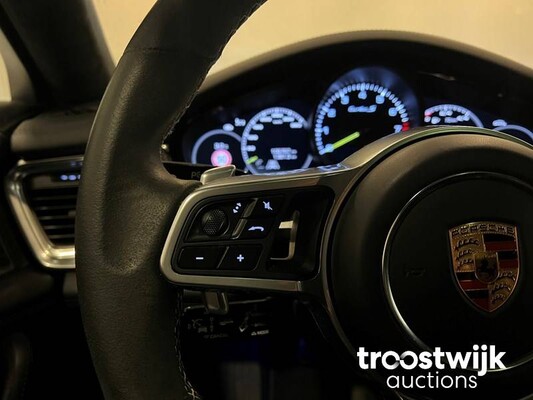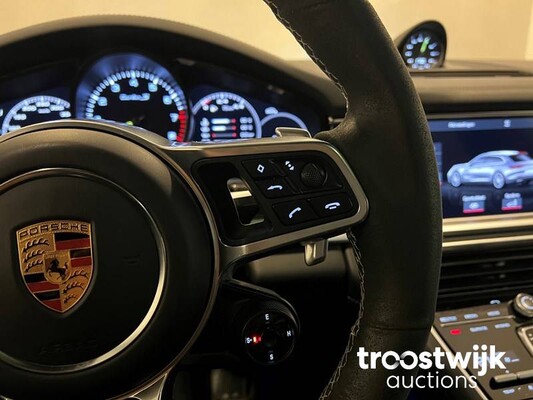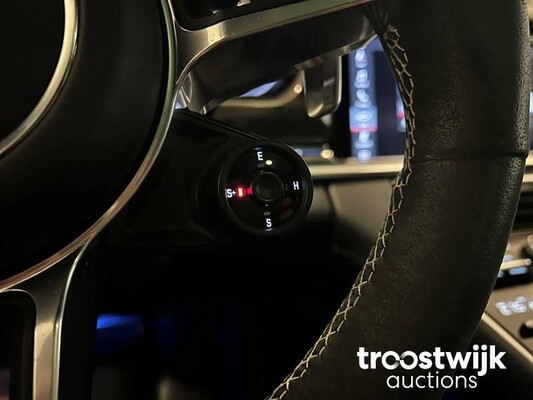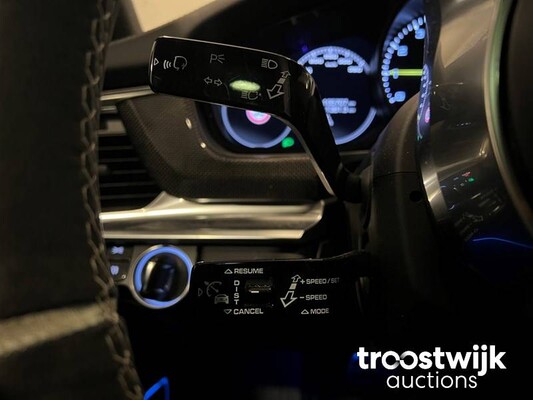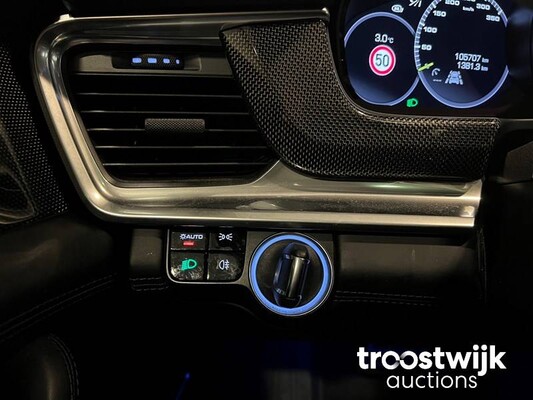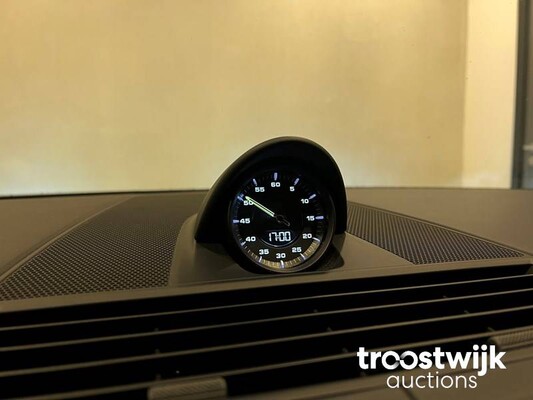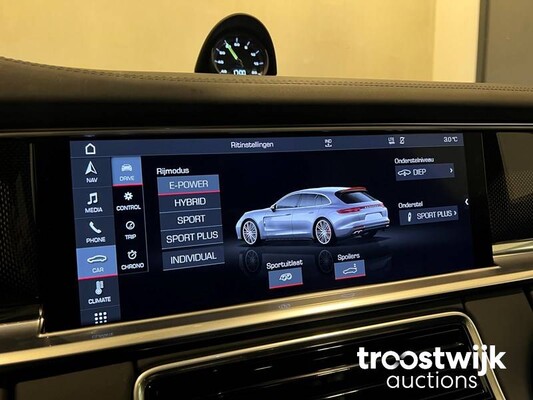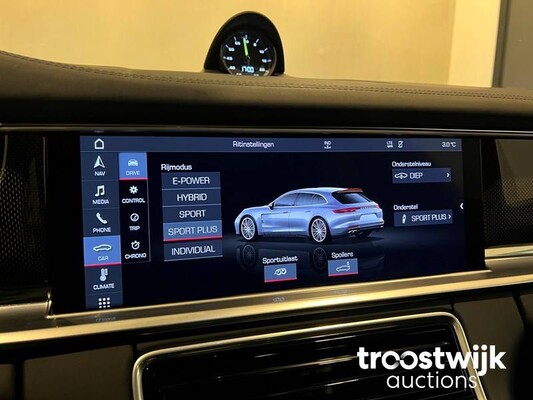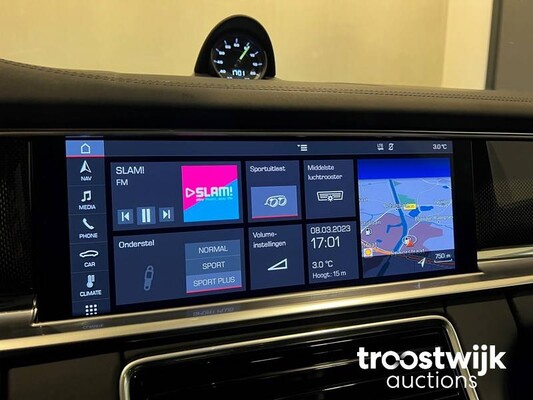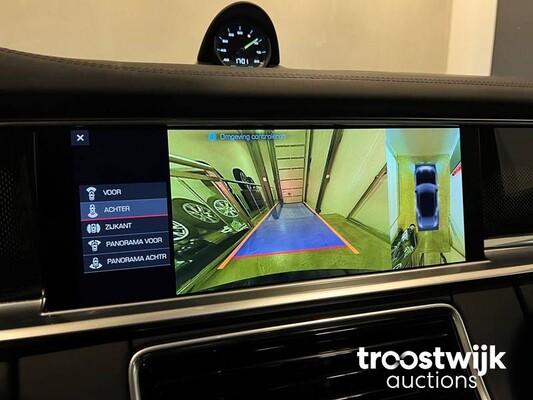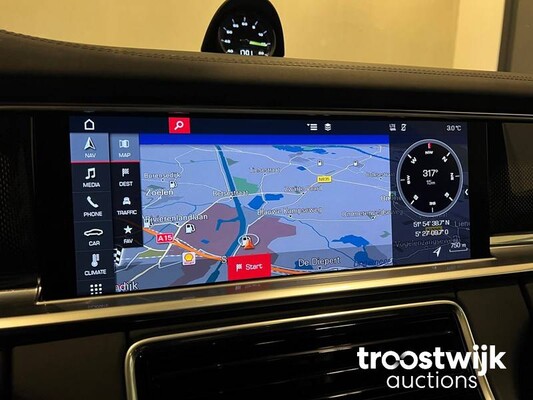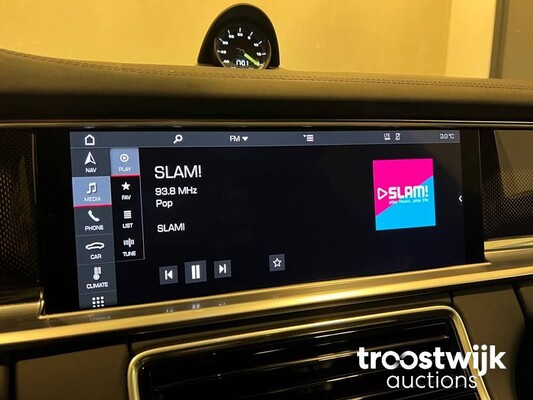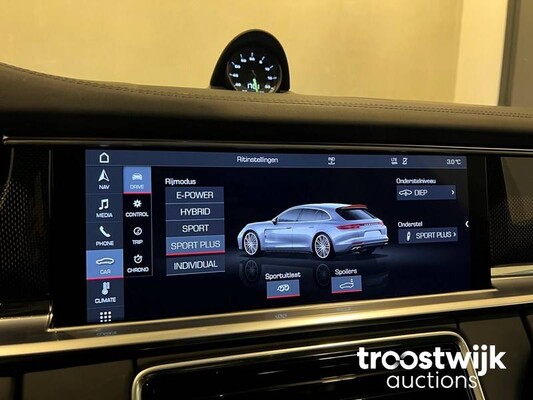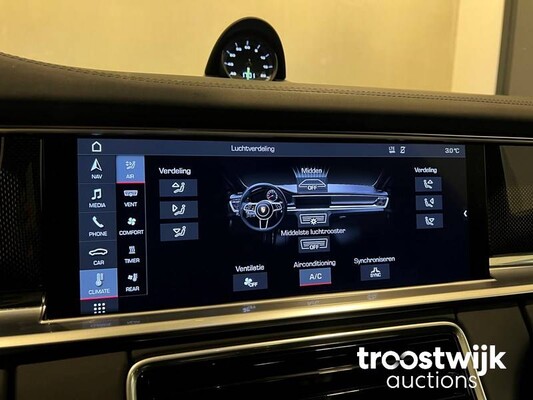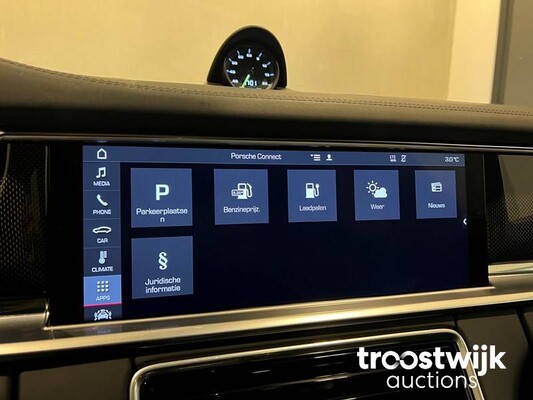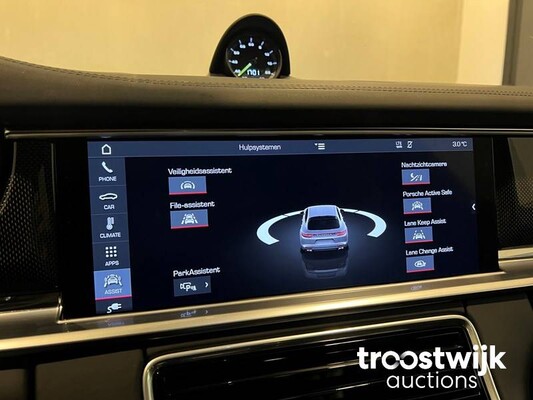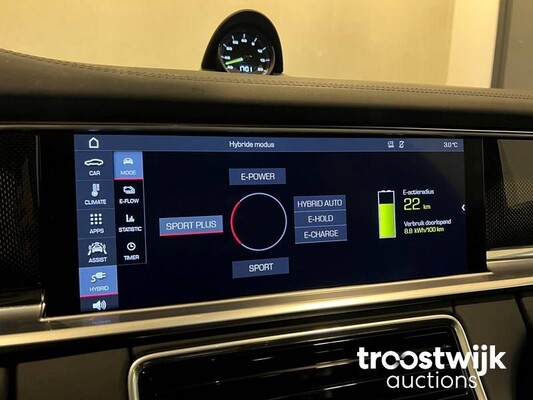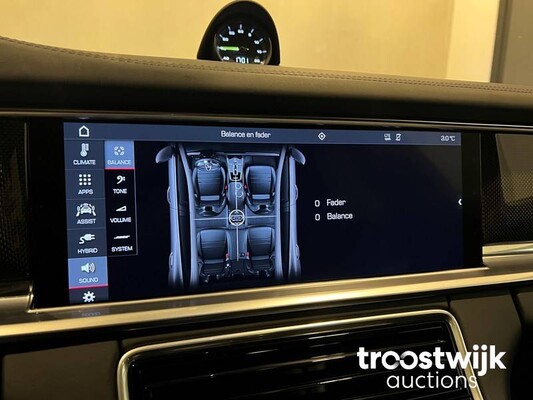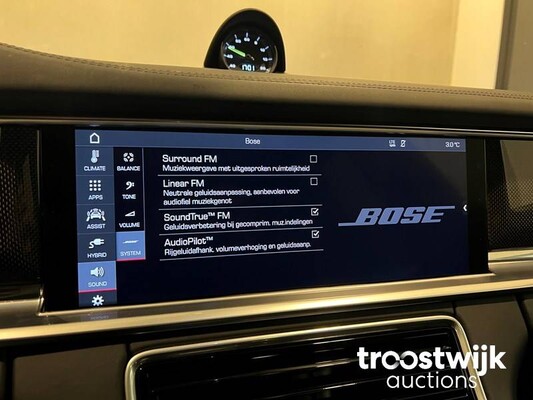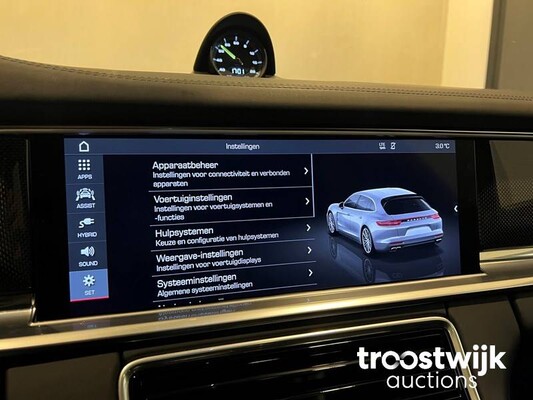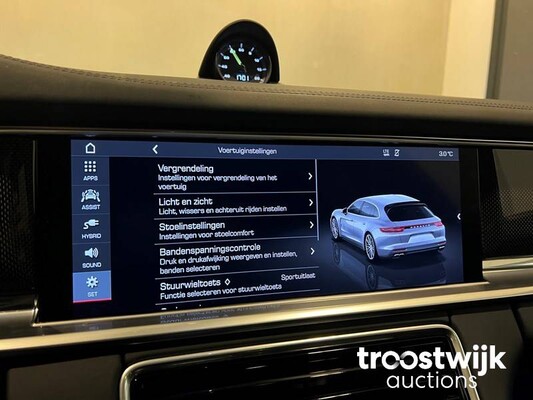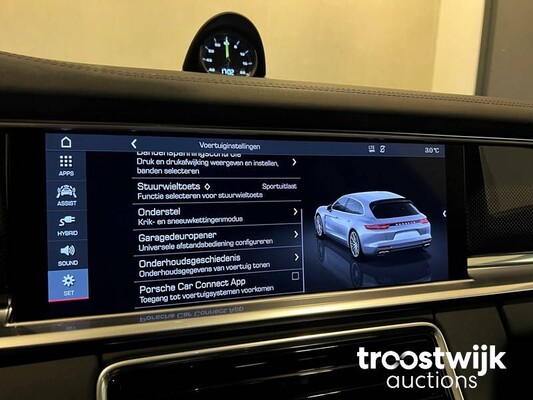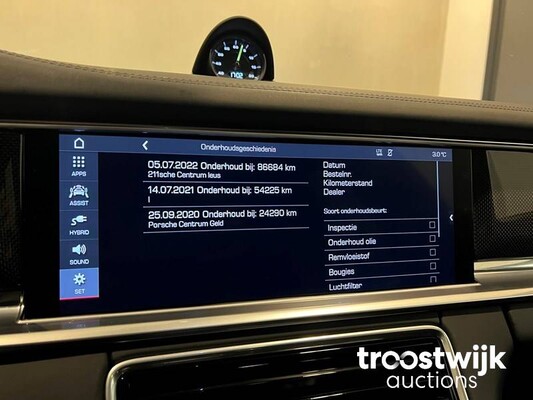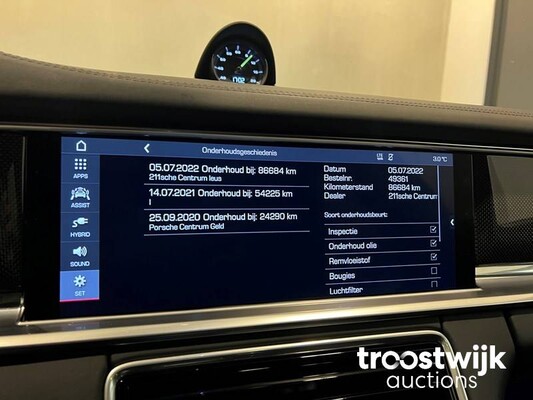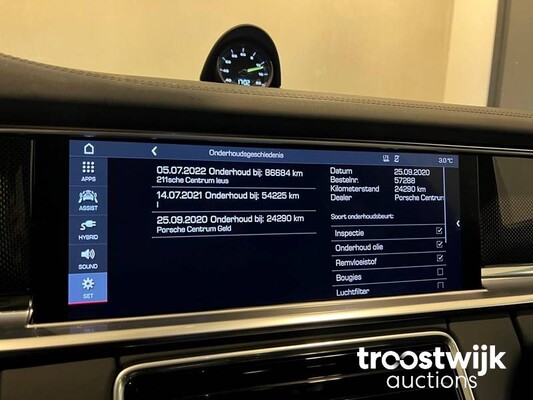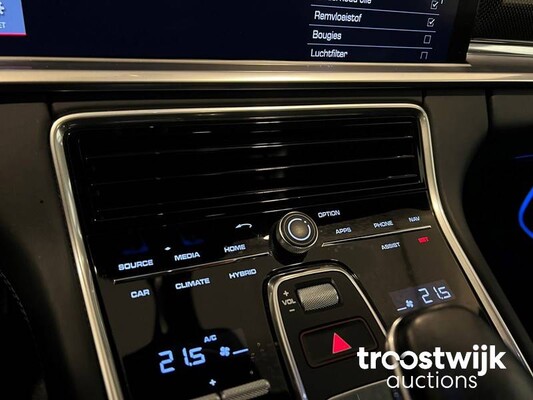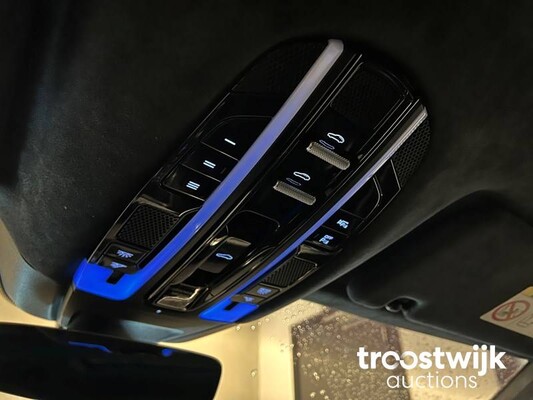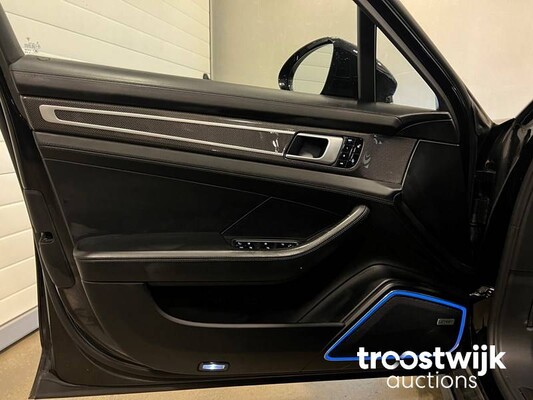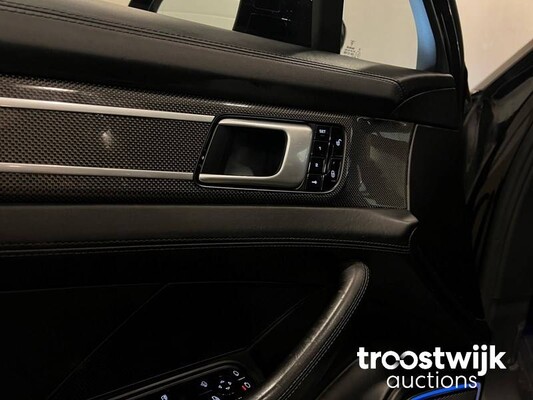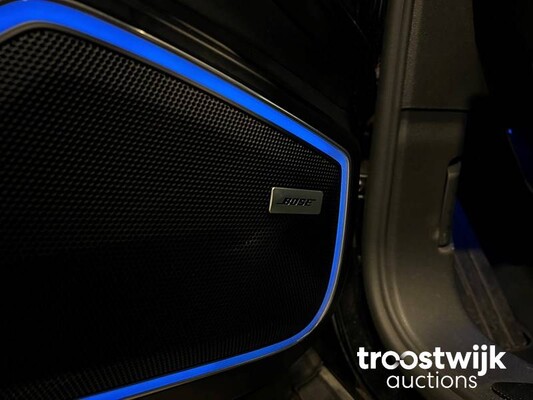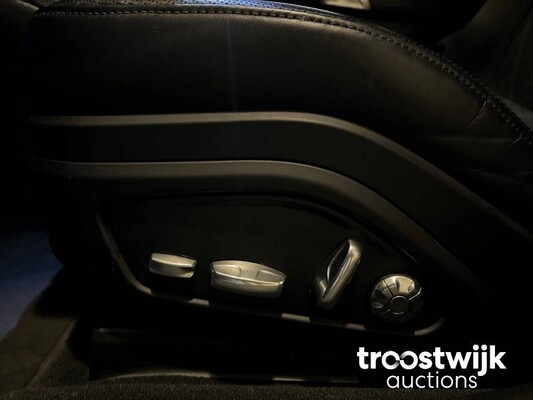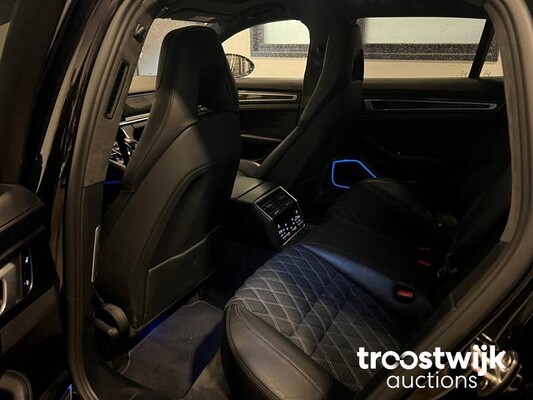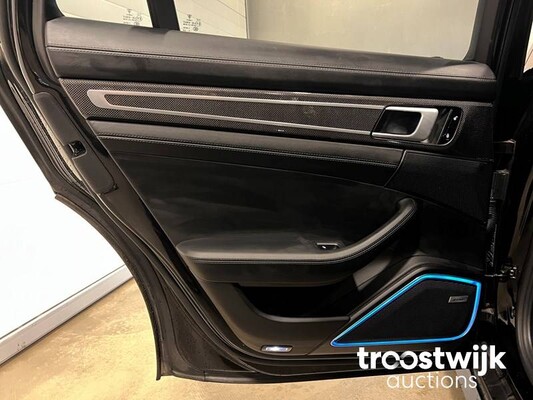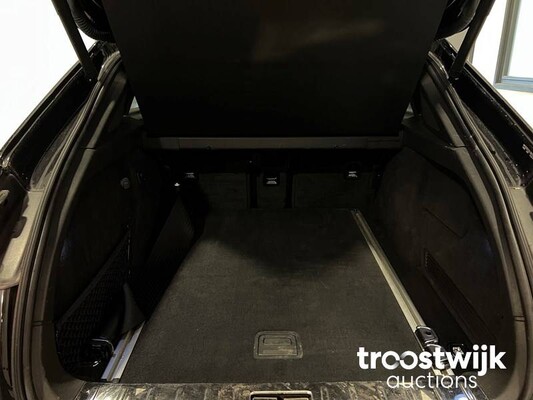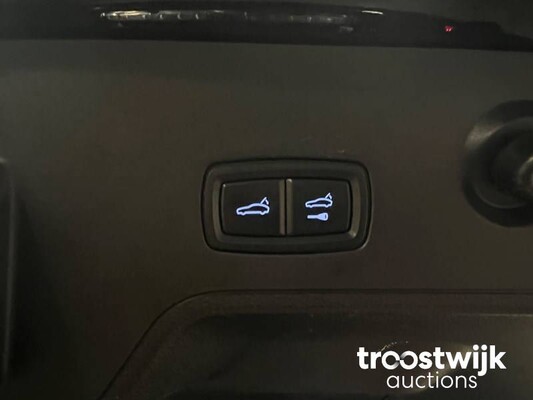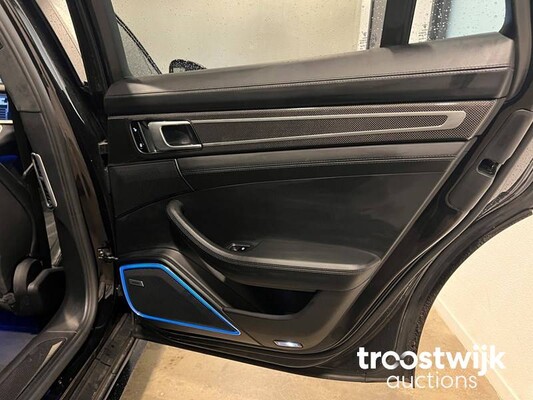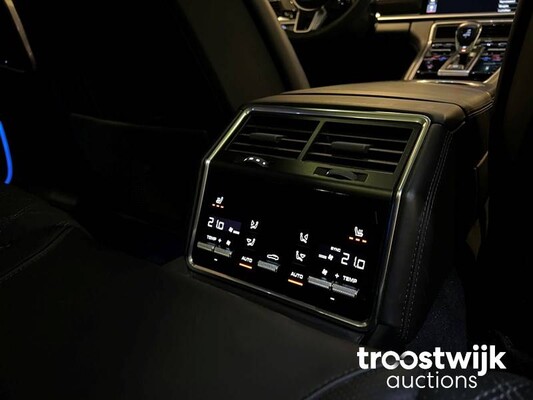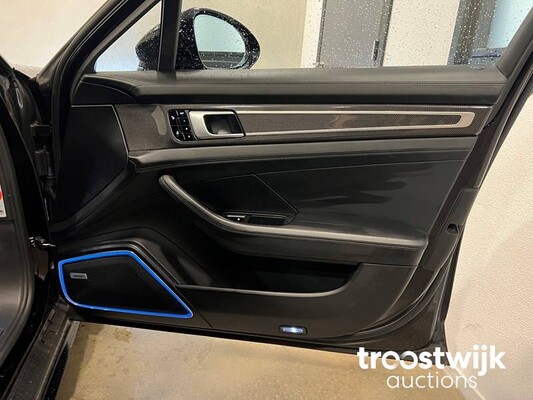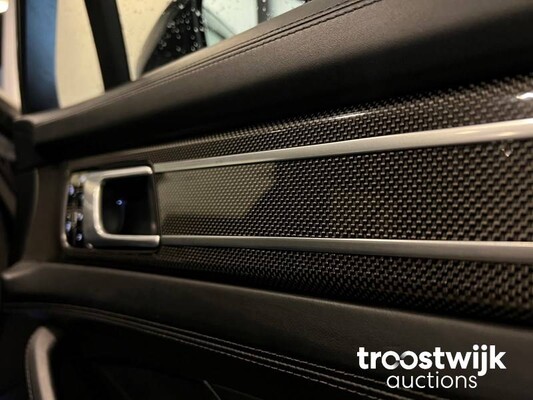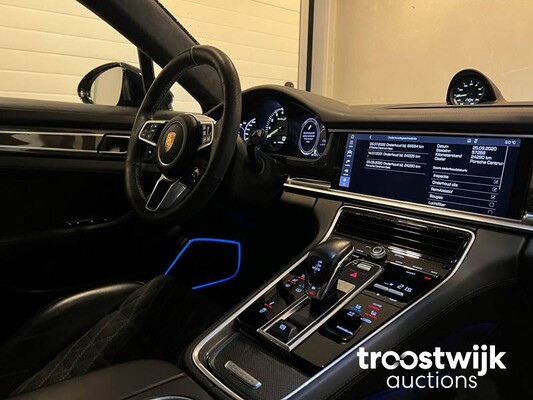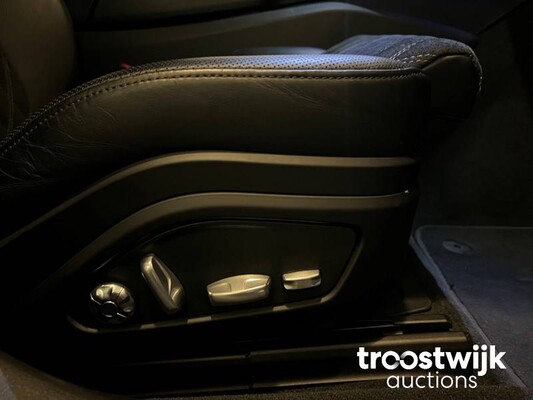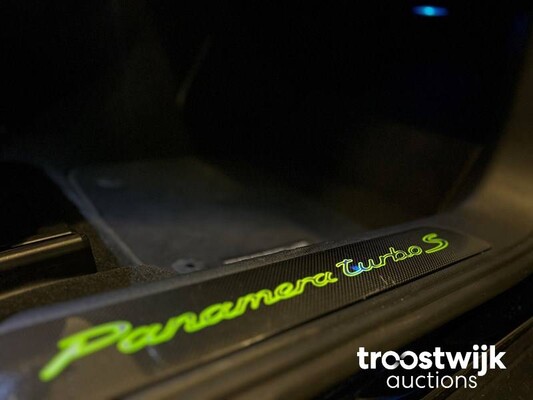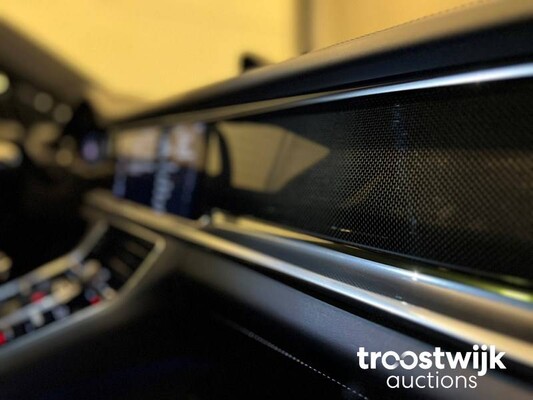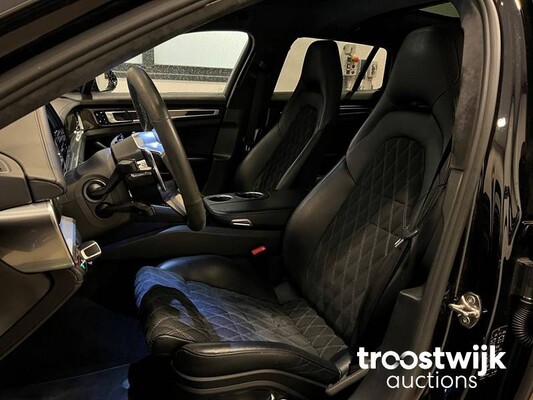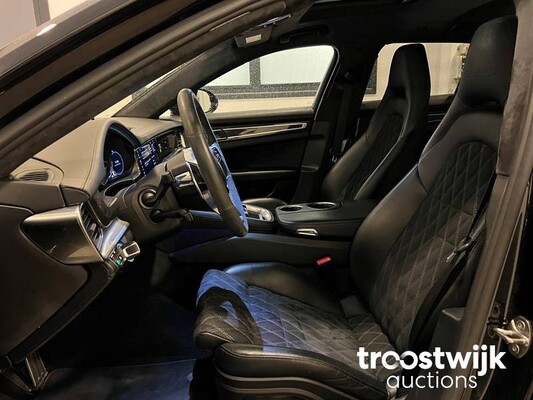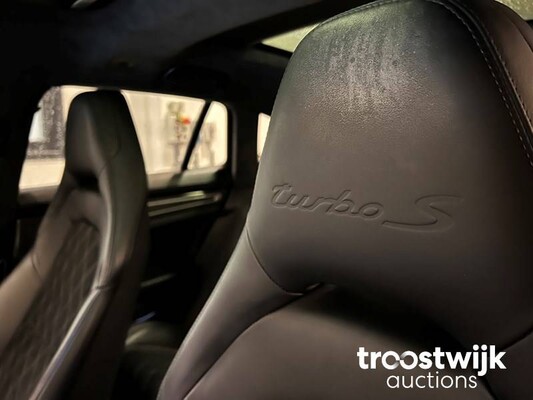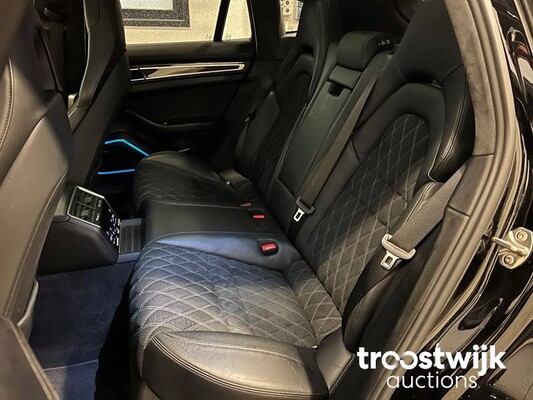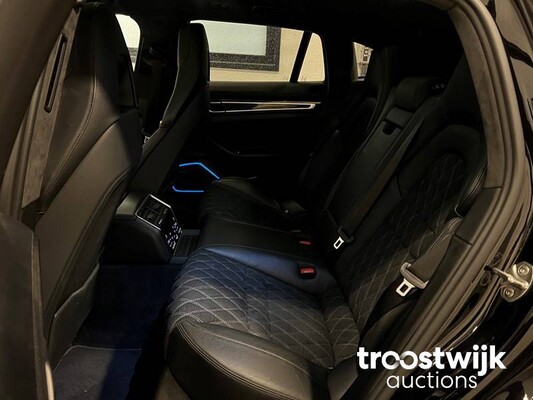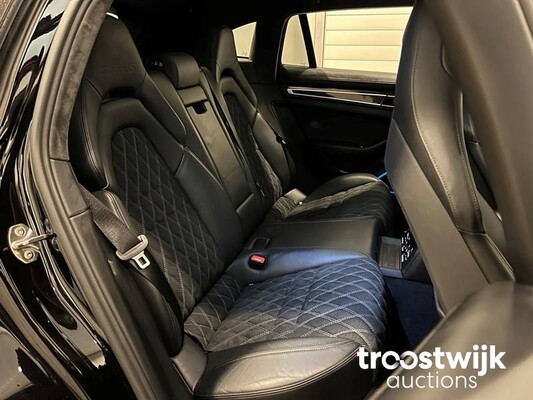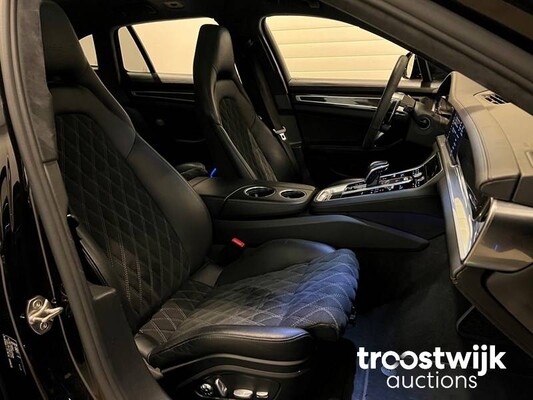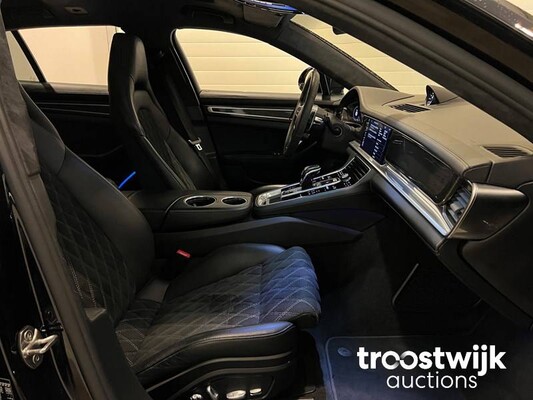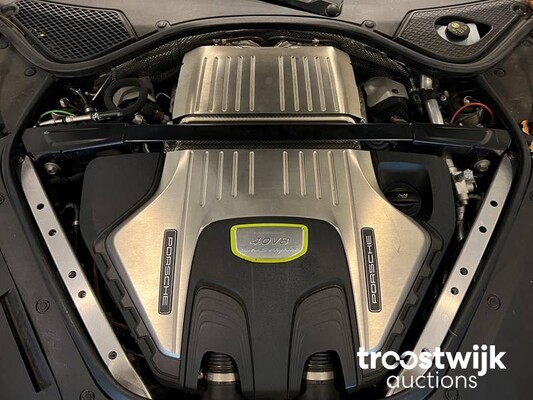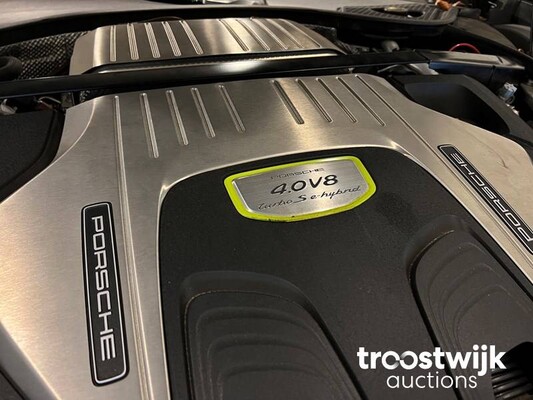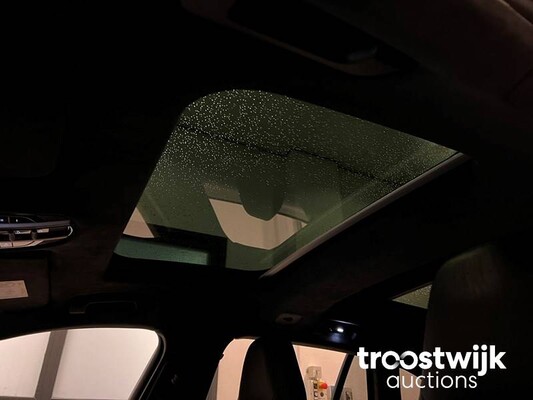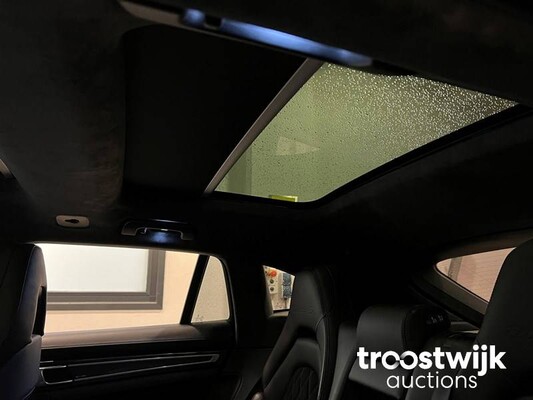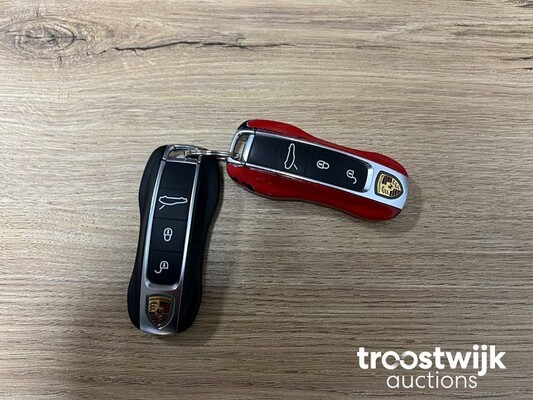 Item description
brand: Porsche
type: Panamera Sport Turismo Turbo S E-Hybrid 4.0 V8
Model: Panamera Sport Turismo
license plate: XR-801-J
inspection experation date: 01-11-2024
NAP status: Geen oordeel
Horsepower: 680
fuel type: benzine
color: zwart
empty weight: 2300
Chassis number: WP0ZZZ97ZJL198729
emission standard: 6
number of cylinders: 8
Key count: 2
Transmission: Automaat
First registration date (NL): 07-03-2019
Door count: 4
Cylinder capacity: 3996
KiloWs: 404
Odom: 105709
First registration date: 01-11-2018
Seat count: 5
Bodytype: stationwagen
Maintenance history: Ja volledig
Driving: Vierwielaandrijving
Nationality documentation: Nederlandse
Steering wheel: links gestuurd
description: LET OP! (Only for Dutch and non-EU buyers): voor Nederlandse kopers en kopers van buiten de EU komt de Rest-BPM er nog bij, deze verschijnt later op de factuur en bedraagt €1.720,-. Dus totale biedprijs + €1.720,-. De totaalprijs bij het bieden is dus excl. BPM!; Gebruikersschades/sporen en slijtage naar leeftijd/km-stand.

Deze Porsche Panamera Sport Turismo Turbo S E-Hybrid uit 2018 is Porsche dealer onderhouden.

De auto is voorzien van een Akrapovic uitlaatsysteem.

Opties;
- Sport Design
- Sport Chrono pakket
- Akrapovic uitlaatsysteem
- Nachtzichtcamera
- Adaptieve cruise control
- Bose soundsystem
- Carbon pakket
- Stoelventilatie
- Stoelverwarming
- Luchtvering
- Sportuitlaat
- Camerazicht rondom
- 4-zone climate control
- Stoelverwarming achterin
- Veiligheidsassistent
- Filer-assistent
- Lane Keep Assist
- Lane Change Assist
- Porsche Active Safe
- Alcantara hemelbekleding
- Memory seats
- Elektrisch verstelbare stoelen
- Elektrisch bedienbare kofferklep
- Luxe sportstoelen
- Panoramadak
- Schuifdak
- Metallic lak
- Lichtmetalen velgen
- Etc.

Bezichtiging alleen mogelijk op afspraak, mail naar sam@automotive-auctions.nl.


Auction description
Online auction of luxury, sport and classic cars in Tiel