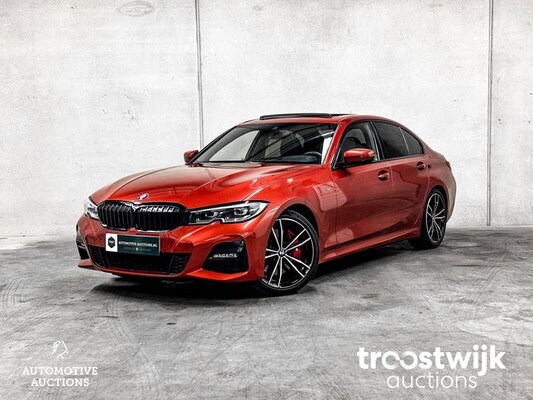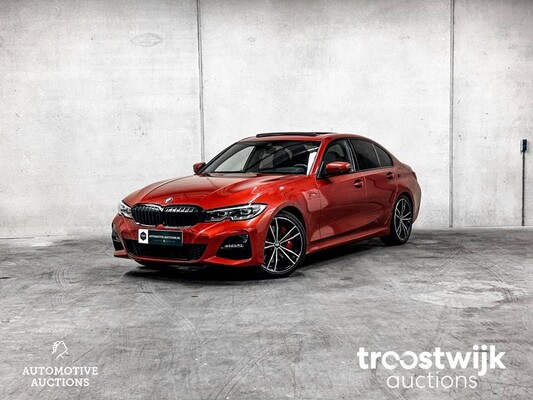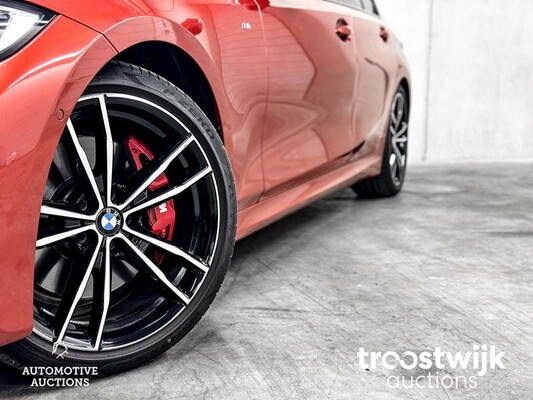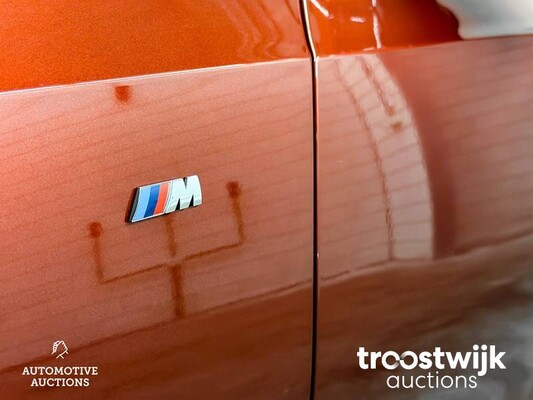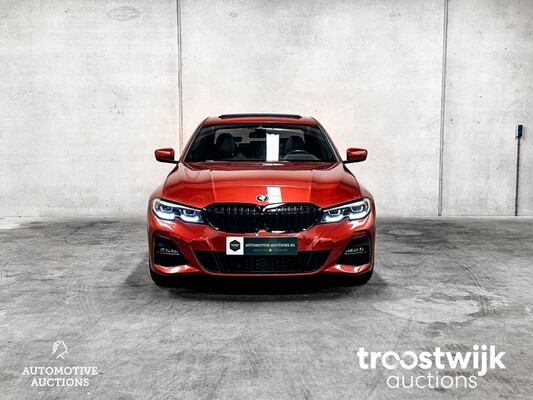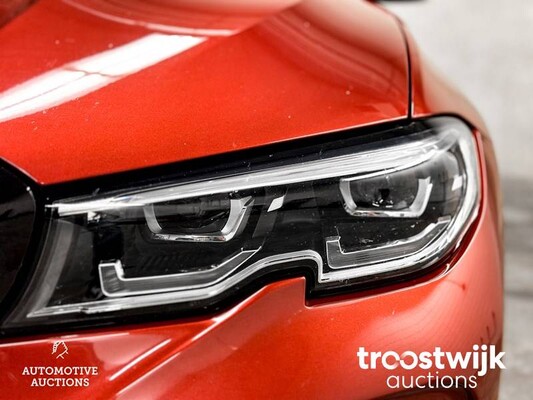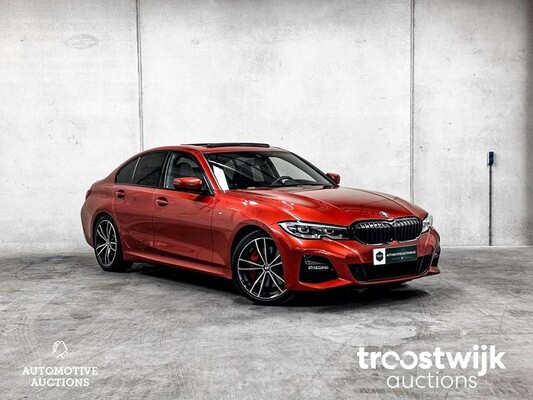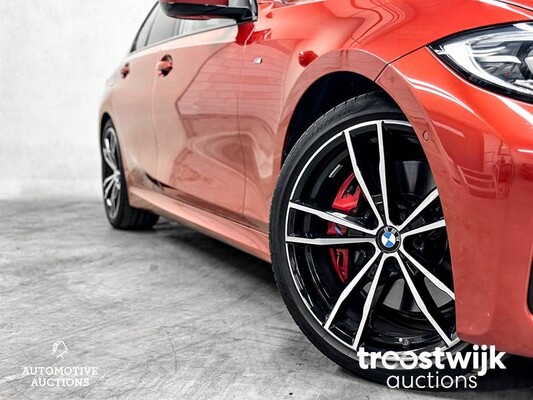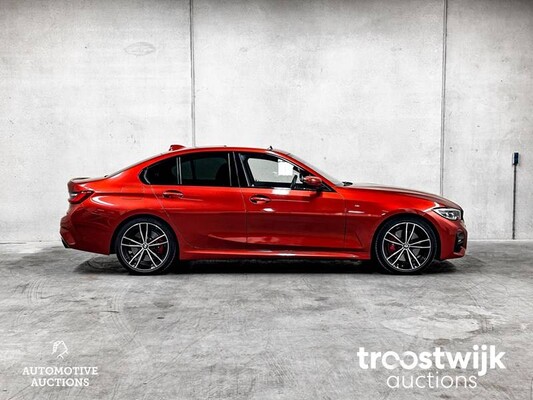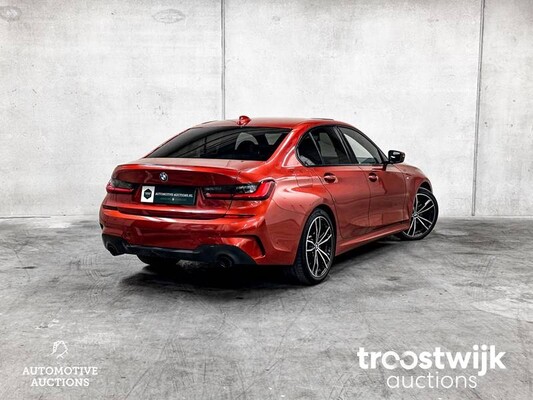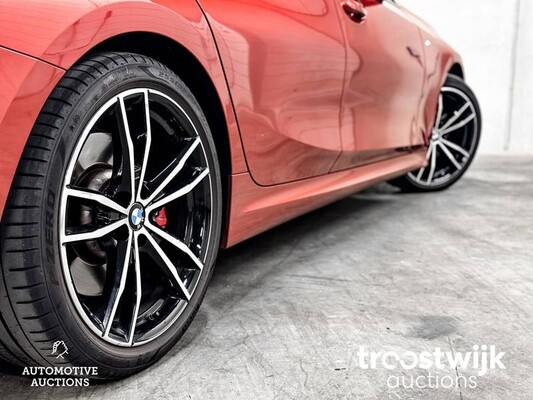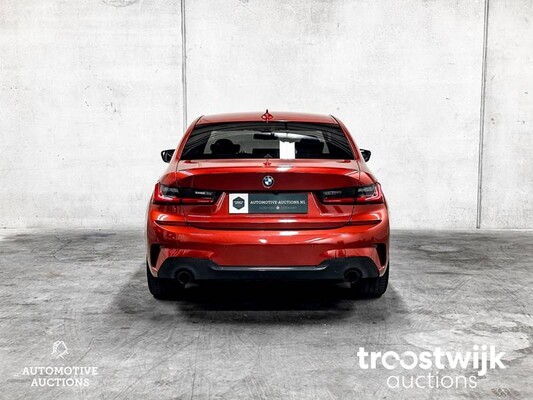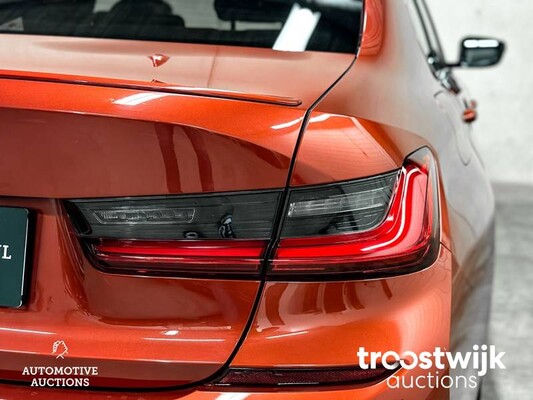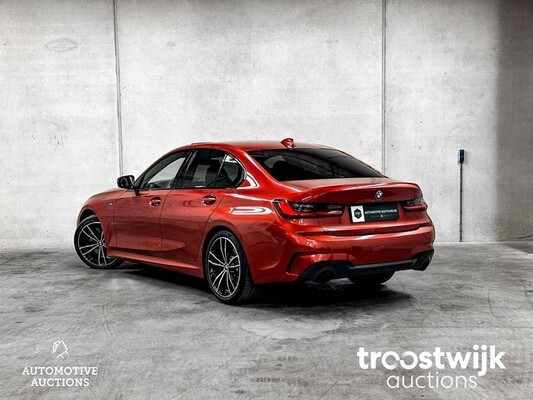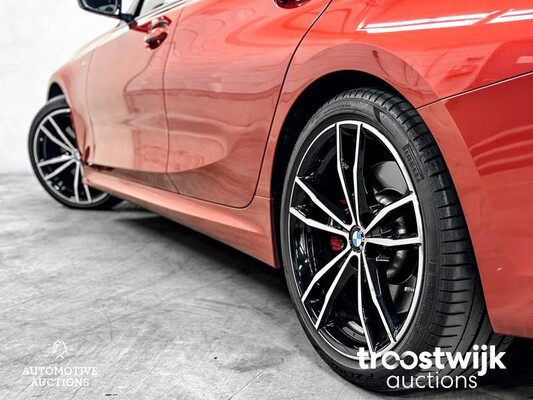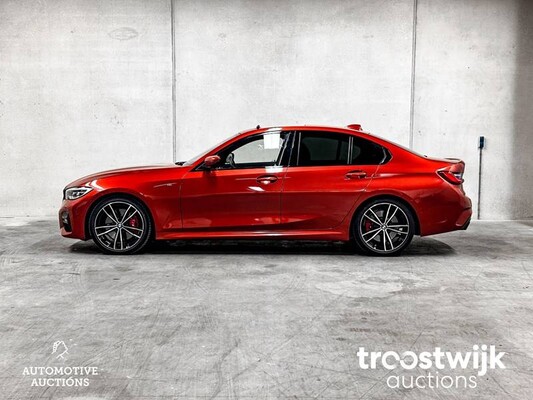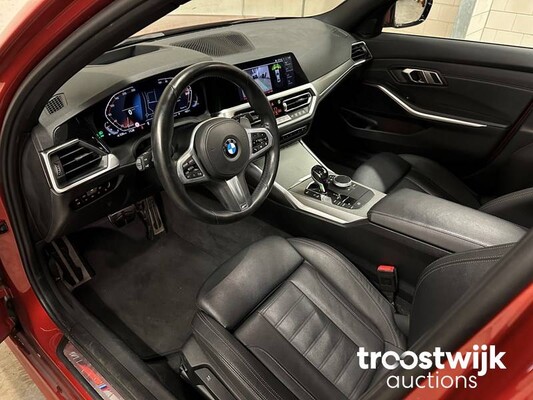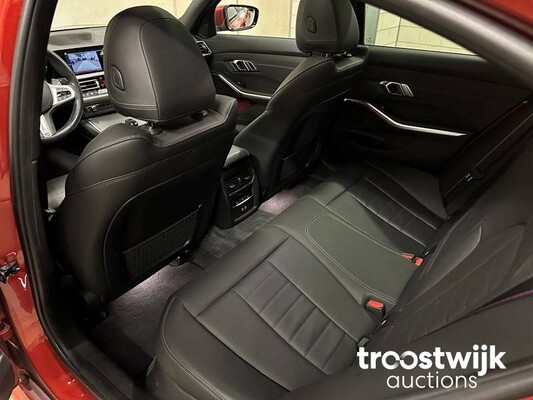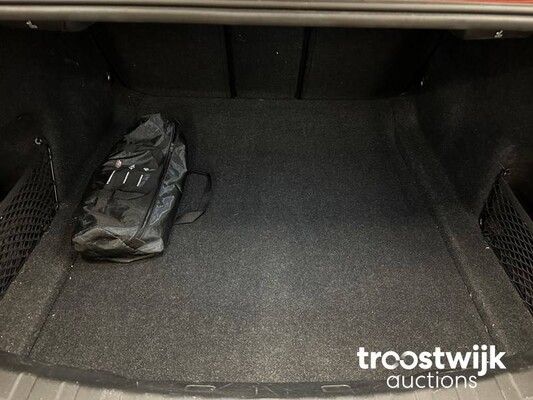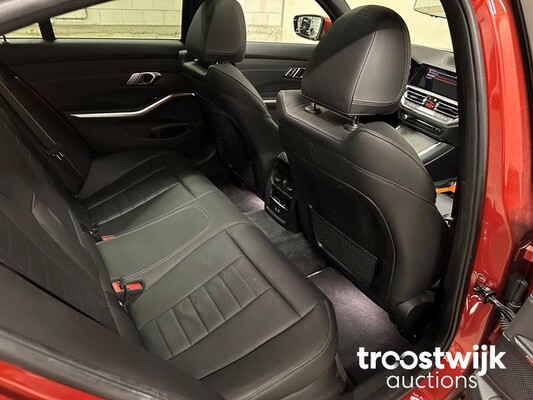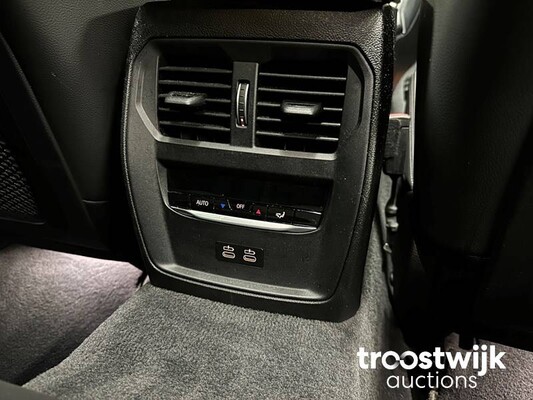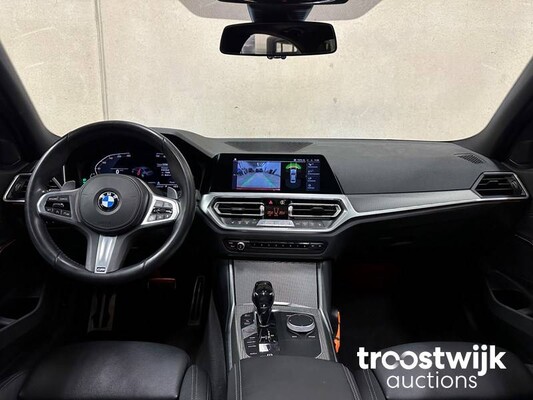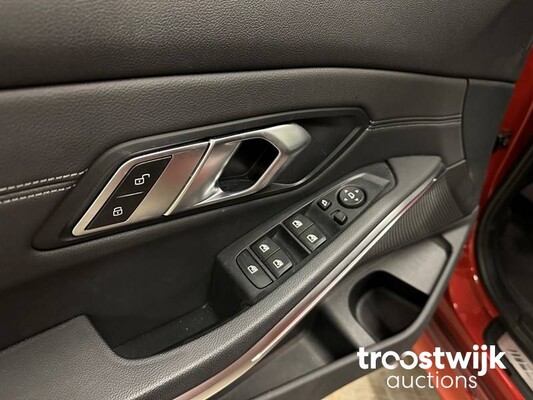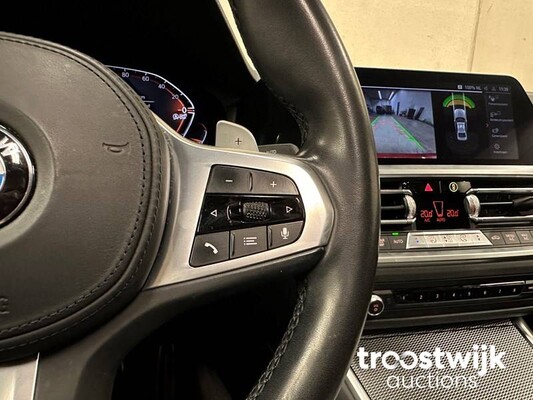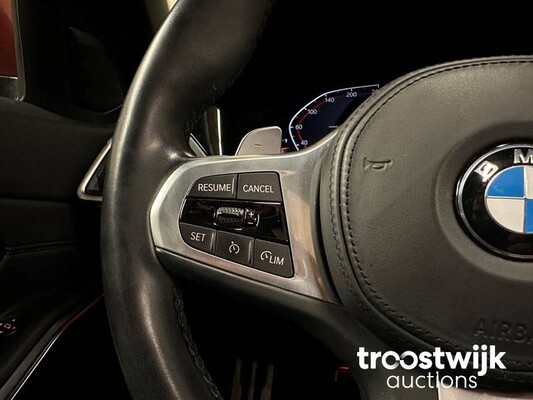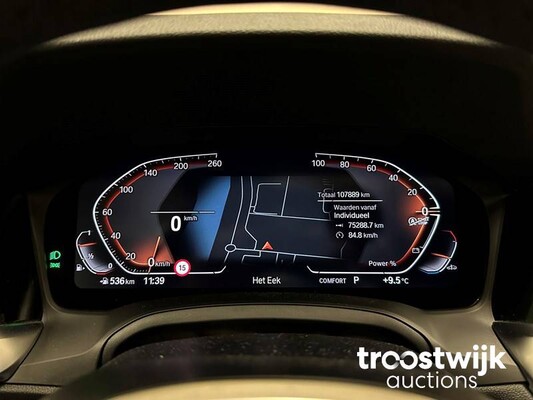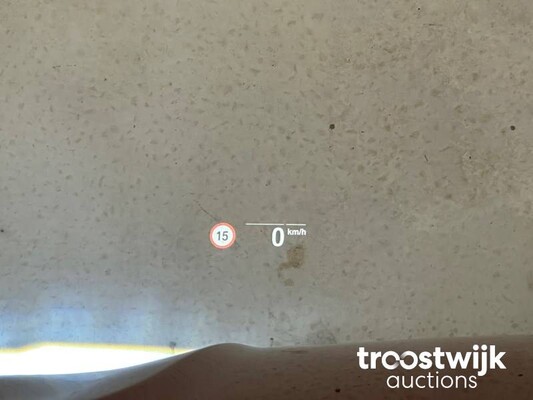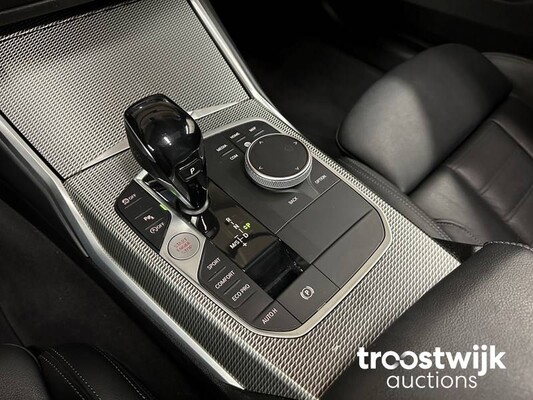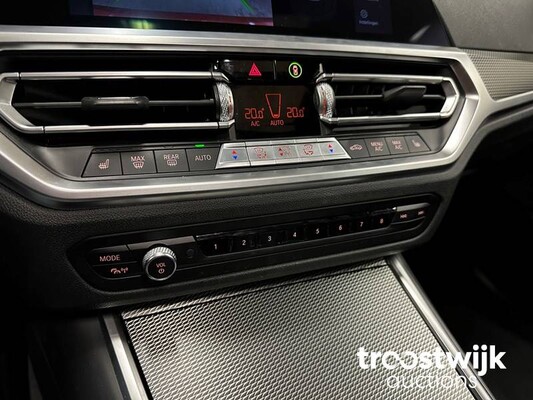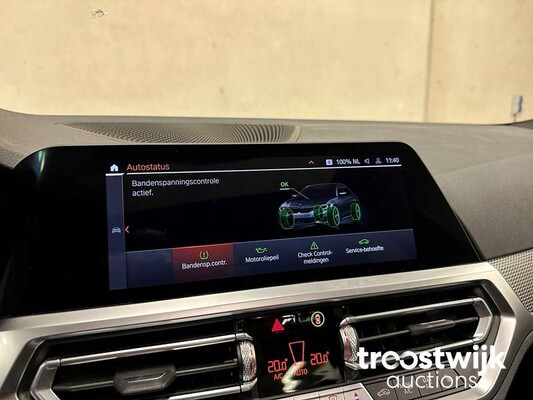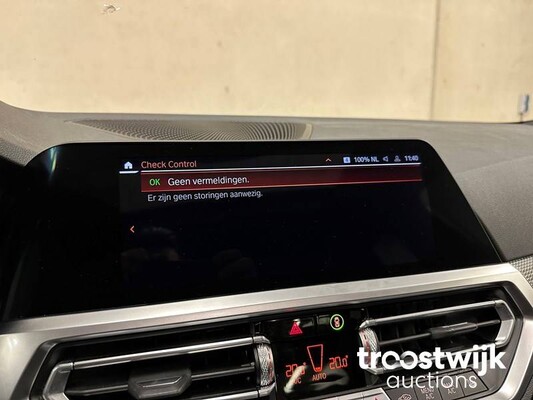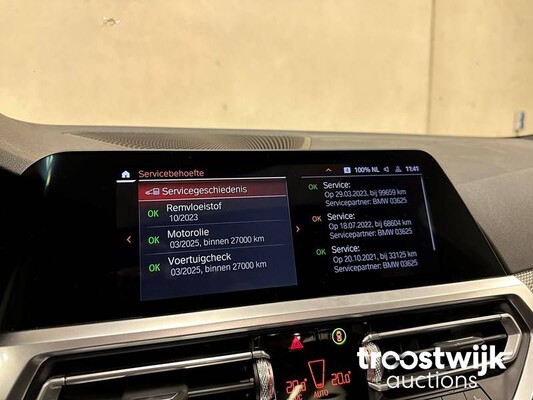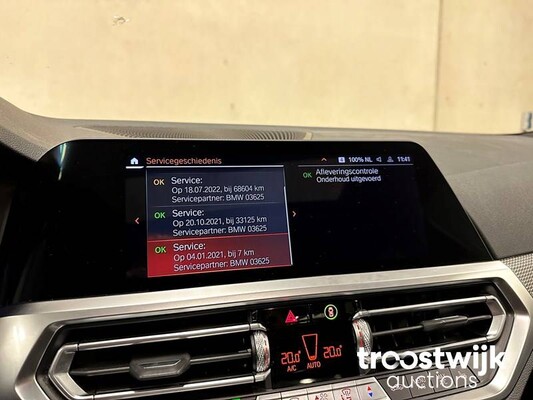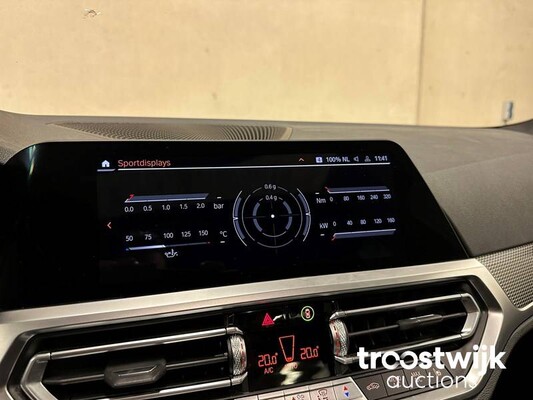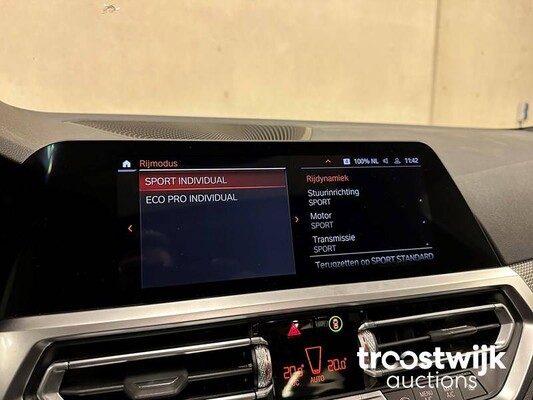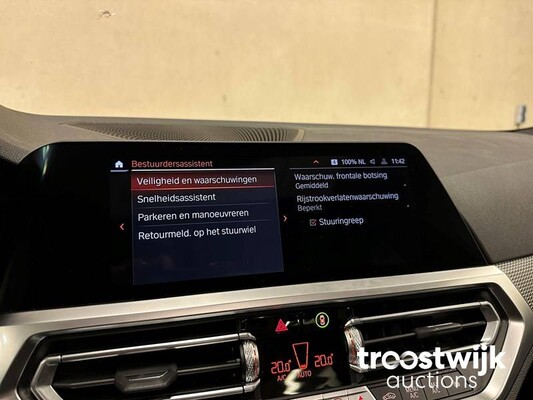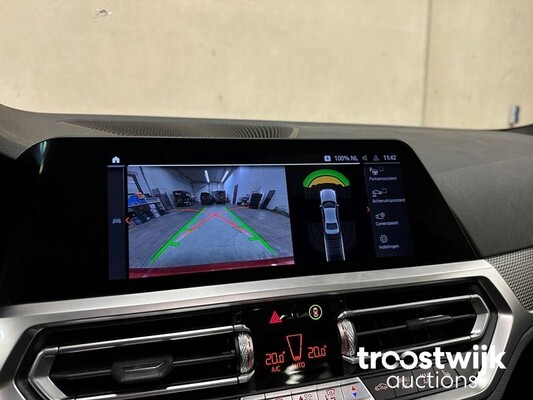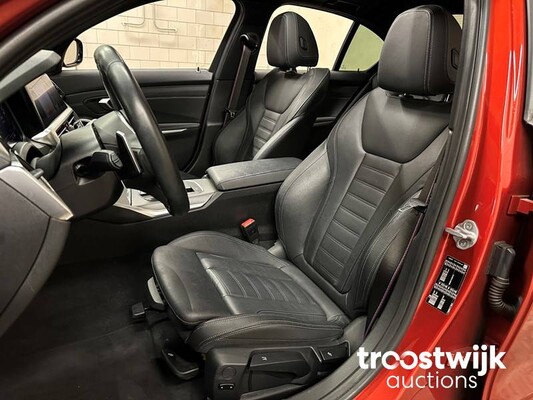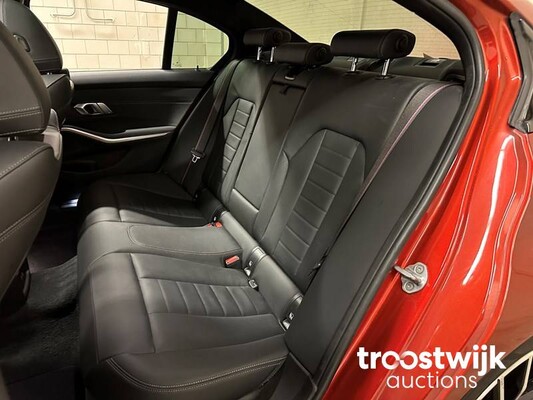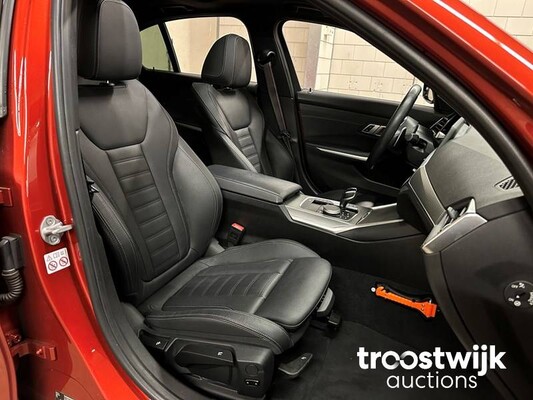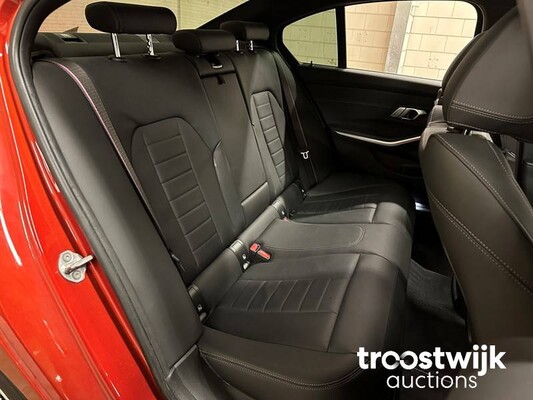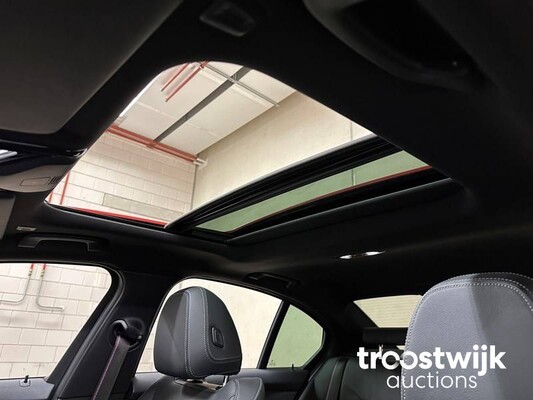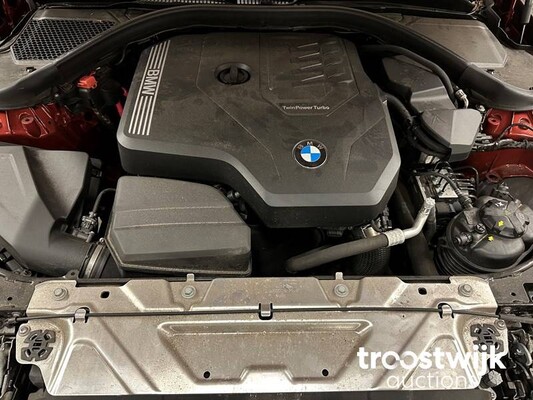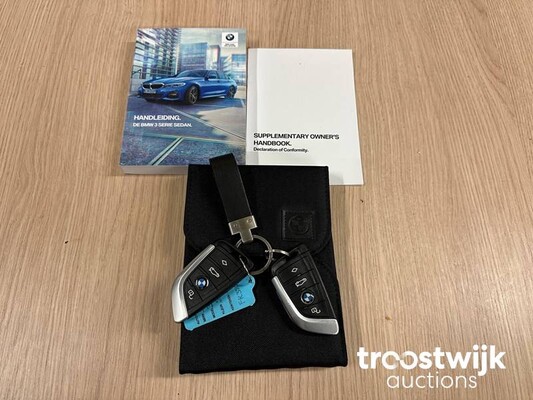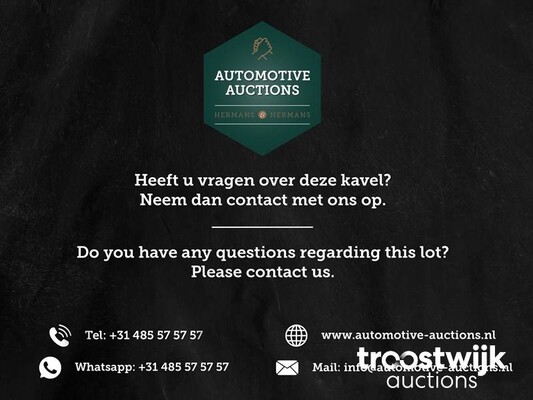 Item description
brand: BMW
type: 320i High Executive
Model: 3-serie
license plate: K-605-LH
inspection experation date: 06-01-2025
NAP status: Logisch
Horsepower: 184
fuel type: benzine
color: oranje
empty weight: 1470
Chassis number: WBA5F31030FK35006
emission standard: 6
number of cylinders: 4
Key count: 2
Transmission: Automaat
First registration date (NL): 06-01-2021
Door count: 4
Cylinder capacity: 1998
KiloWs: 135
Odom: 107889
First registration date: 06-01-2021
Seat count: 5
Bodytype: sedan
Maintenance history: ja volledig
Driving: achterwielaandrijving
Nationality documentation: Nederlandse
Steering wheel: Links gestuurd
Maximum towing weight unbraked: 750
Maximum towing weight braked: 1600
description: LET OP! (Only for Dutch and non-EU buyers): voor Nederlandse kopers en kopers van buiten de EU komt de Rest-BPM er nog bij, deze verschijnt later op de factuur en bedraagt €3.132,-. Dus totale biedprijs + €3.132,-. De totaalprijs bij het bieden is dus excl. BPM!; Gebruikerssporen/-schades en slijtage rondom naar leeftijd/km-stand.

Deze BMW 320i High Executive uit 2021 is origineel Nederlands geleverd.

De auto heeft fabrieksgarantie tot en met 06-01-2024.

Volledig dealeronderhouden en afkomstig van de eerste eigenaar!

Opties;
- S01PL 19 inch LM M Dubbelspaak (styling 791 M)
- S0230 EU AG intern
- S0258 Banden met noodloopeigenschappen
- S02PA Slotbouten voor LM wielen
- S02VB Bandenspanningsweergavesysteem
- S02VL Variable Sport Steering
- S0320 Levering zonder typeaanduiding
- S03M2 M Remstysteem Rood hoogglazend
- S0403 Elektrisch glazen schuif-/kanteldak
- S0420 Extra getint glas achter
- S0428 Gevarendriehoek en verbanddoos
- S0430 Automatisch dimmende binnen- en
- buitensp
- S0465 Doorlaadopening
- S04NE AG-Intern
- S0544 Cruise Control
- S05AQ Active Guard Plus
- S05DA Deactivering passagiersairbag
- S05DC Buitenste hoofdsteunen achter neerklapbaar
- S05DM Parking Assistant
- S0654 DAB-tuner
- S06AE TeleServices
- S06AF Emergency Call
- S06AK ConnectedDrive Services inclusief BMW online
- S0754 M achterspoiler
- S07LF Model M Sport
- S07M9 BMW Individual Hoogglans Shadow Line
- S0868 Nederlandse taalversie
- S0886 Boordliteratuur Nederlands
- S08KA Condition Based Service
- S08R9 Koudemiddel
- S08S2 Alarmsignaal (Intern)
- S08S3 Automatische vergrendeling tijdens rijden
- S08TF Actieve voetgangersbescherming
- S09QX Voorbereiding Driving Assistance
- S0Z21 Modeljaar 2021
- S0ZEE BMW Executive Edition
- S0ZH8 High Executive
- S0ZM7 Audio Media Pack
- S0ZP6 Parking Pack
- S0ZX6 M Sport Plus Pack
- Achteruitrijcamera
- Actieve veiligheidssystemen
- Adaptieve Cruise Control
- Bluetooth
- DAB+
- Head-up display
- Keyless start
- LED-koplampen
- Parkeerassistent (geheel of gedeeltelijk)
- Xenon verlichting
- Airco Automatisch
- Schuif-/kantel dak
- Navigatie af fabriek
- Lederen bekleding
- Cruise Control
- Metallic lak
- Lichtmetalen velgen
- Stuurbekrachtiging
- Radiospeler of entertainmentsysteem
- Parkeersensoren voor
- Parkeersensoren achter
- Stoelverwarming
- Getint glas
- Etc.


Auction description
Are you interested in one of our cars or would you just like to take a look? Then you are most welcome on Friday, May 26 in our showroom at Het Eek 15 in Tiel from 14:00 to 17:00. The coffee is ready and our auctioneers will be happy to assist you!
In the lot list you can find all the lots and place a bid easily. When placing a bid you will be redirected to the website of Troostwijk, here you can create a free account to place a bid. Should you have any further questions, our auctioneers are here to help you further via WhatsApp, phone, chat or email or take a look at our FAQ page!
Because the cars in this auction are sold without warranty, we recommend that you personally inspect the cars on the viewing days. It is also possible to have this done by an expert, you will have to appoint him yourself. On behalf of the inspection, a special appointment can be made if desired.